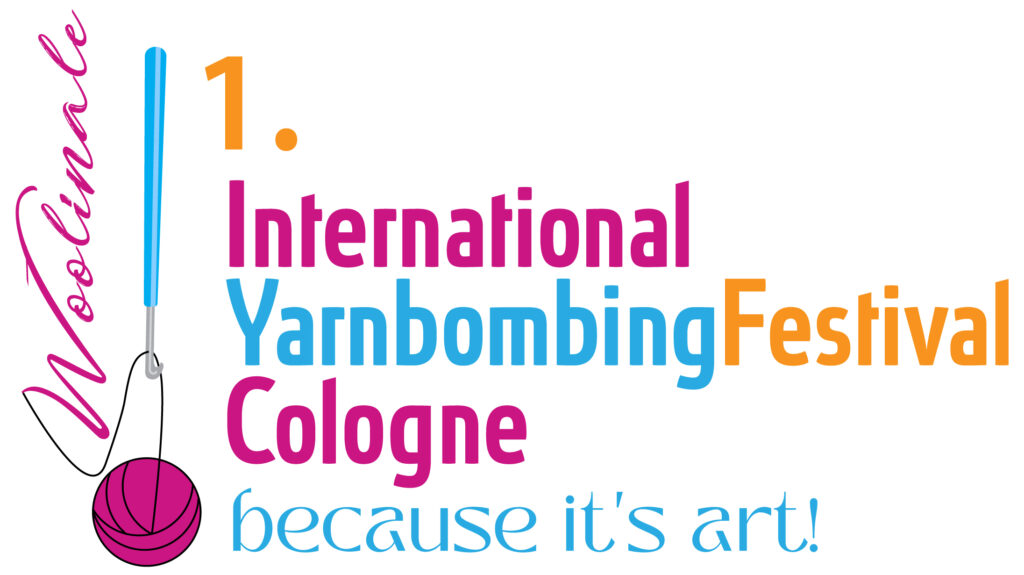 Here are some photos of the artworks that were part of the 1st Woolinale. More information about the artists can be found on the Artists page.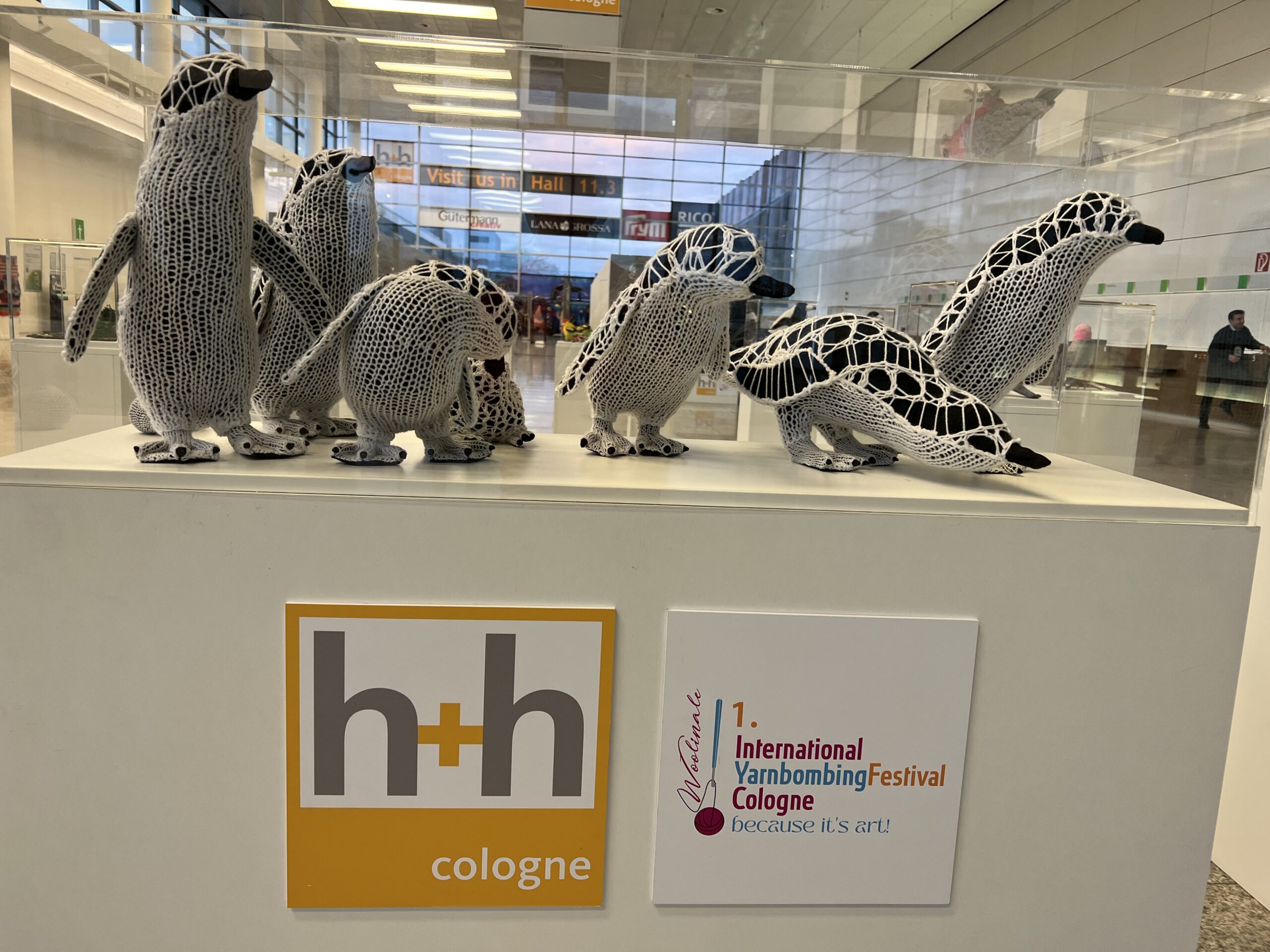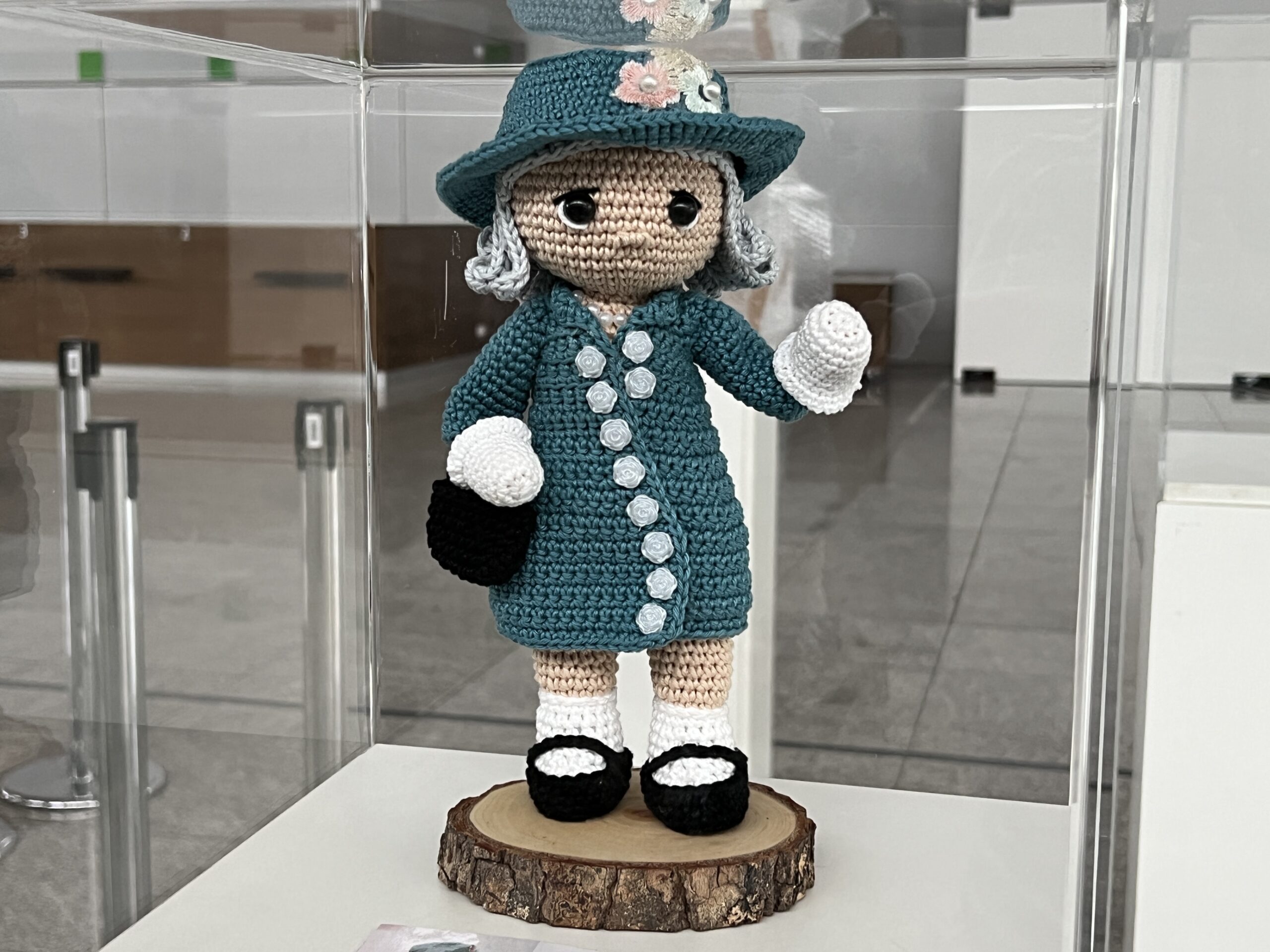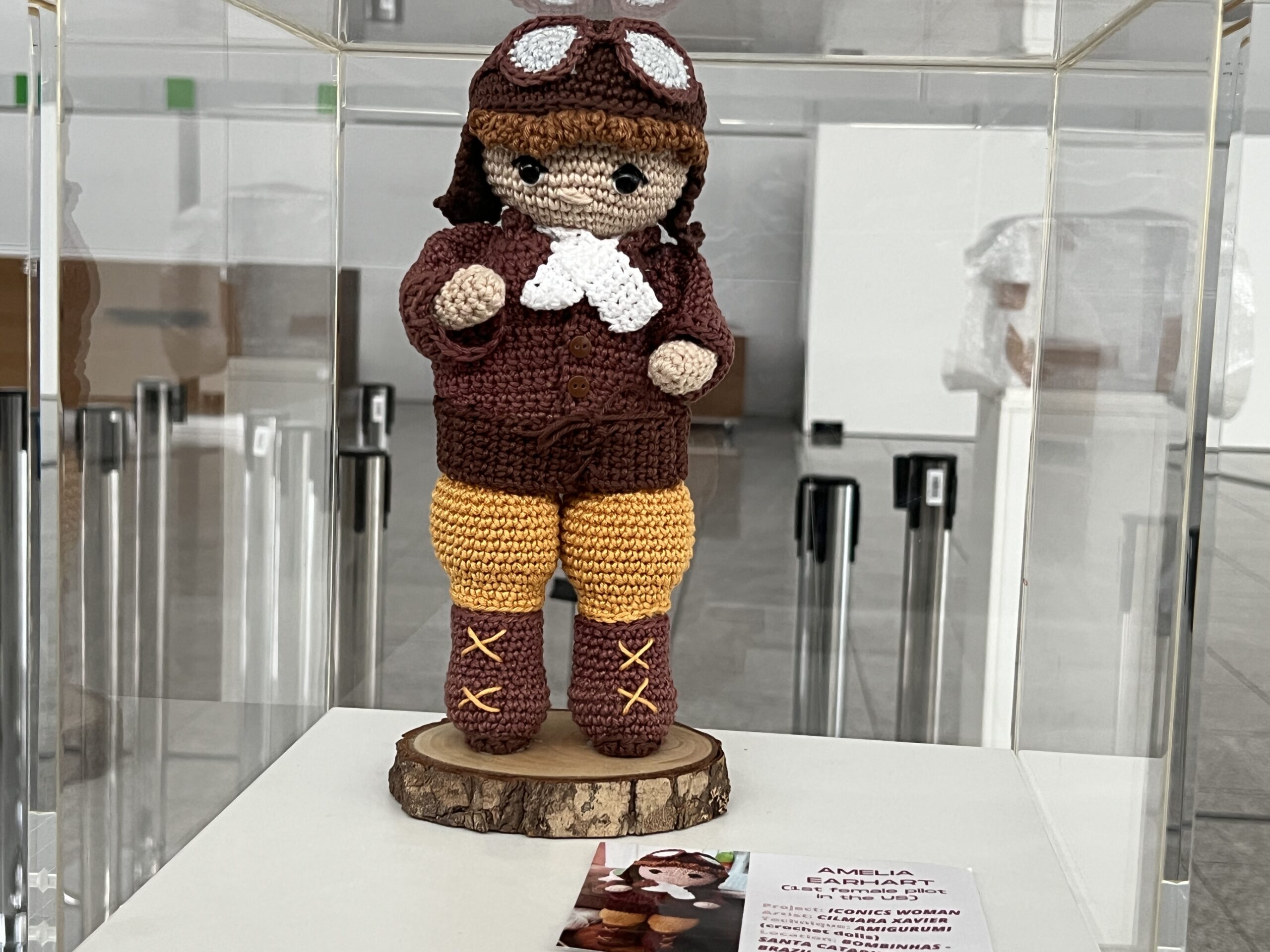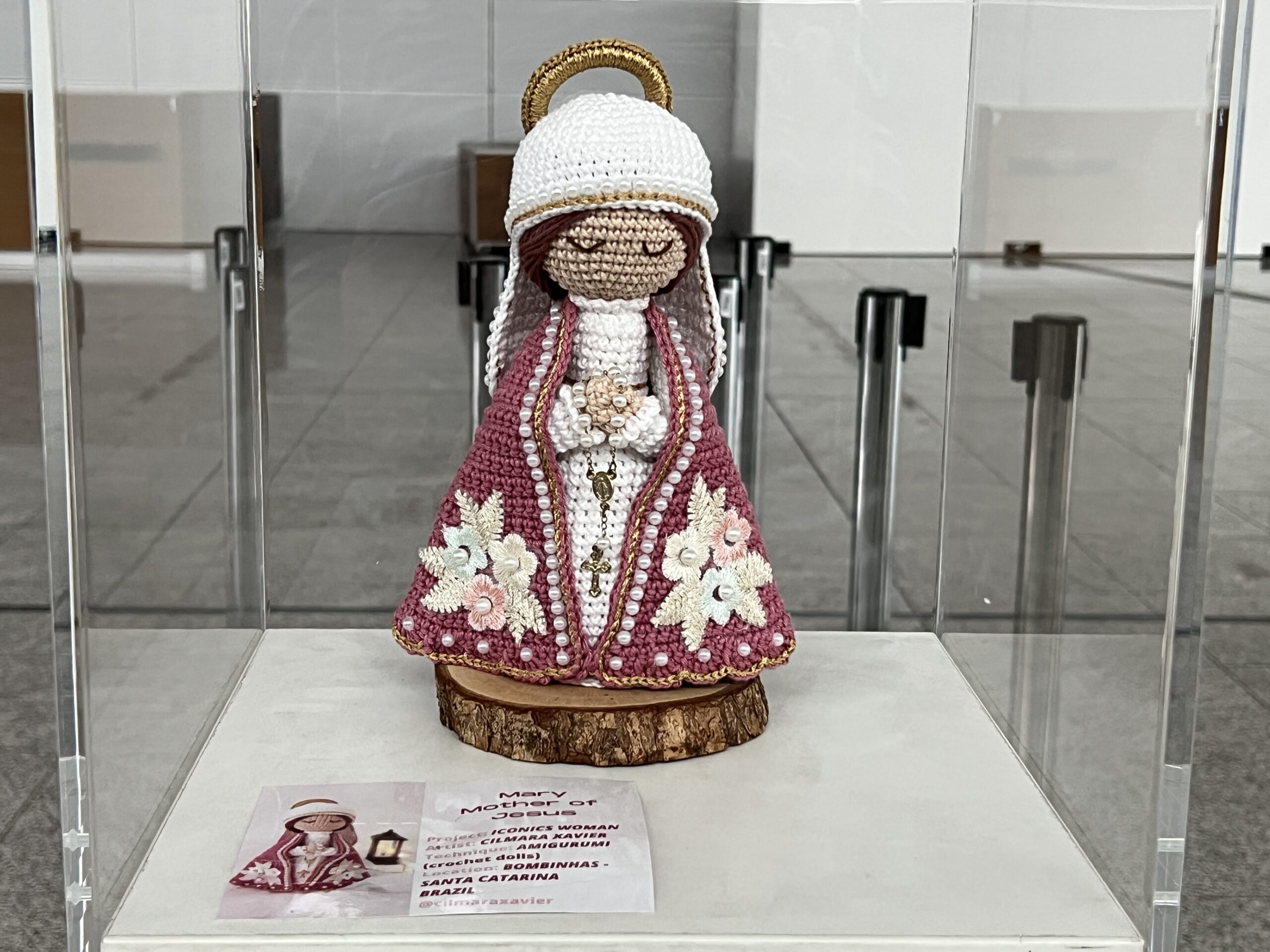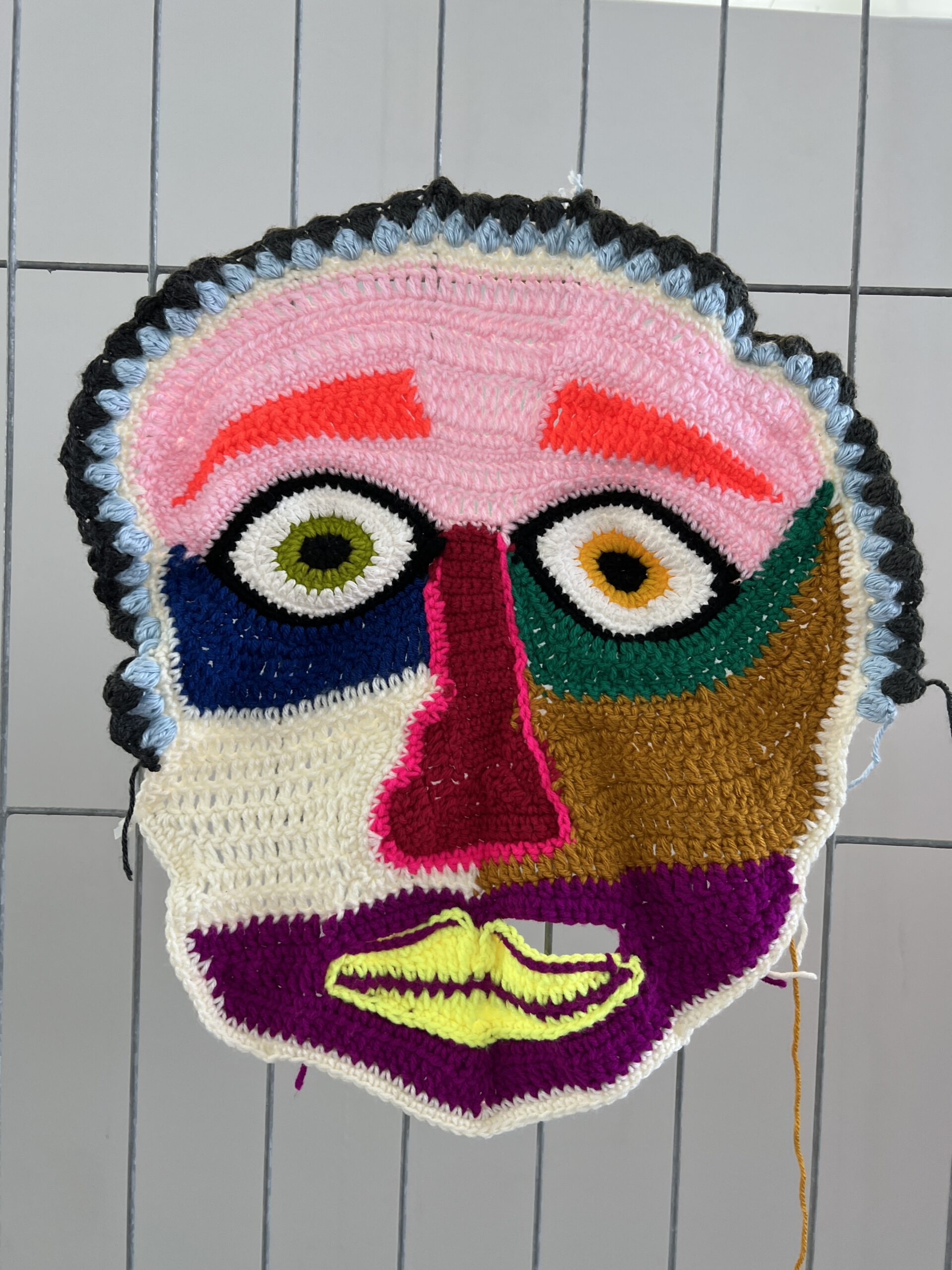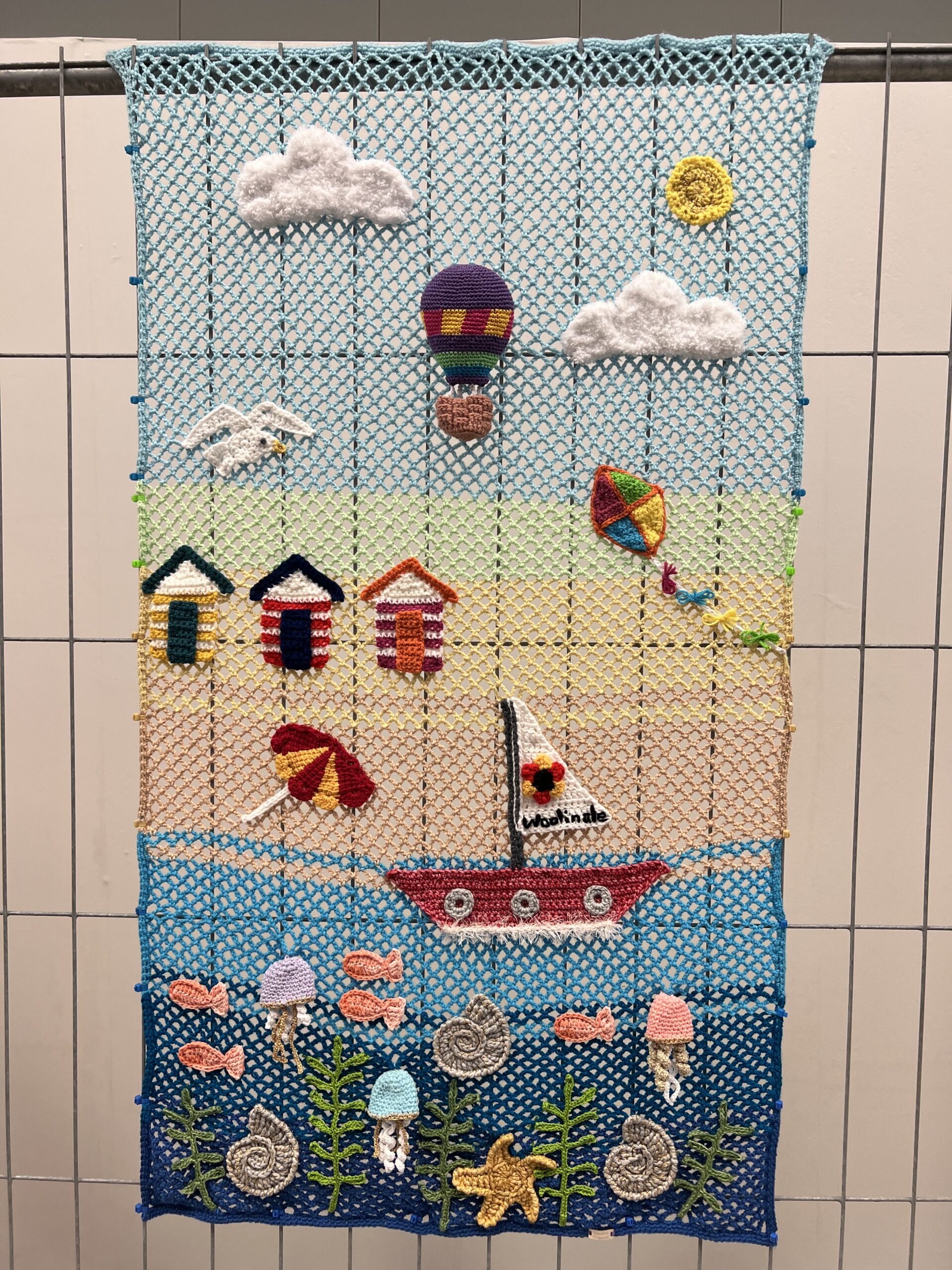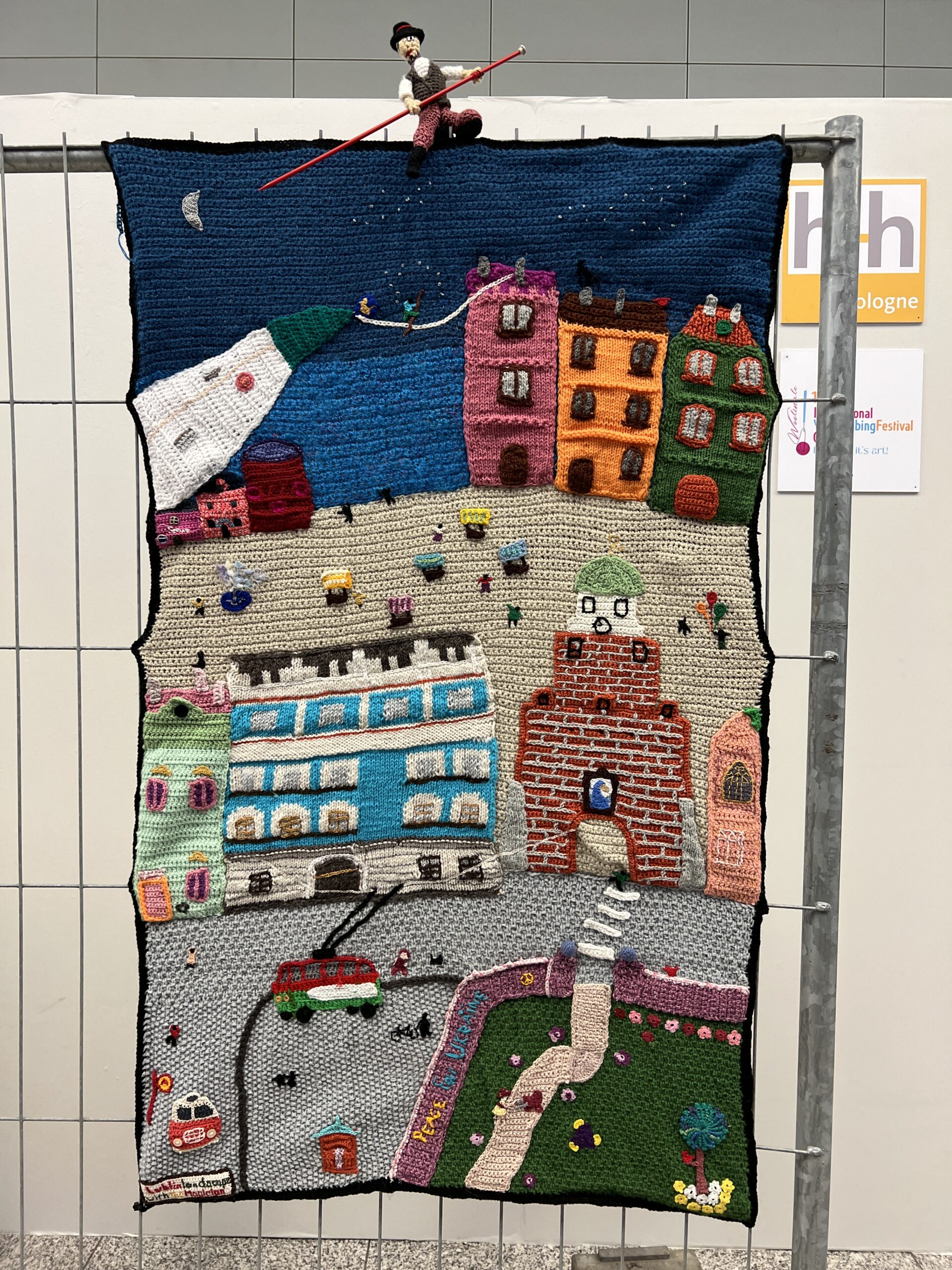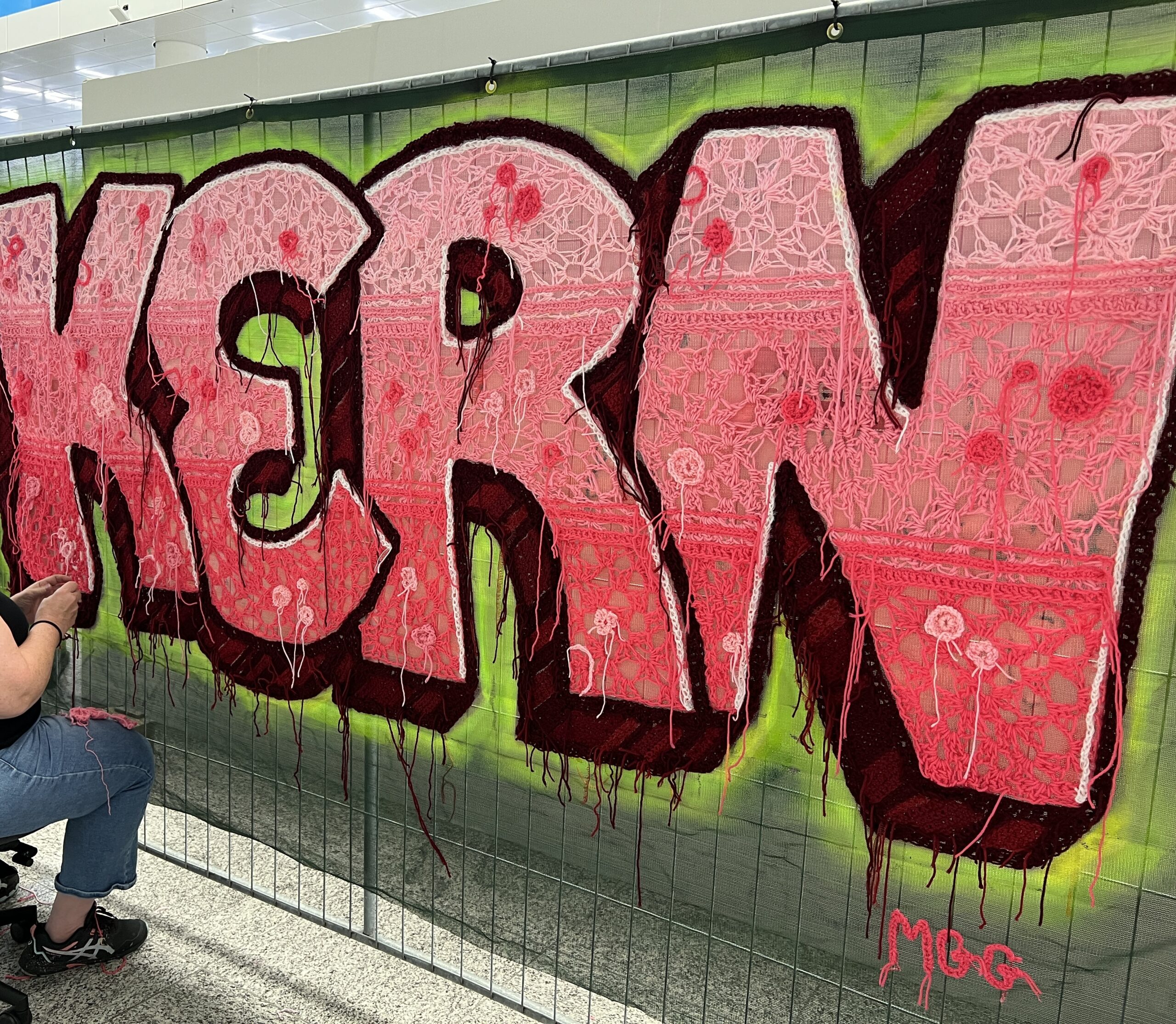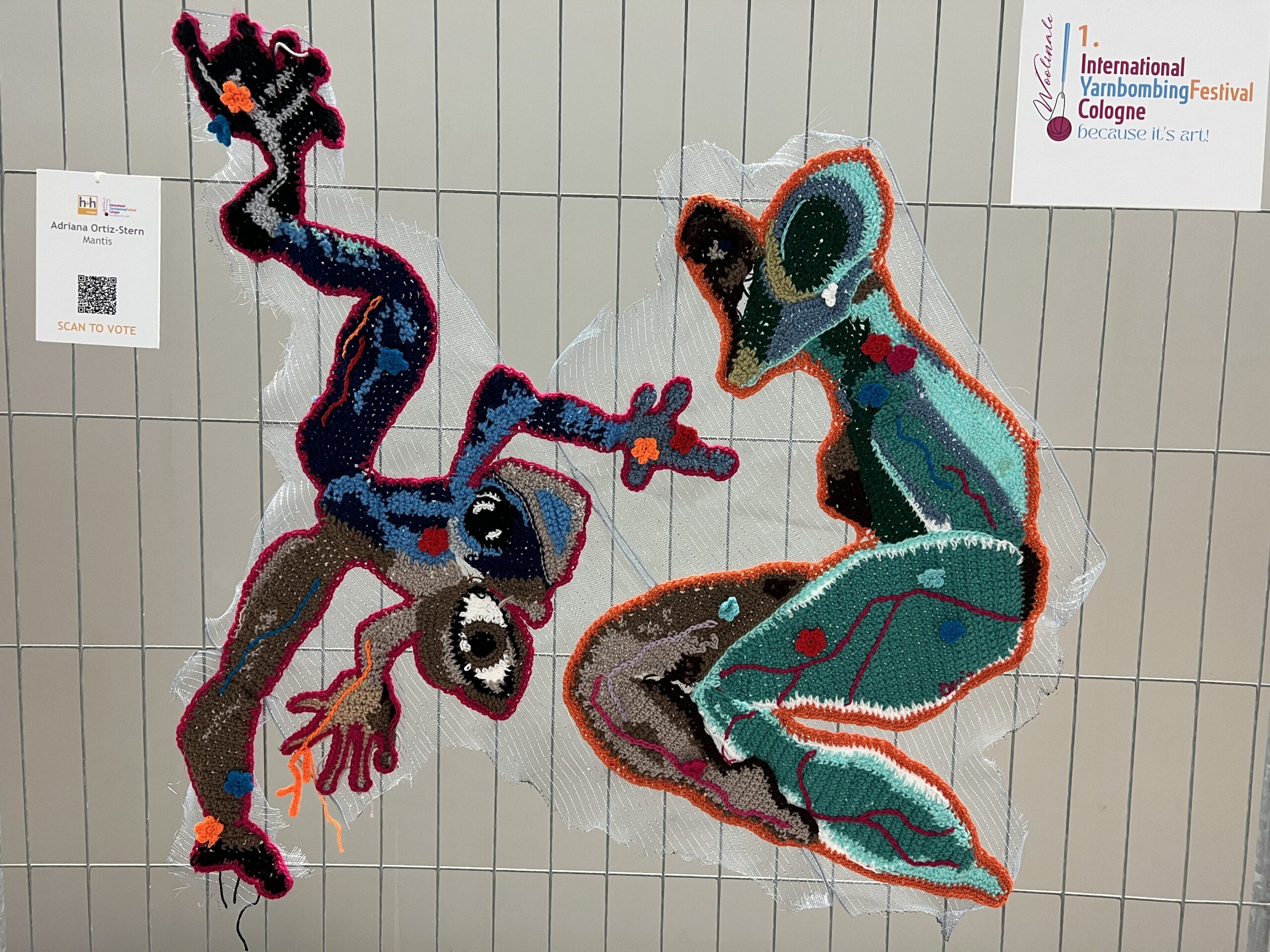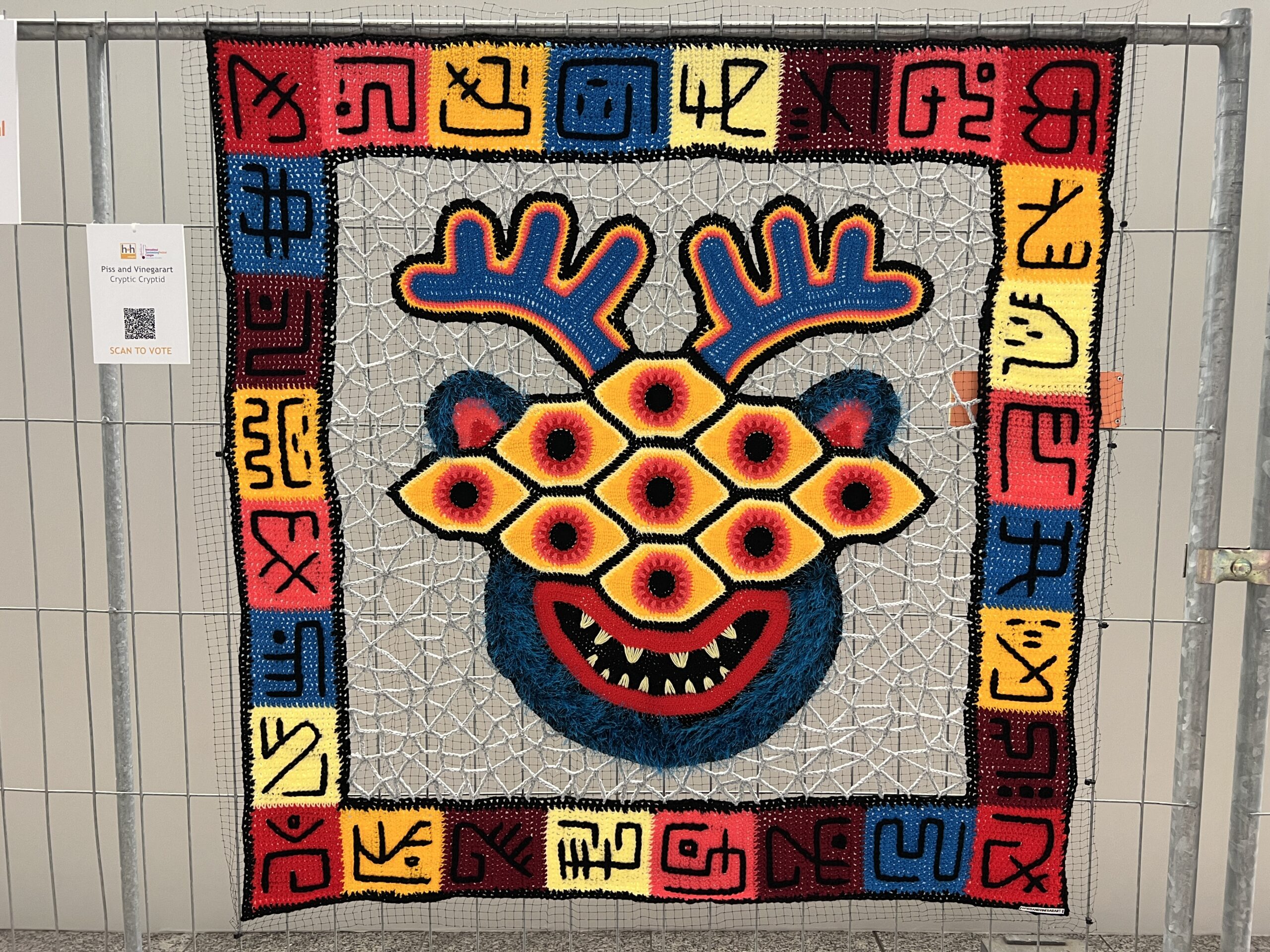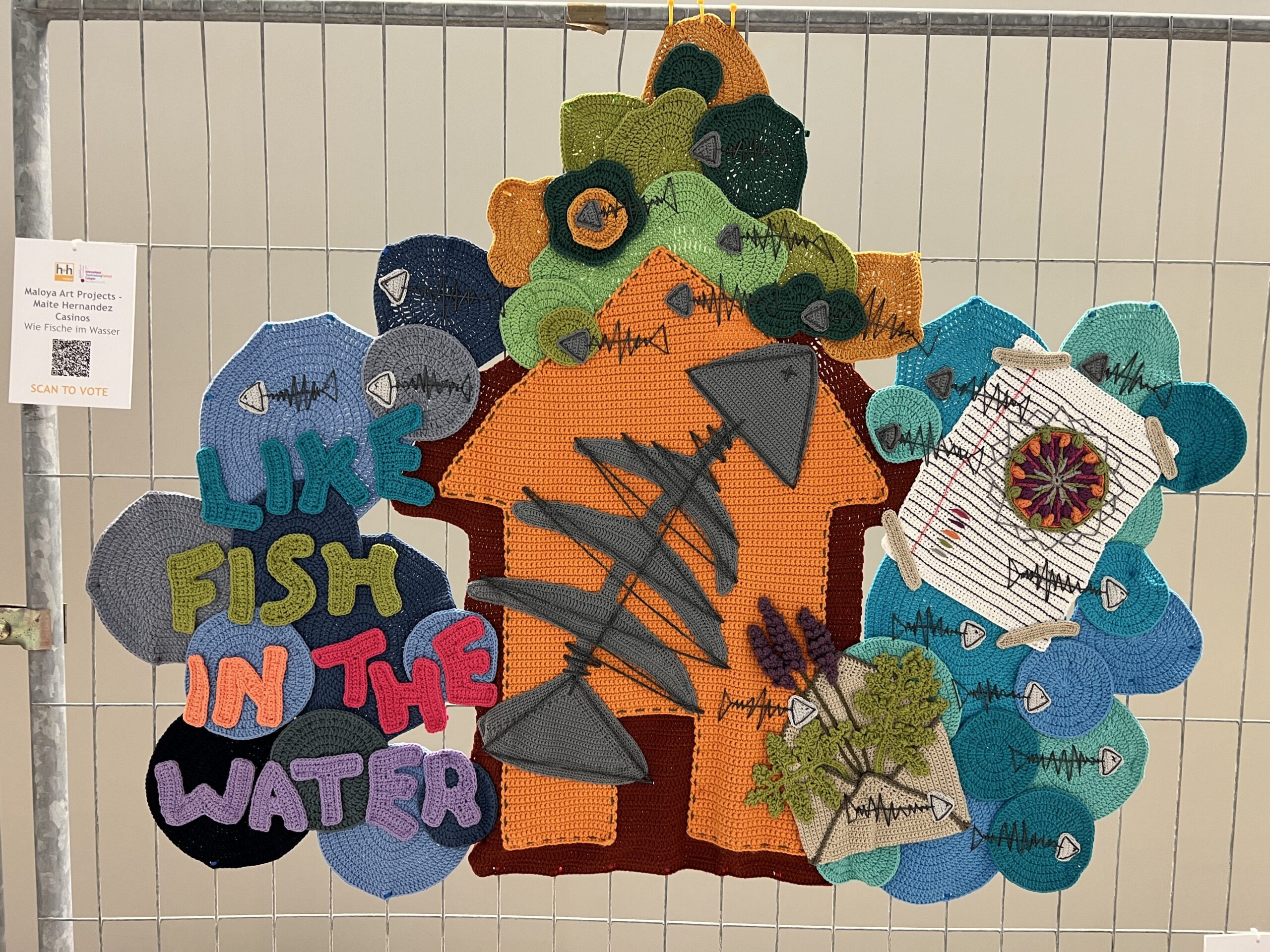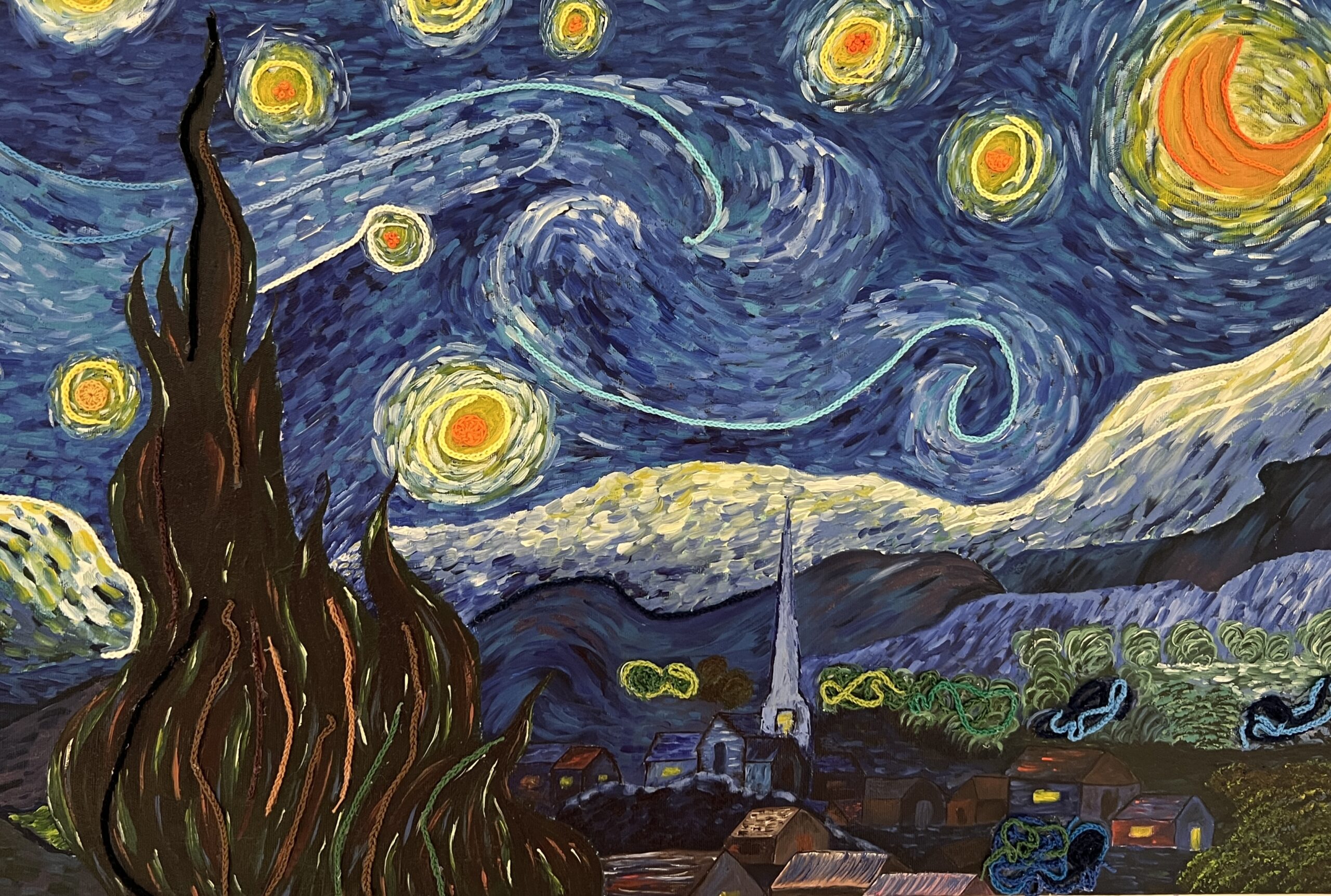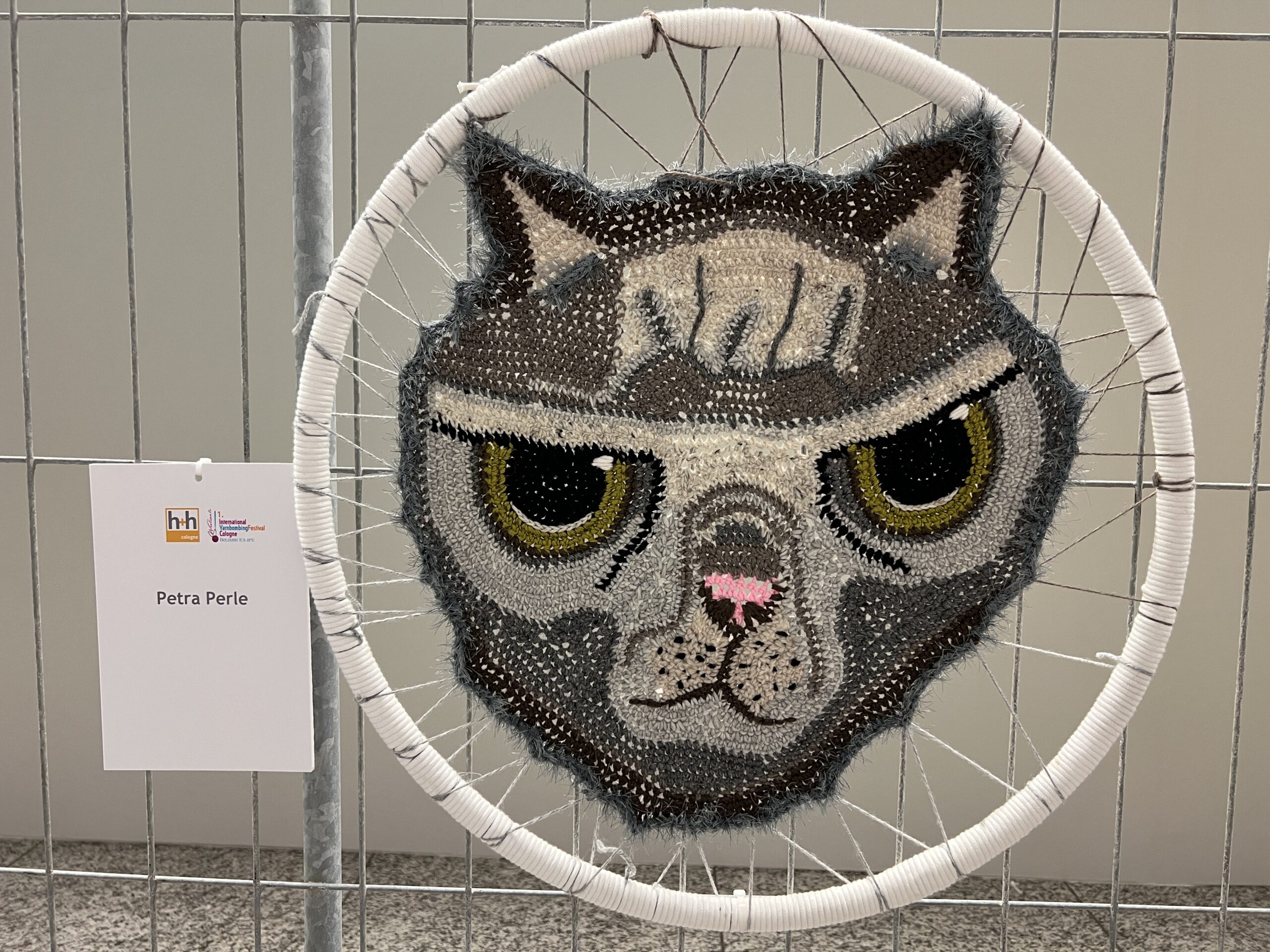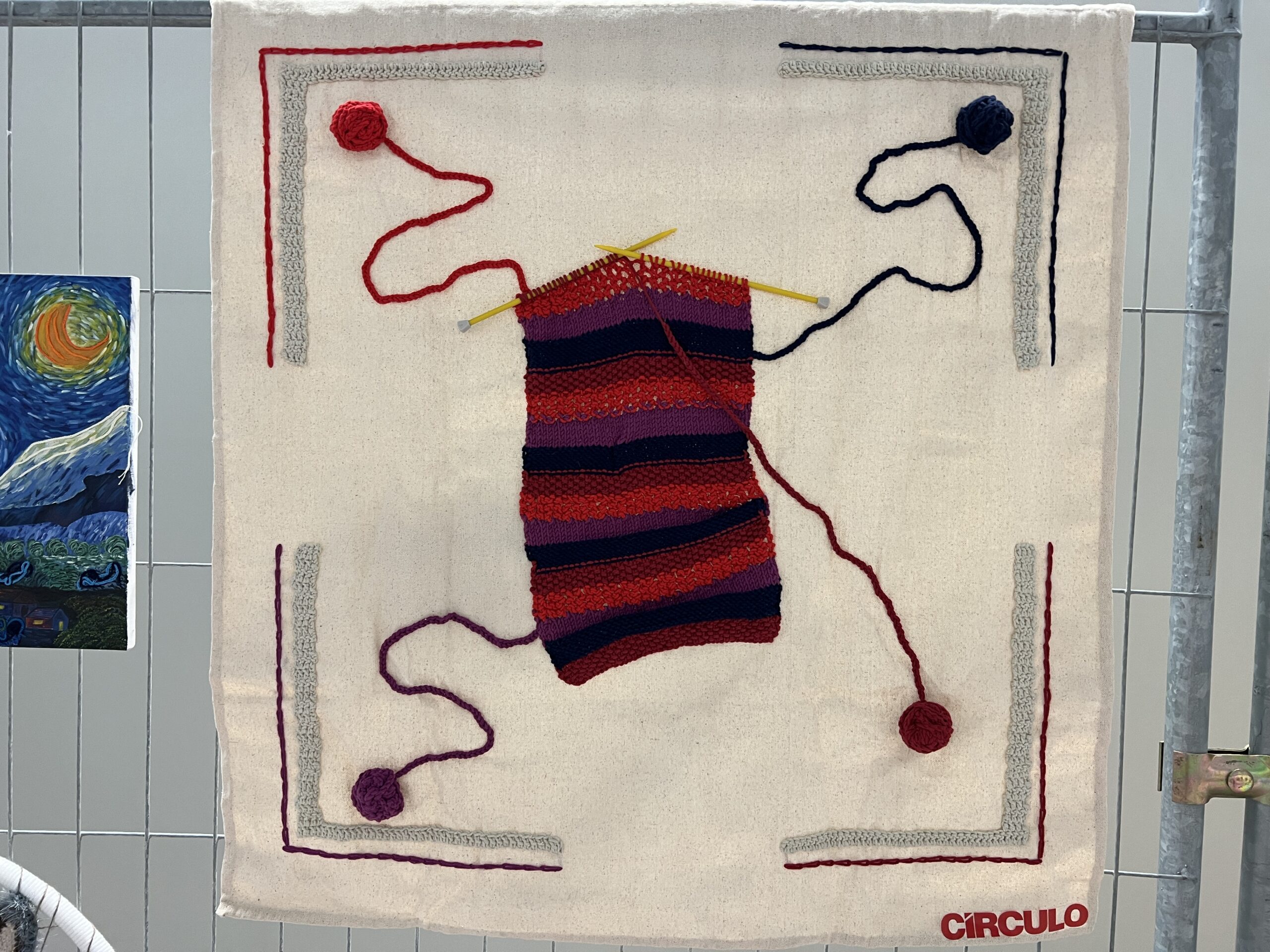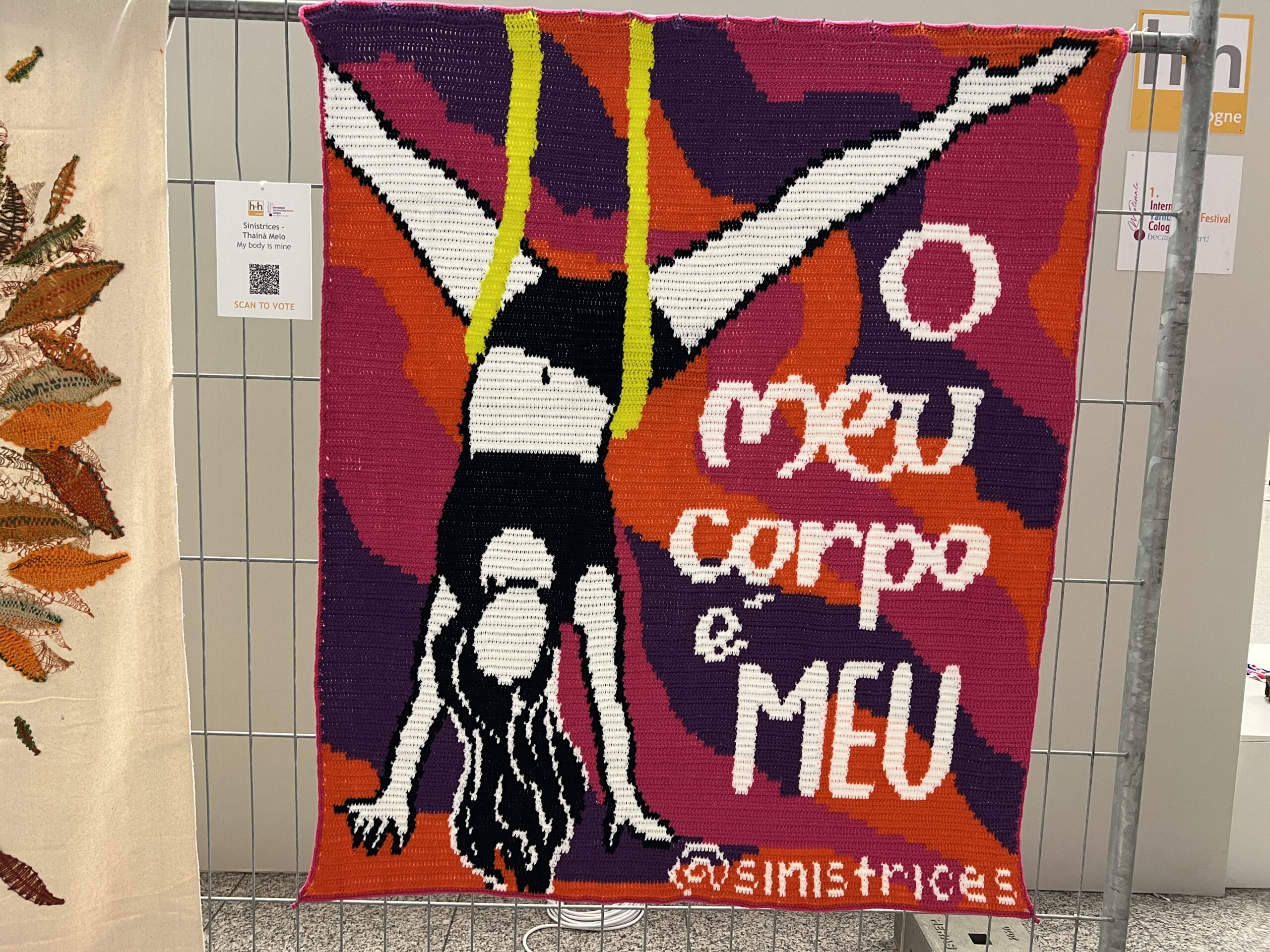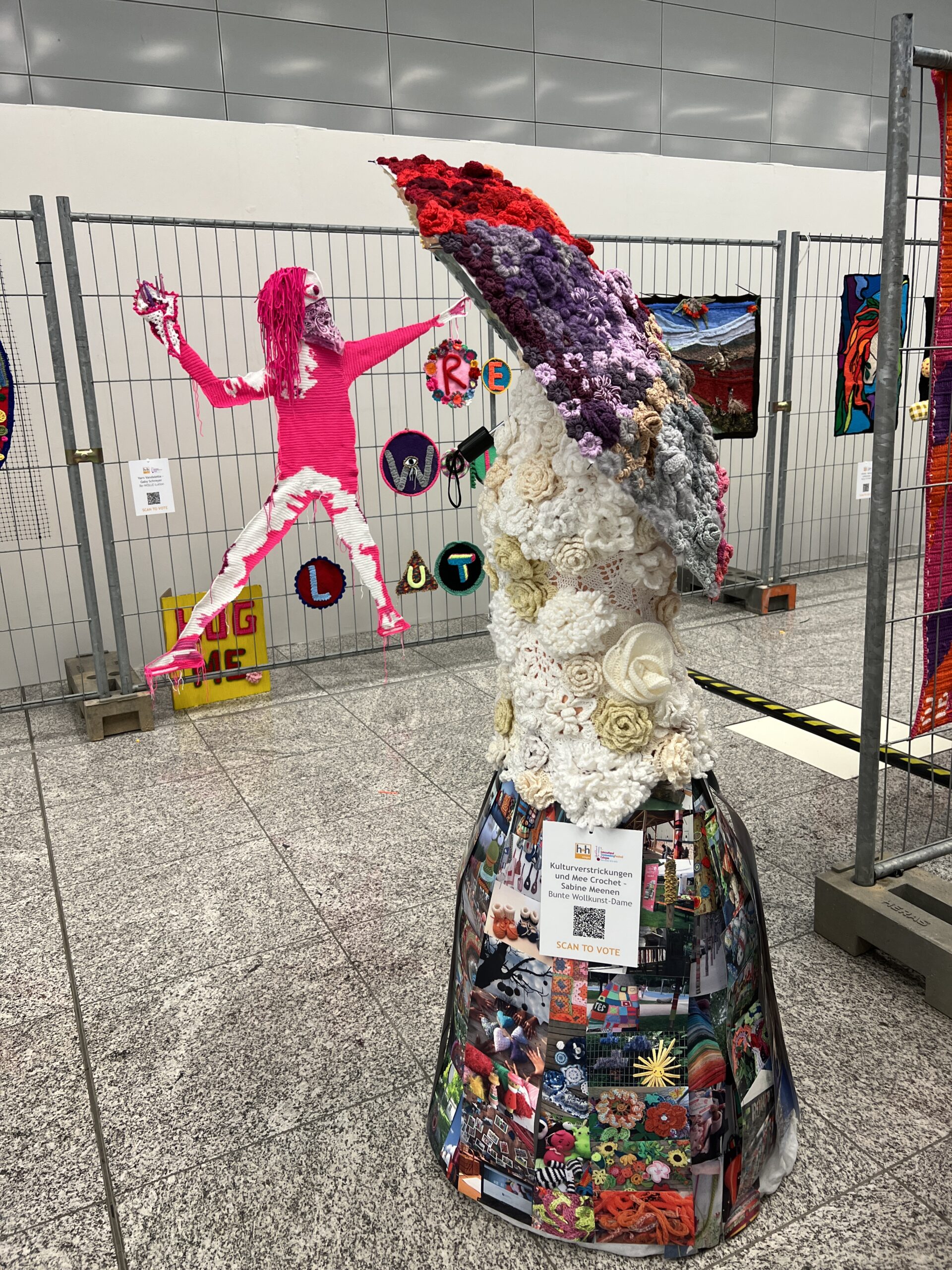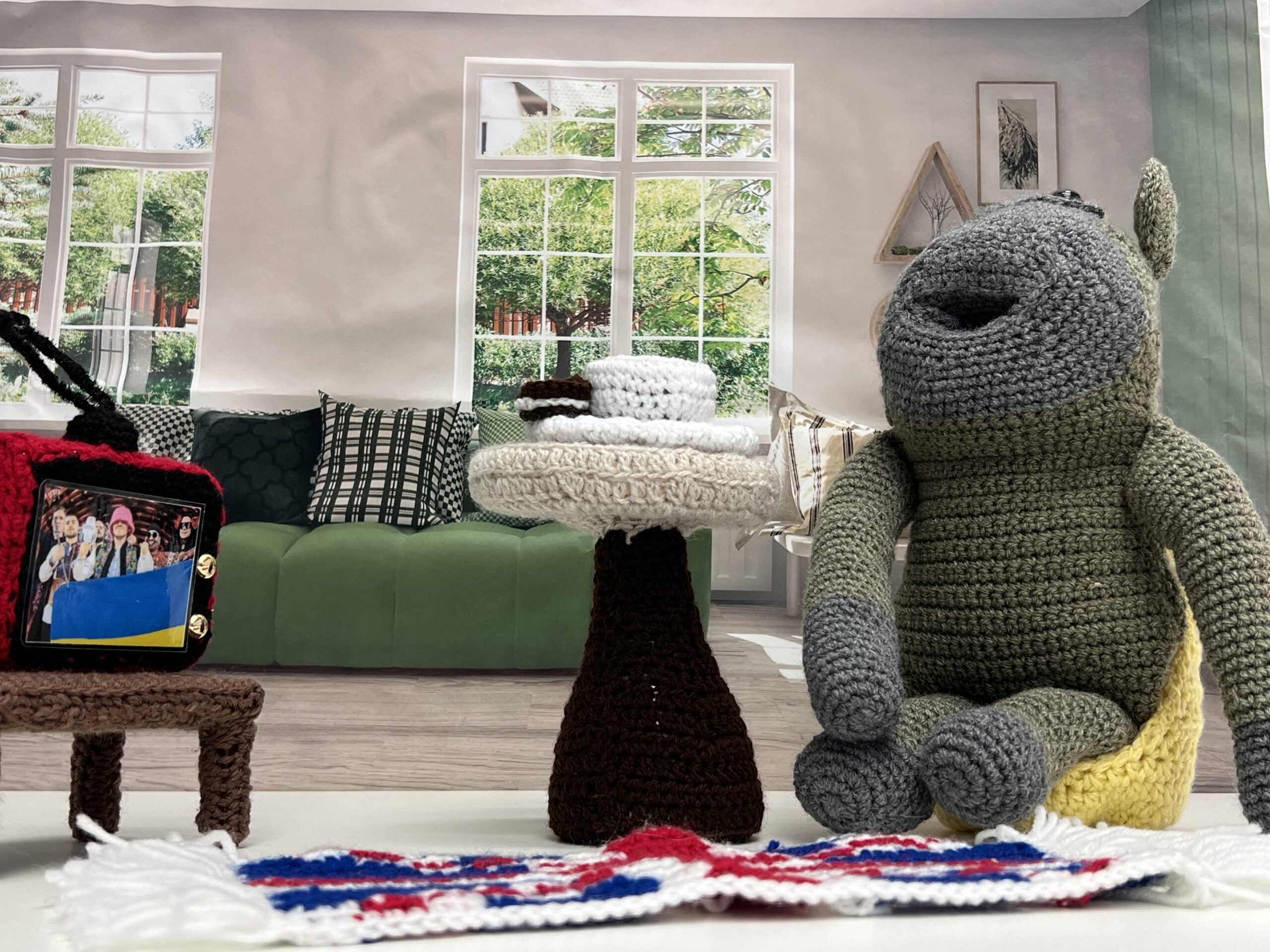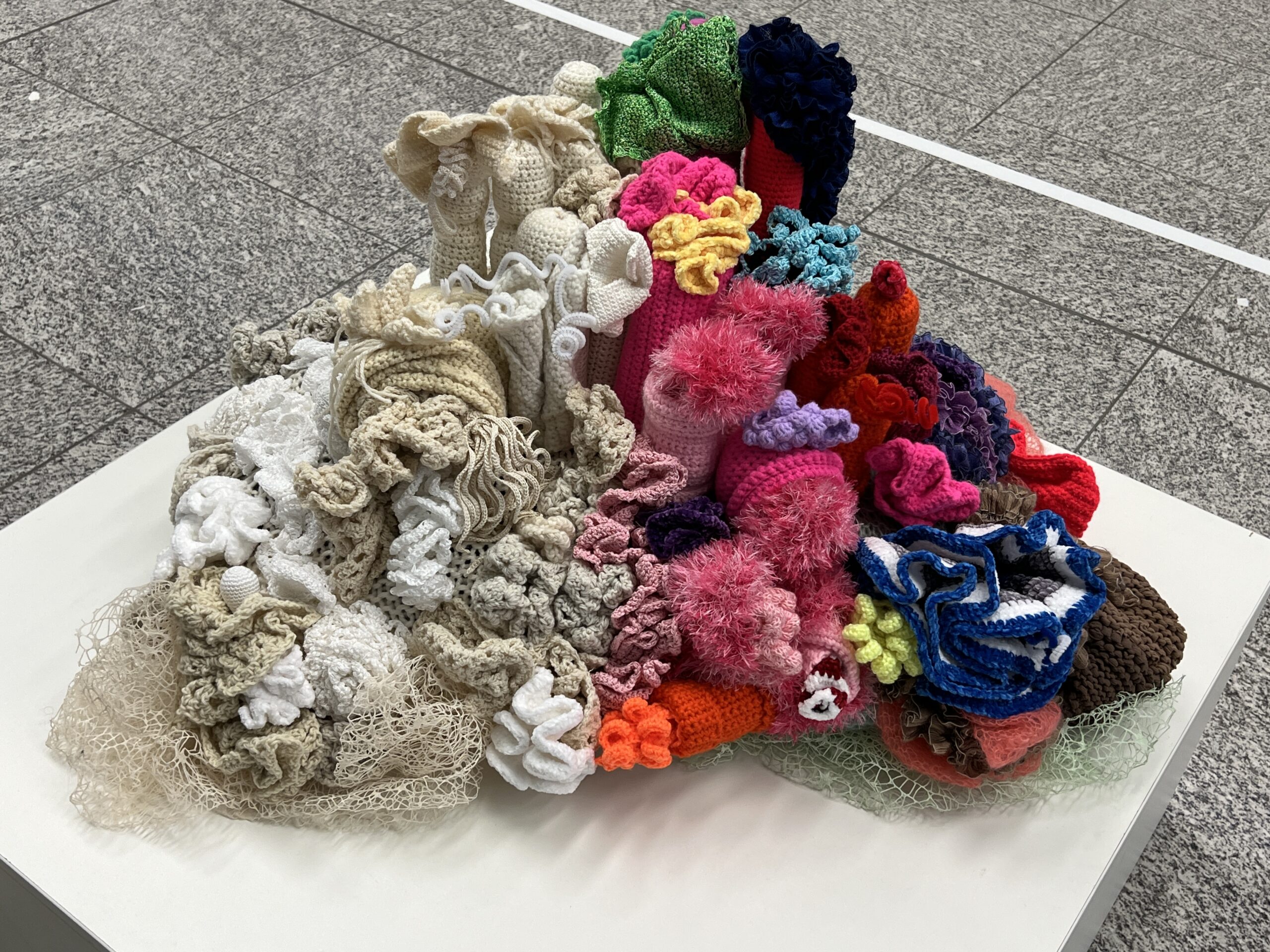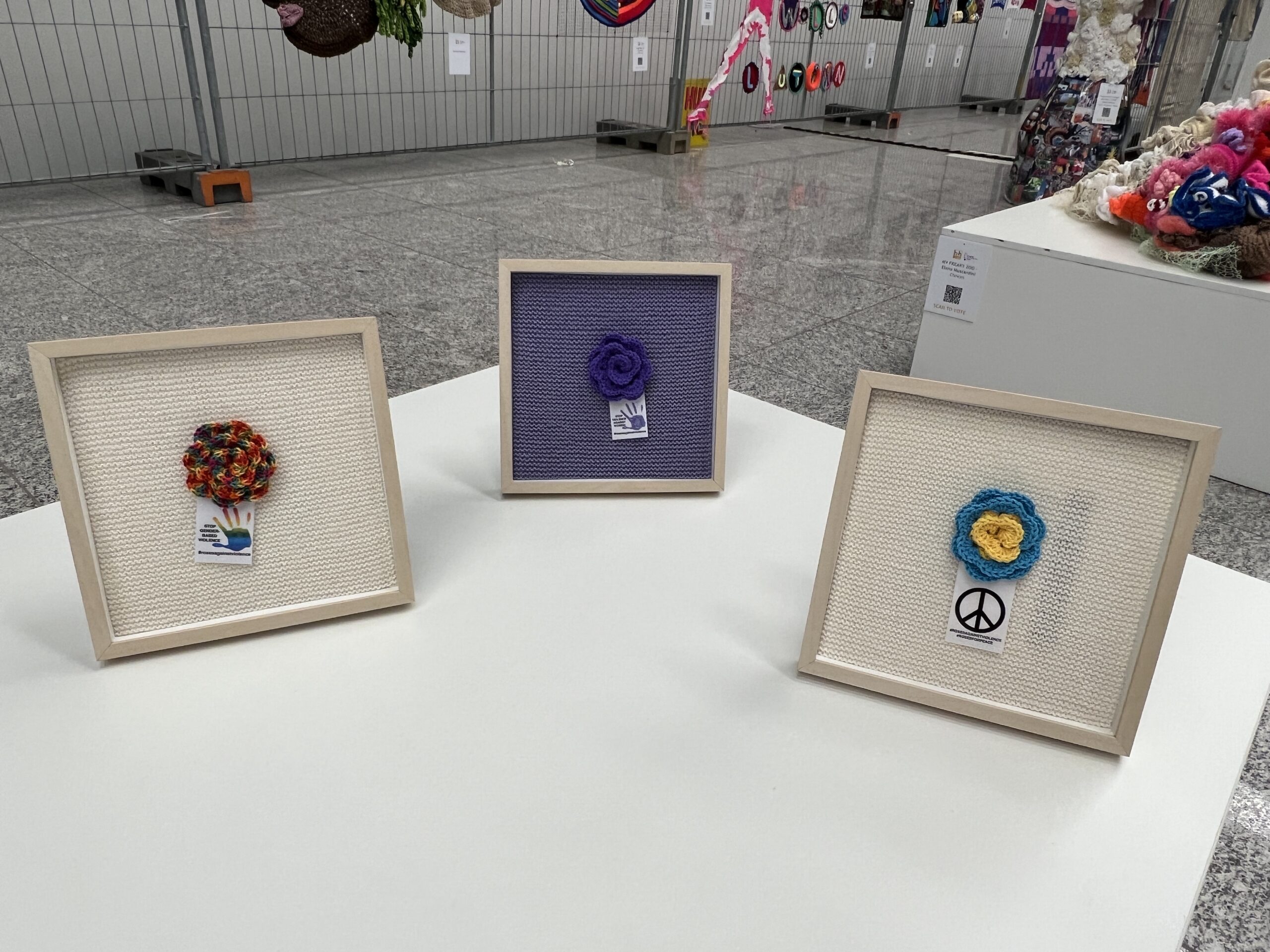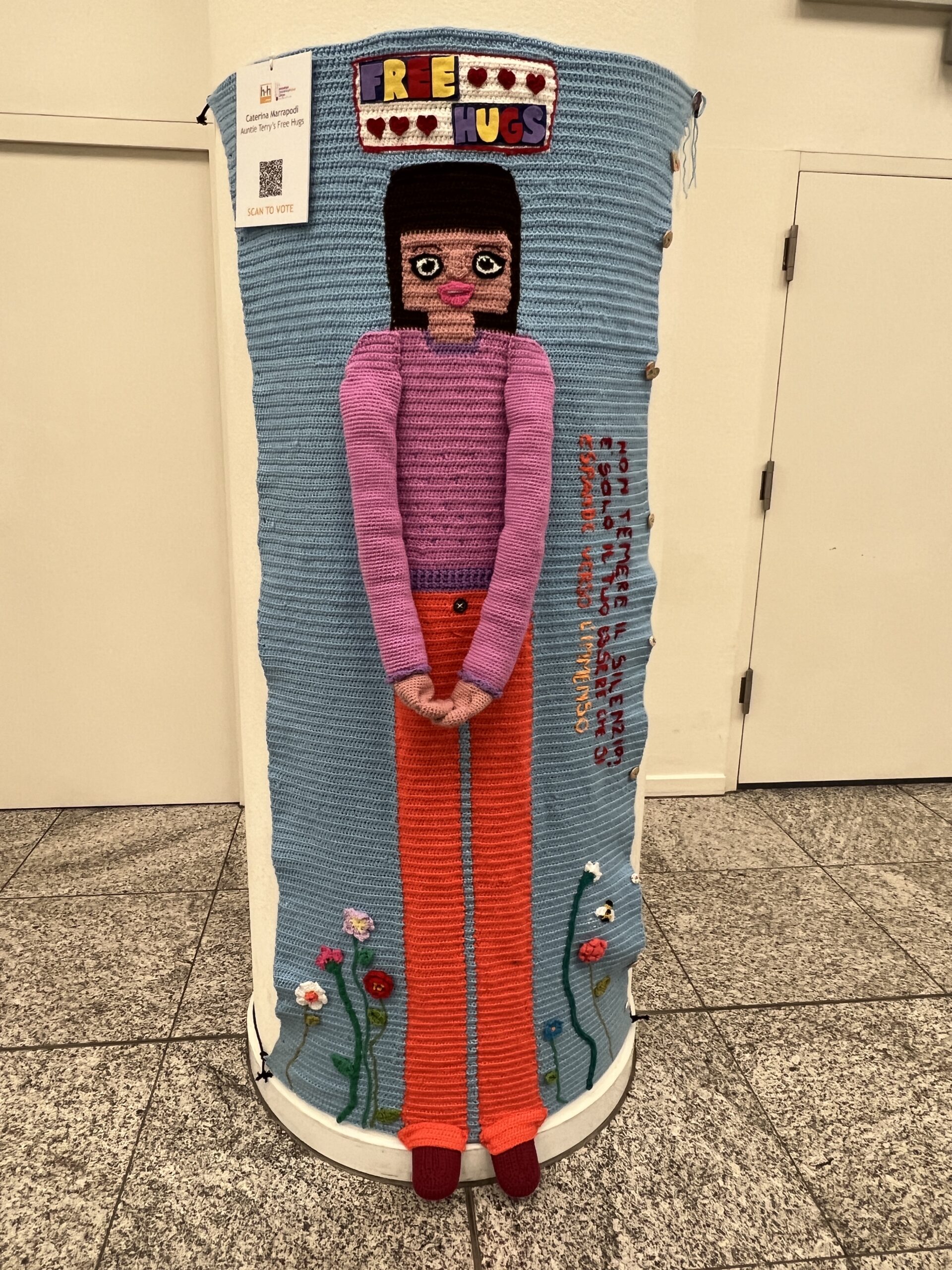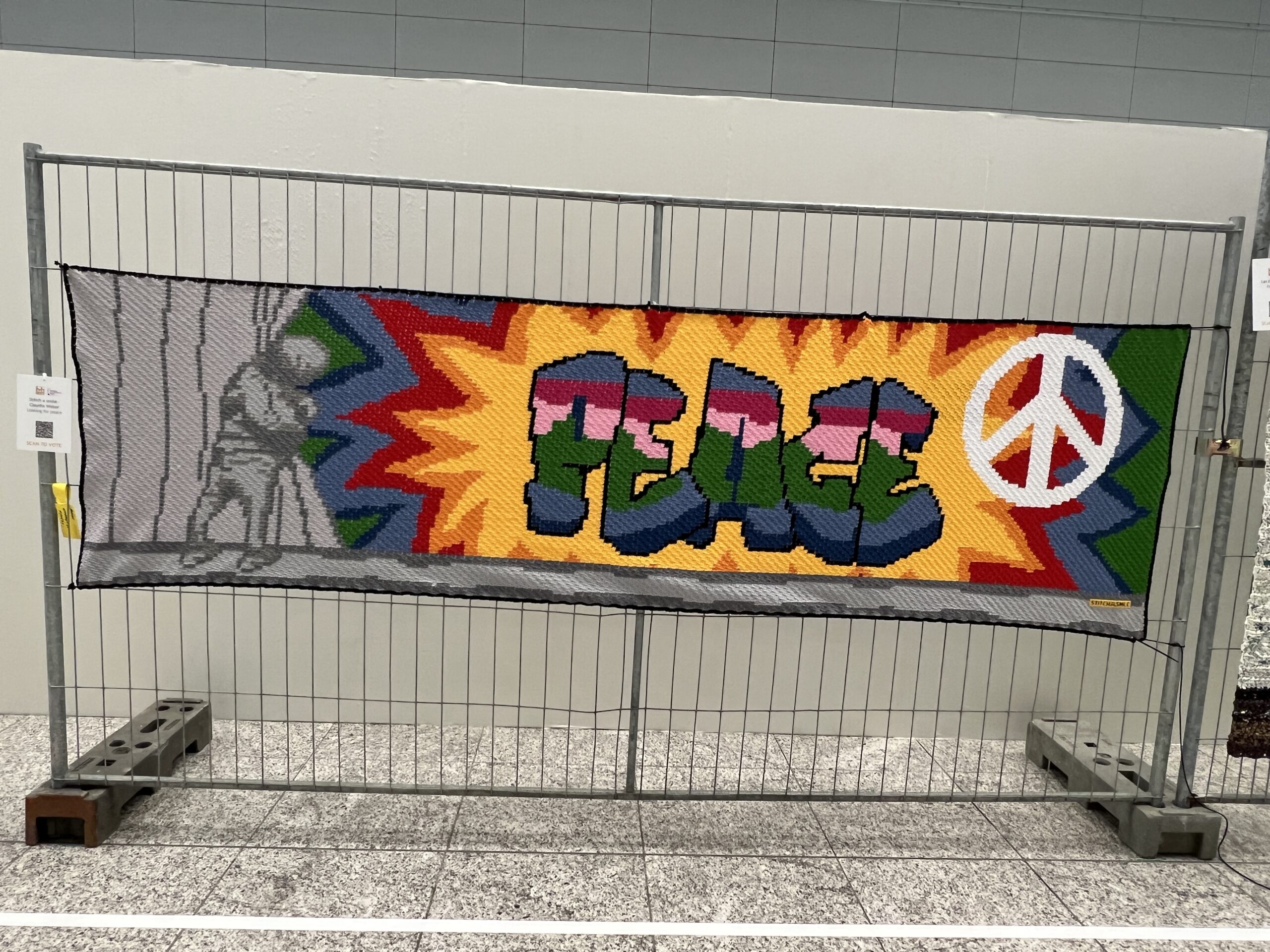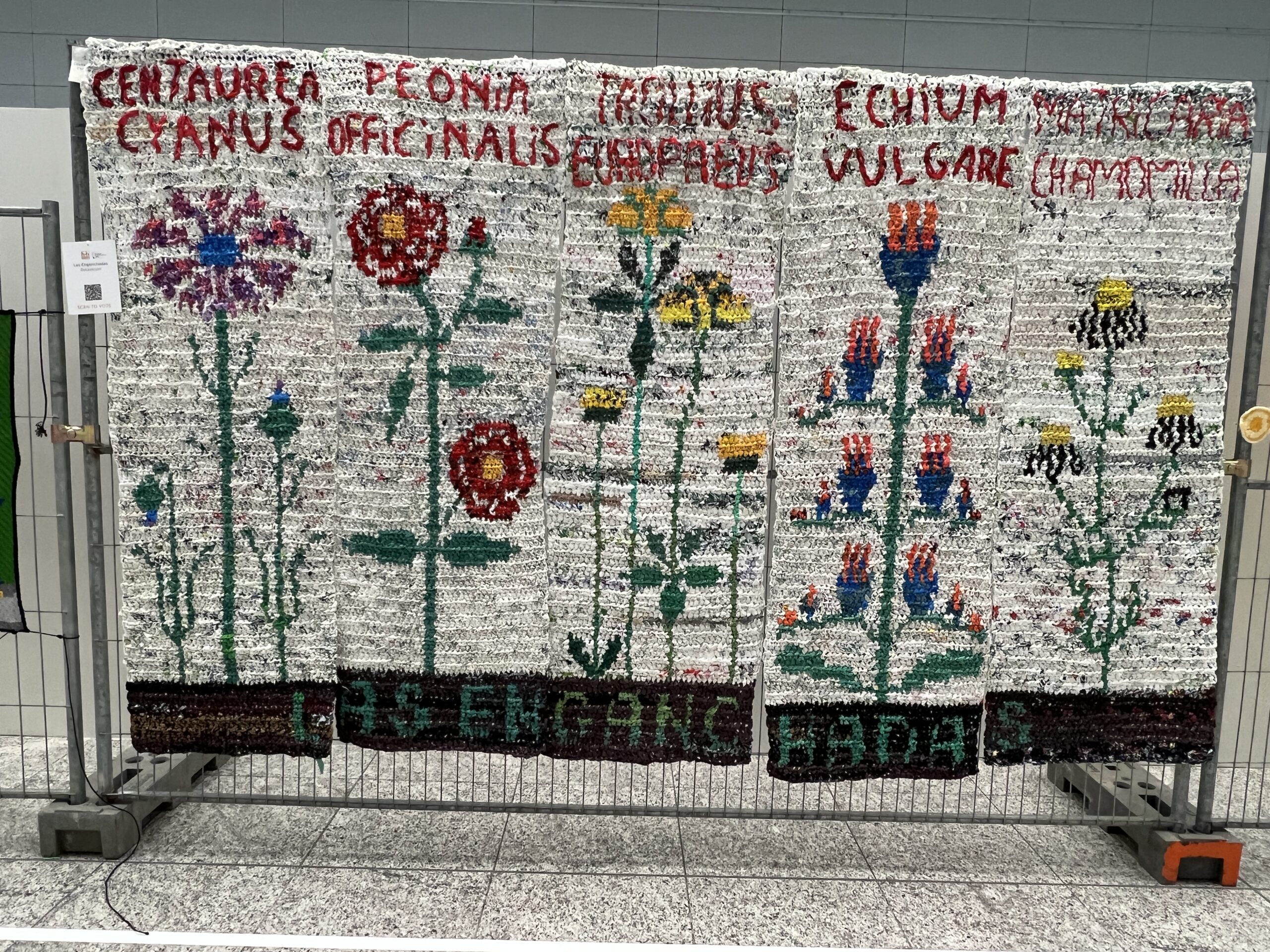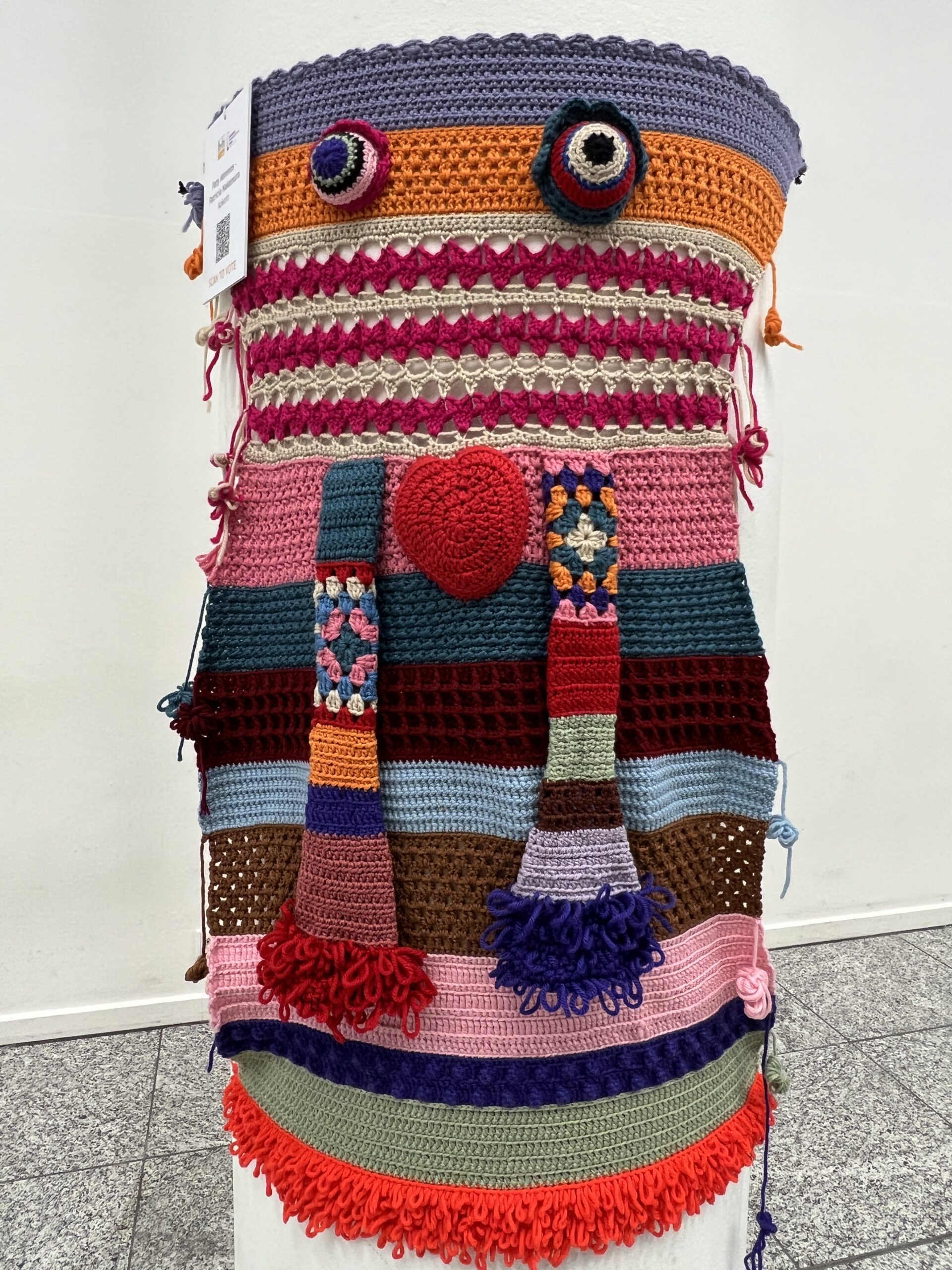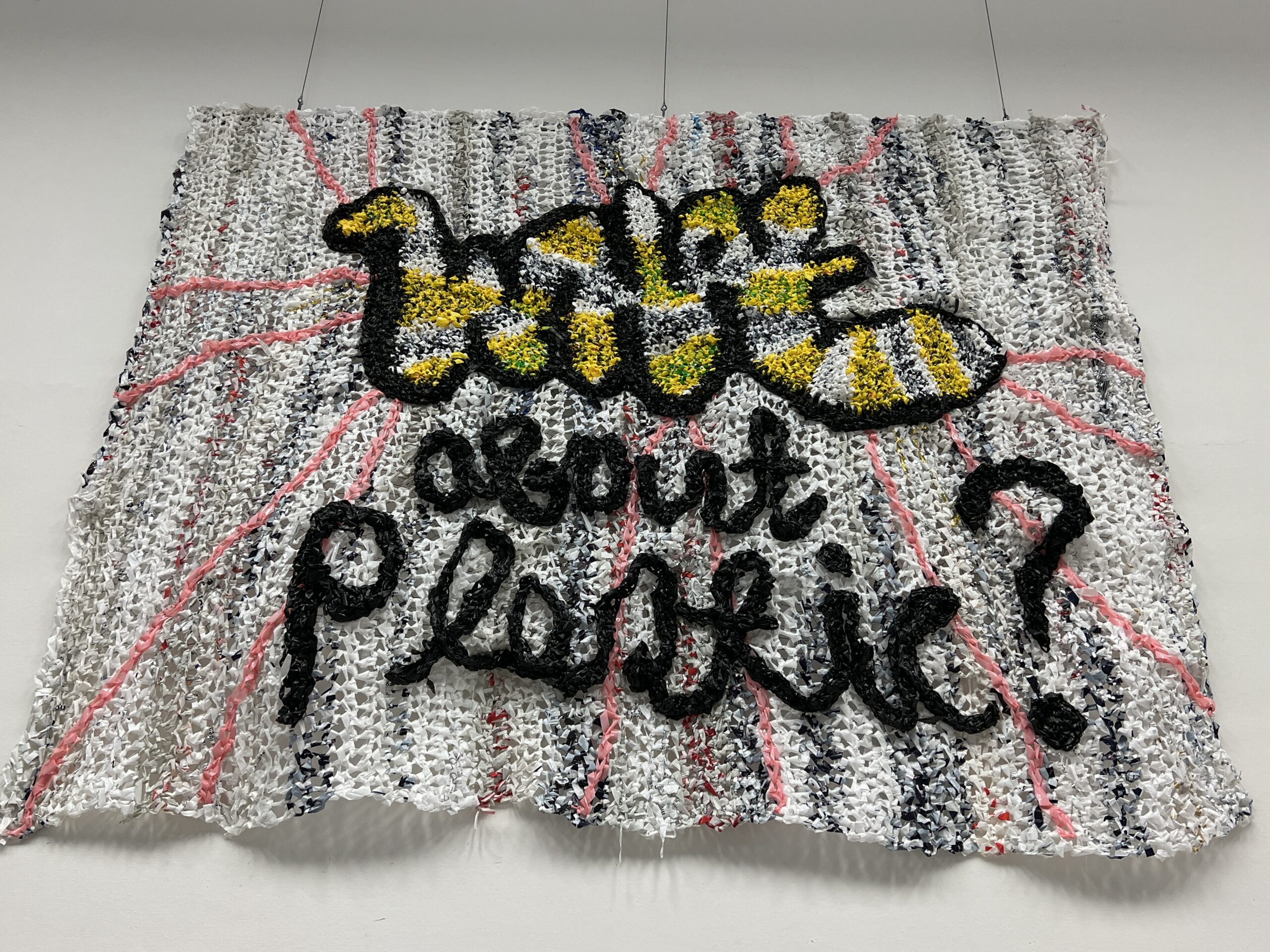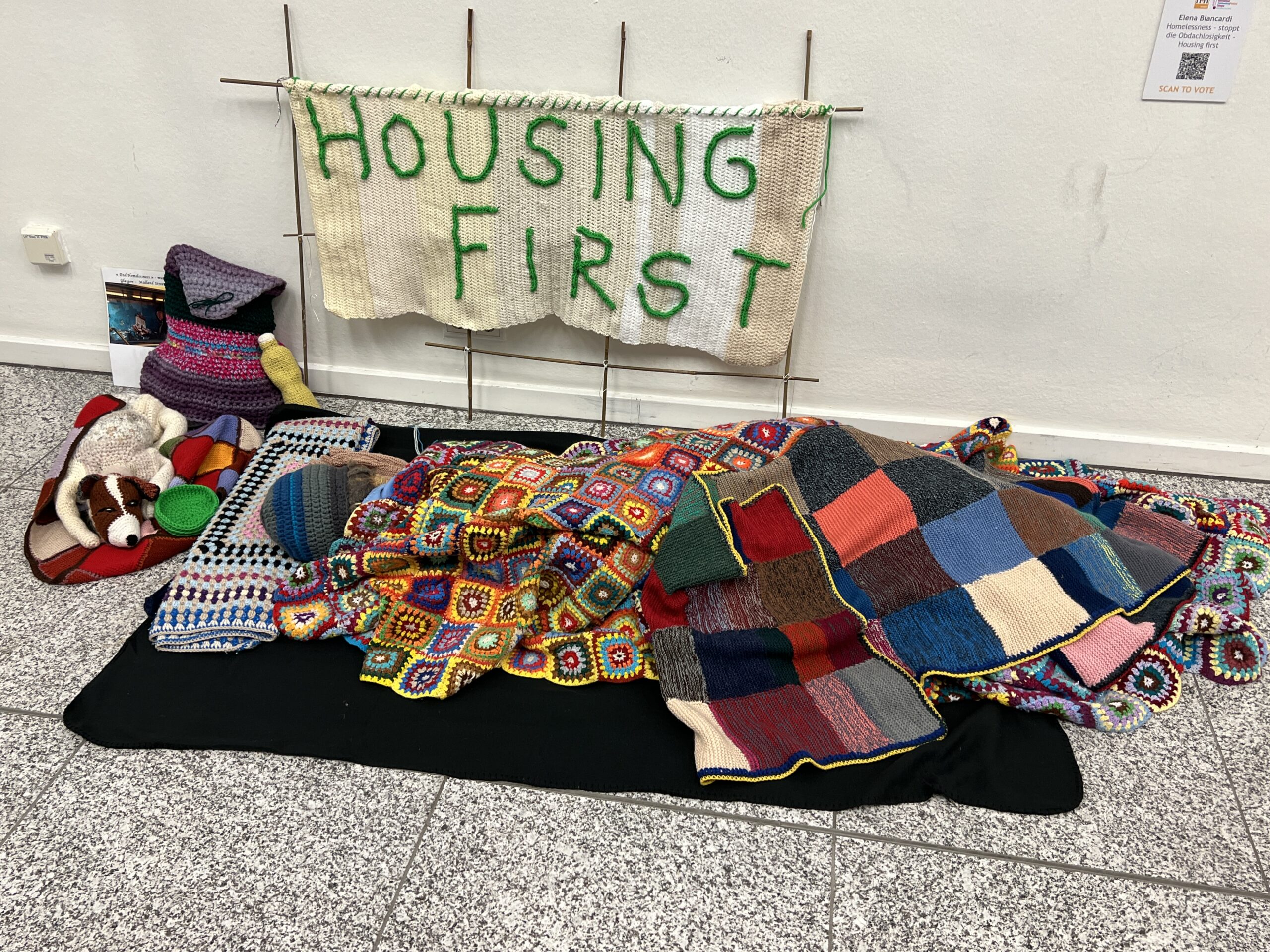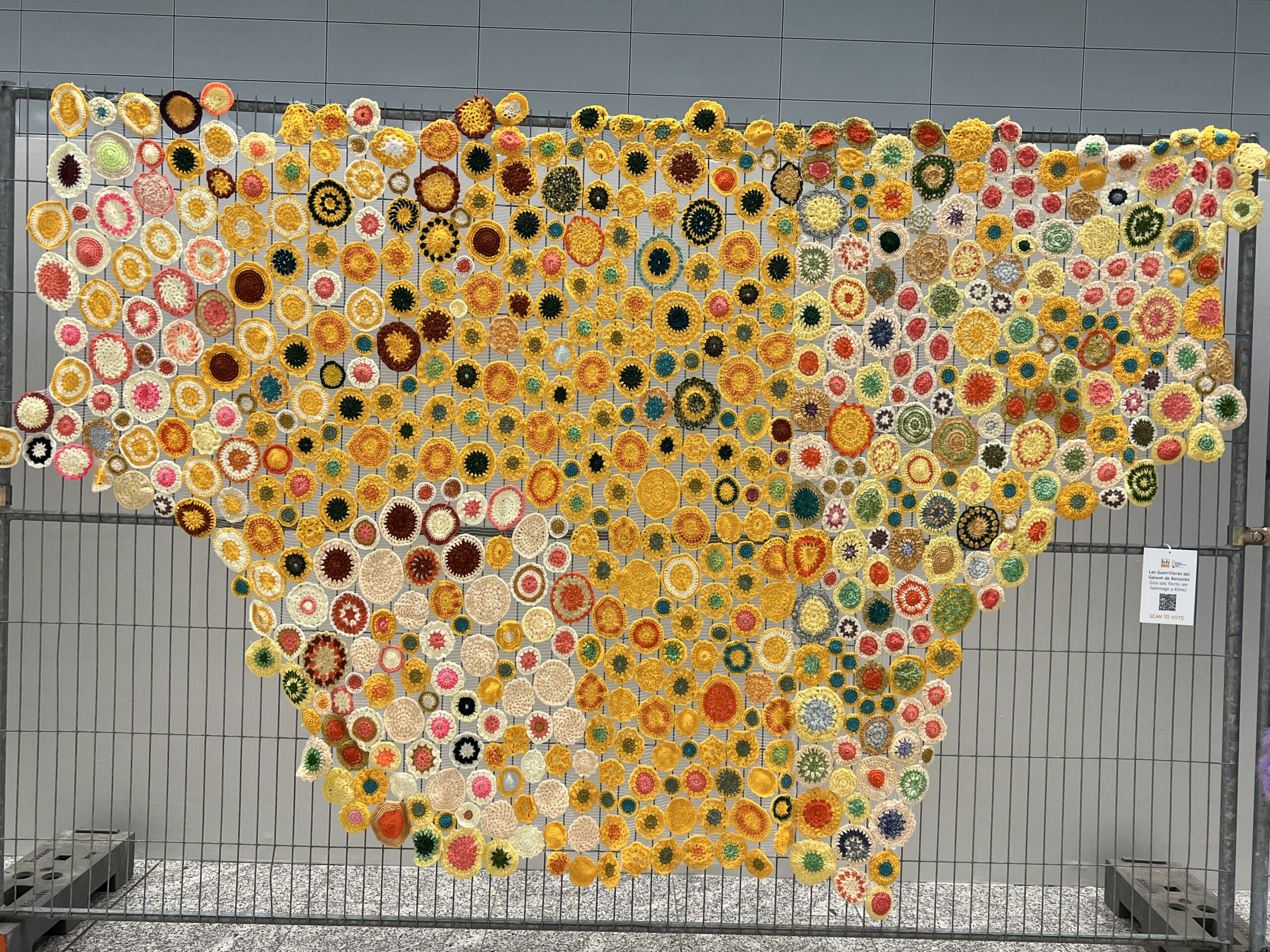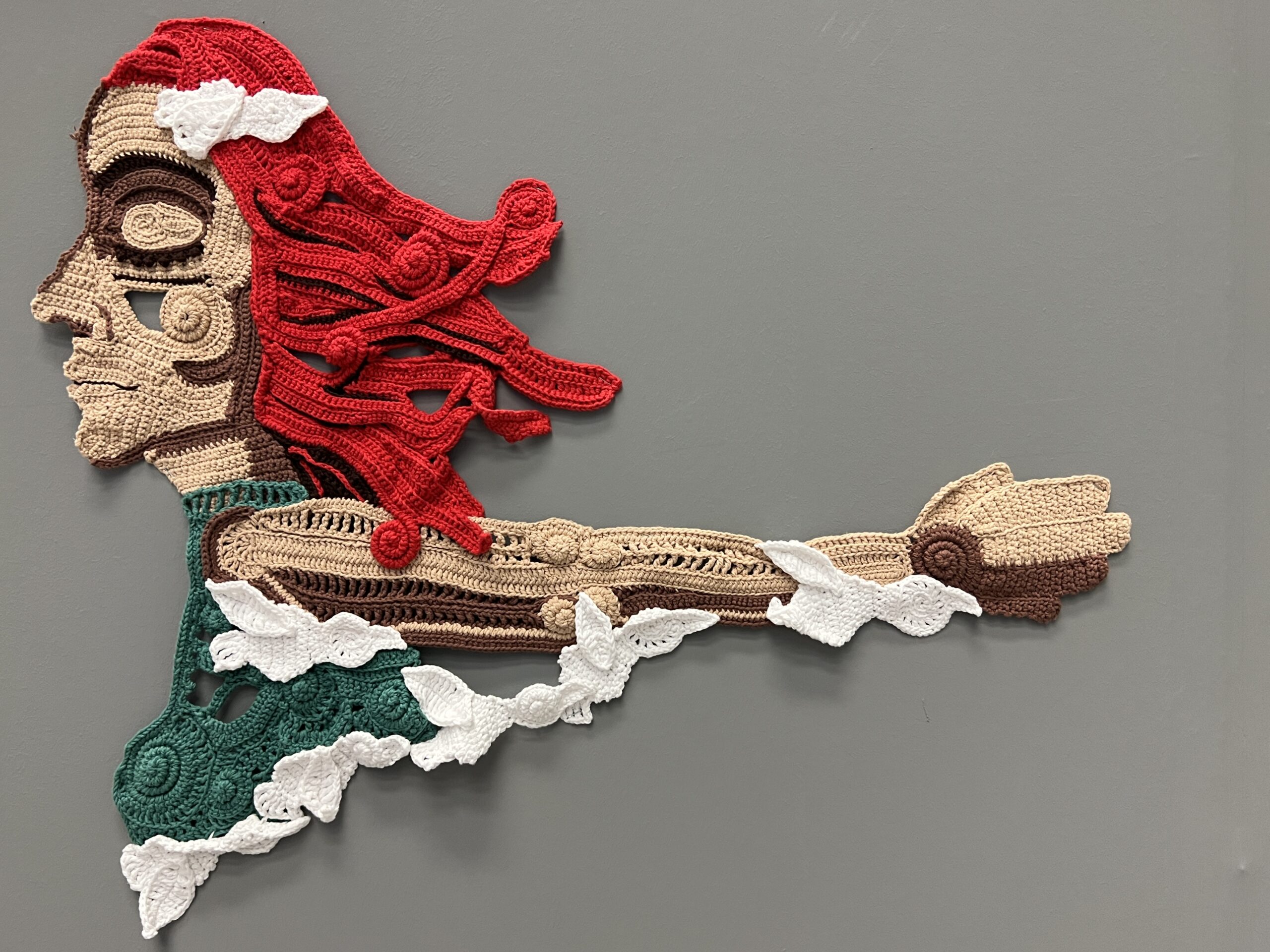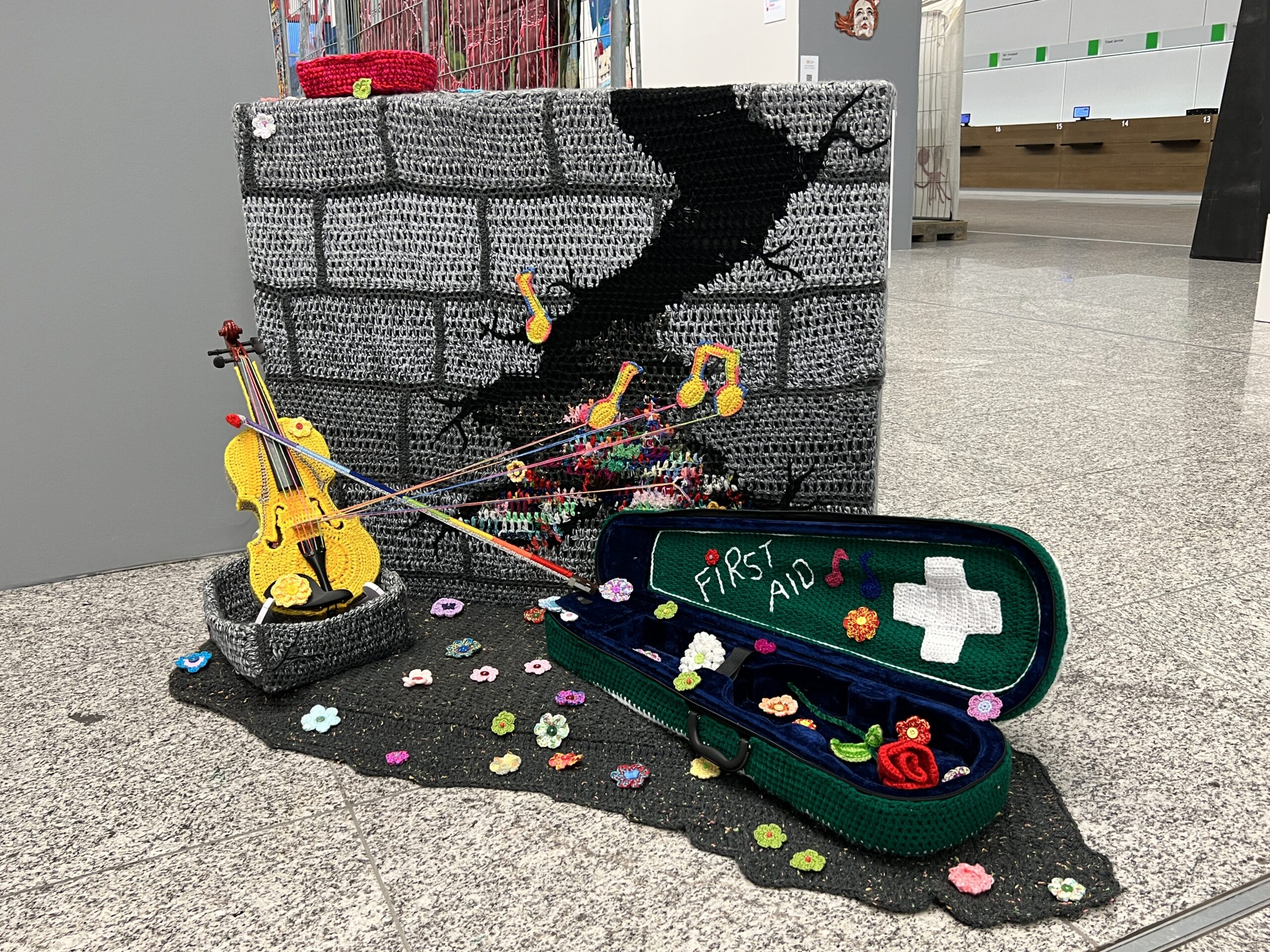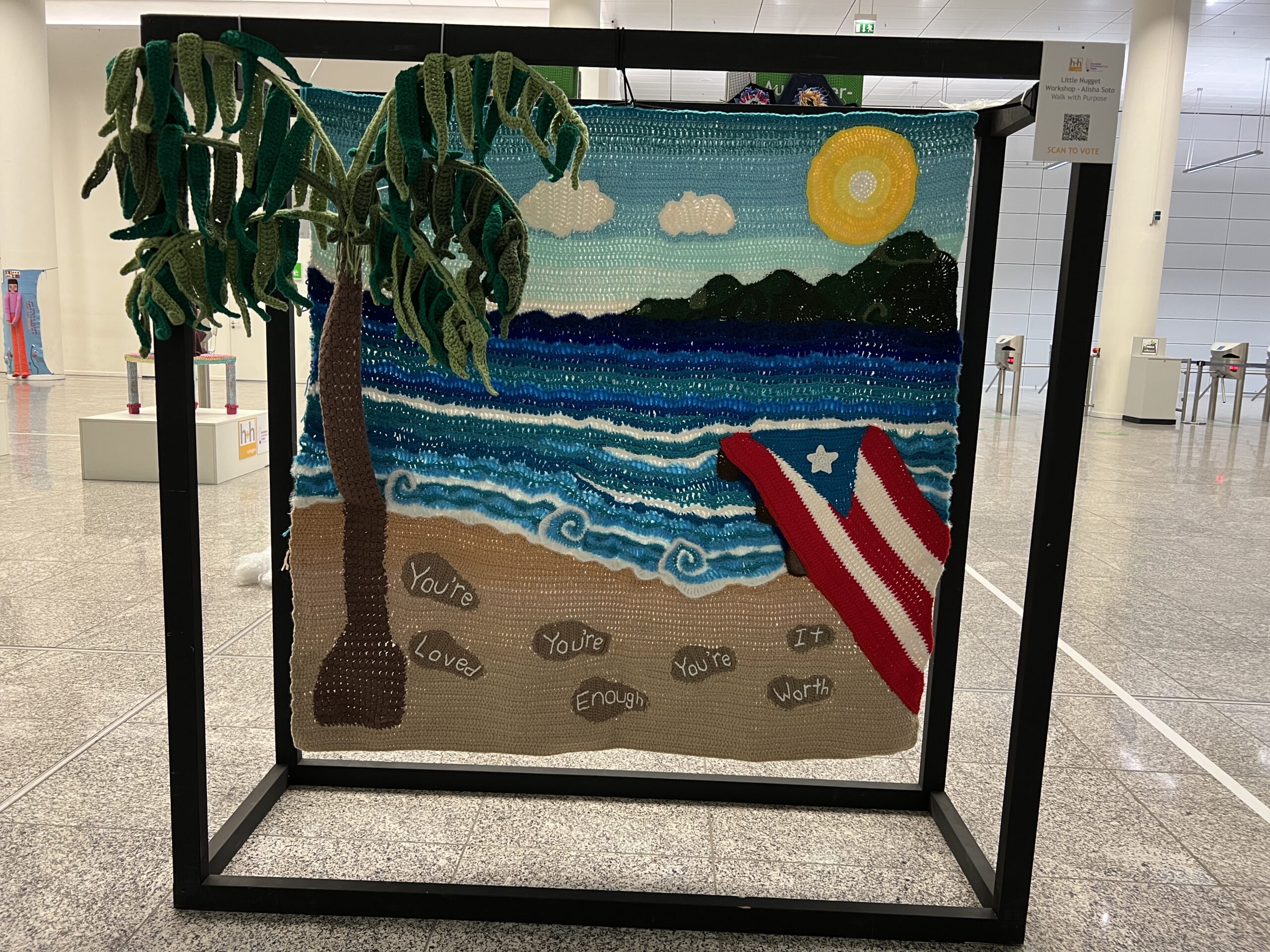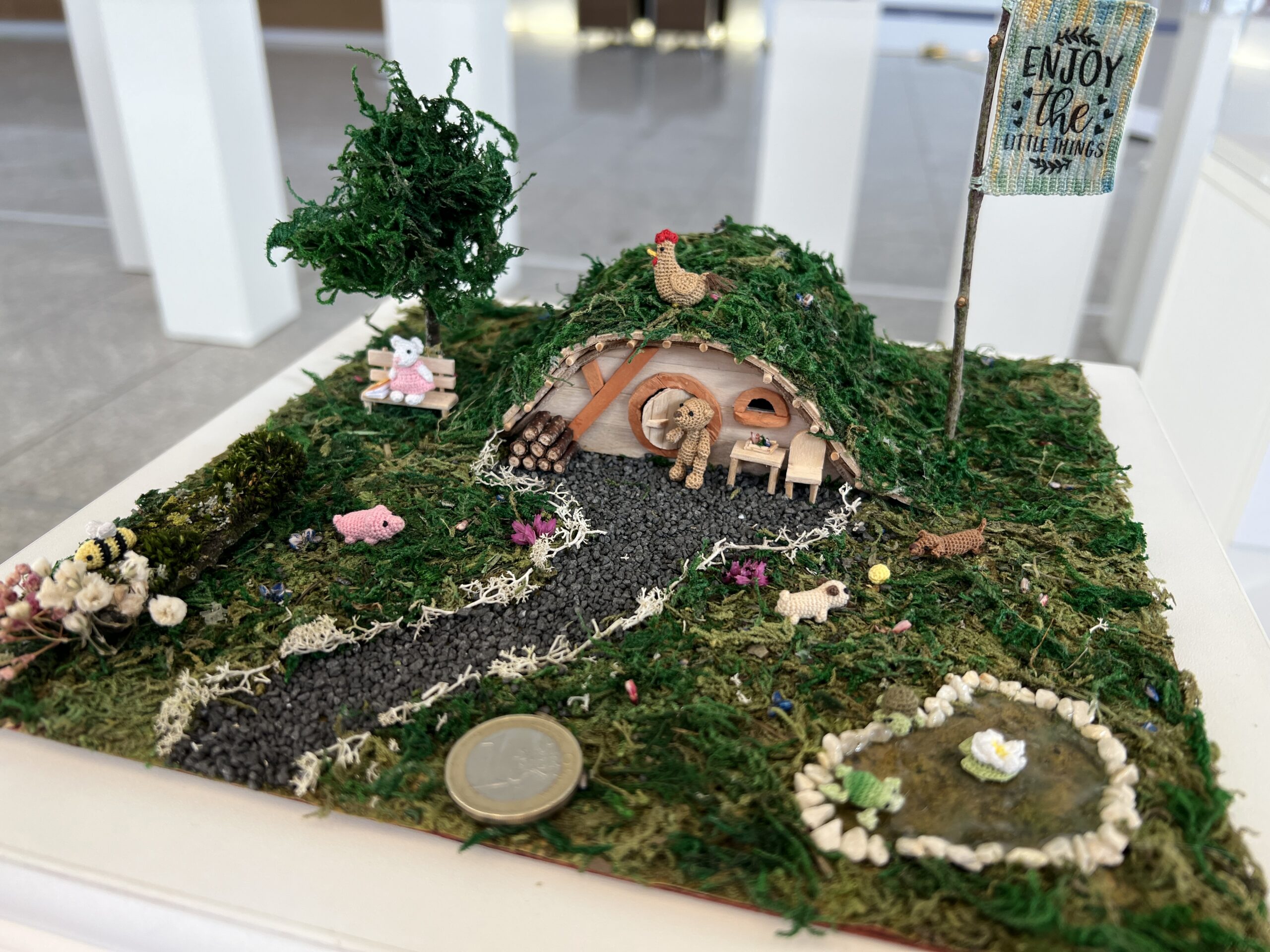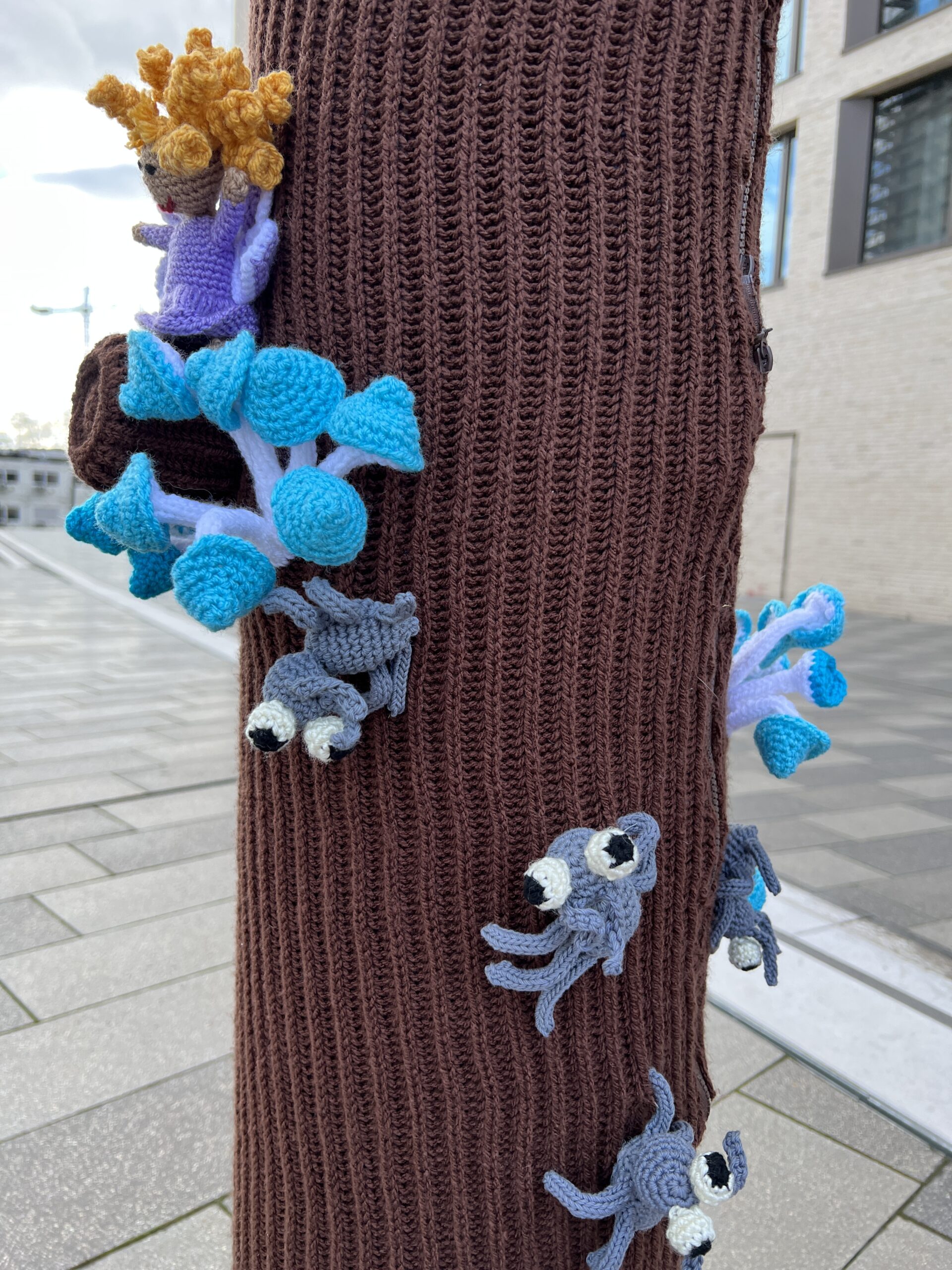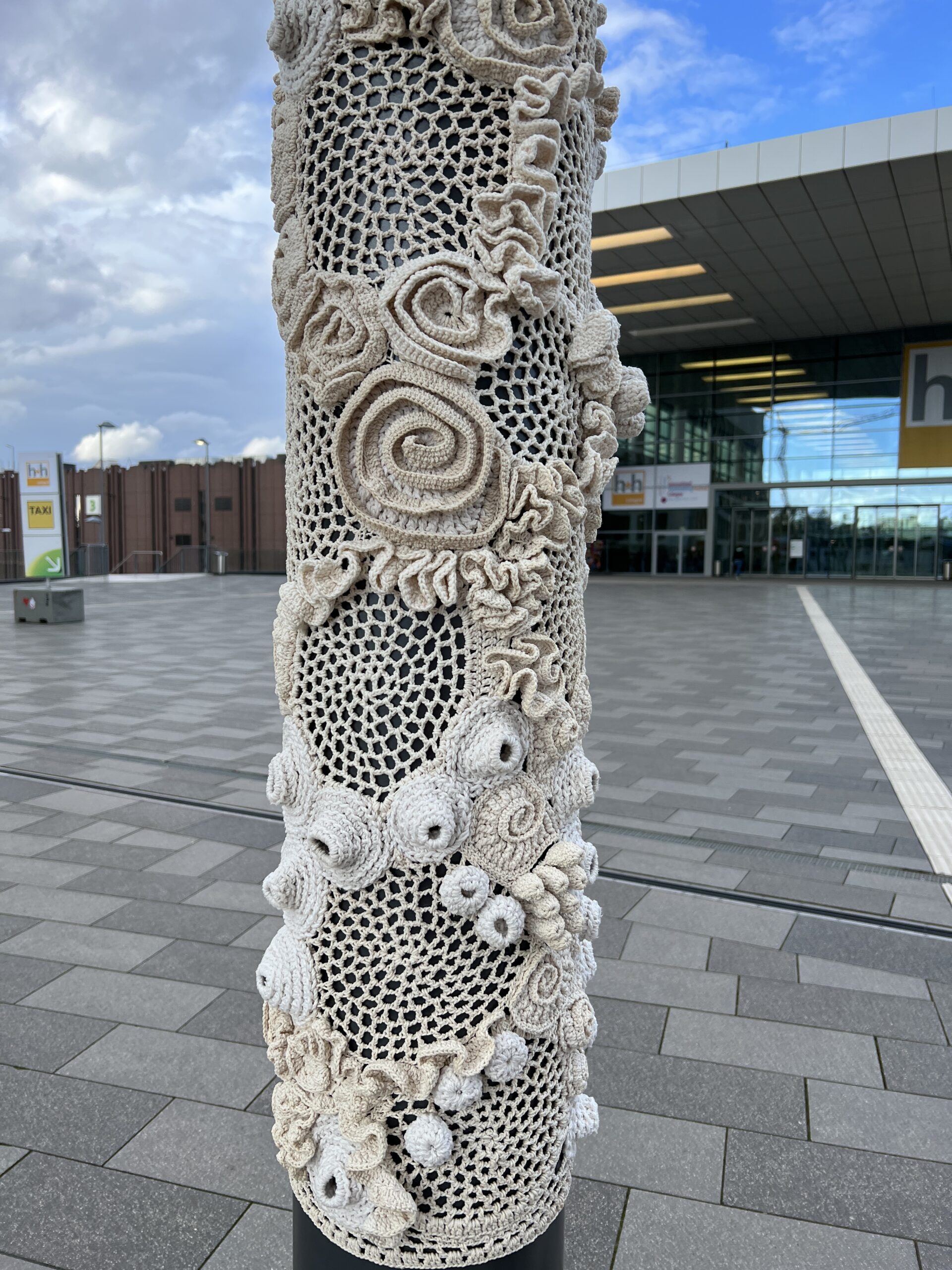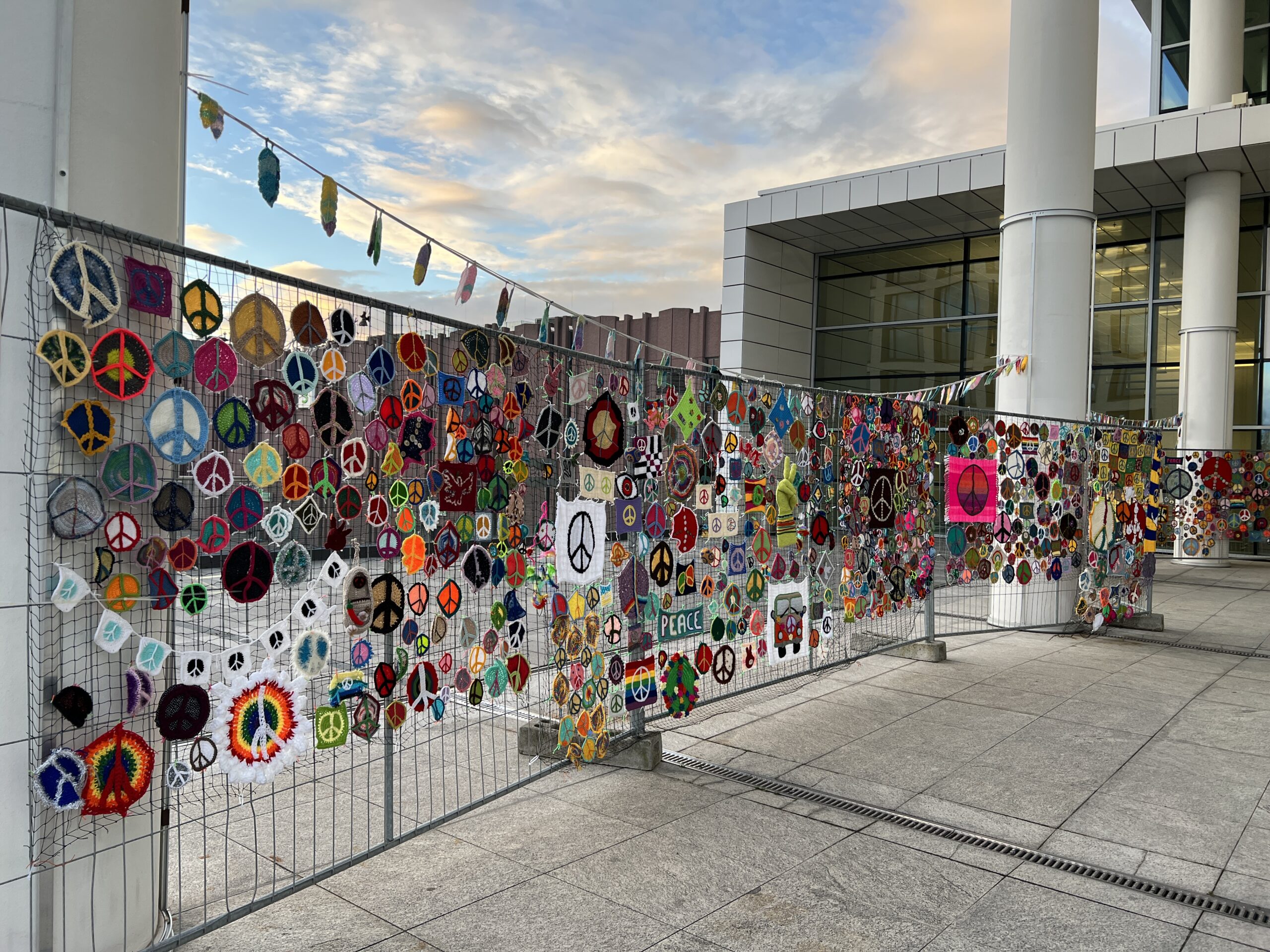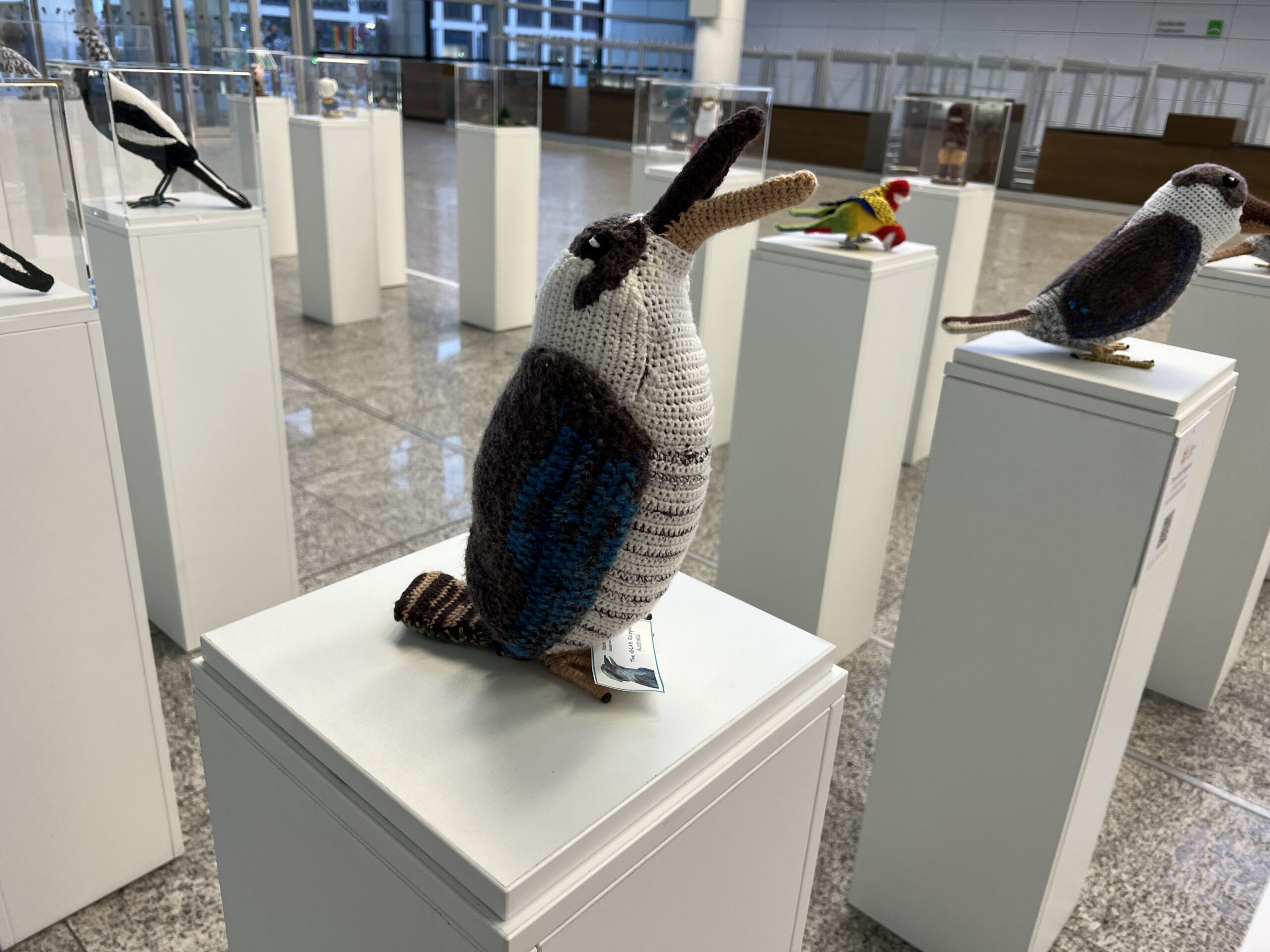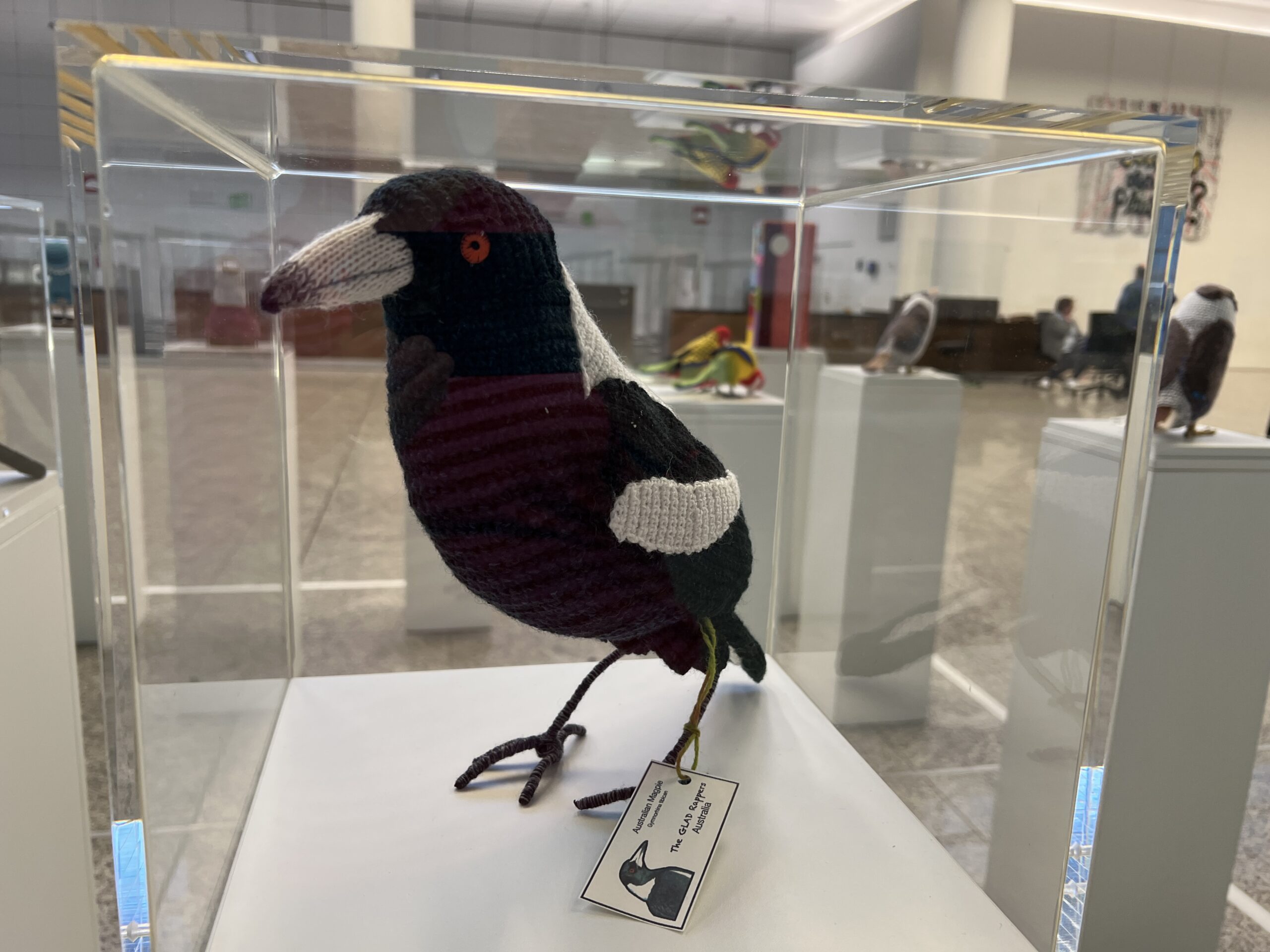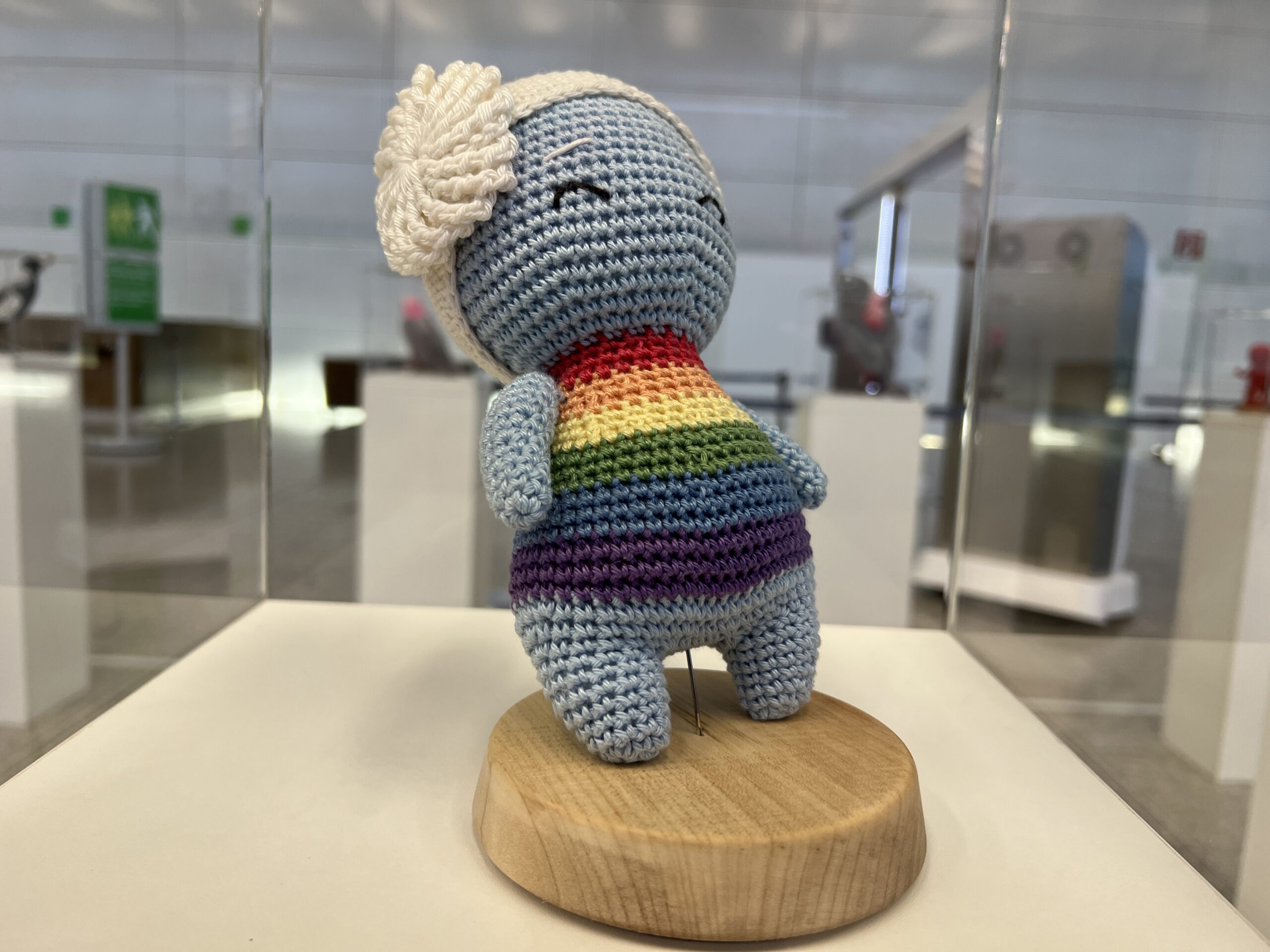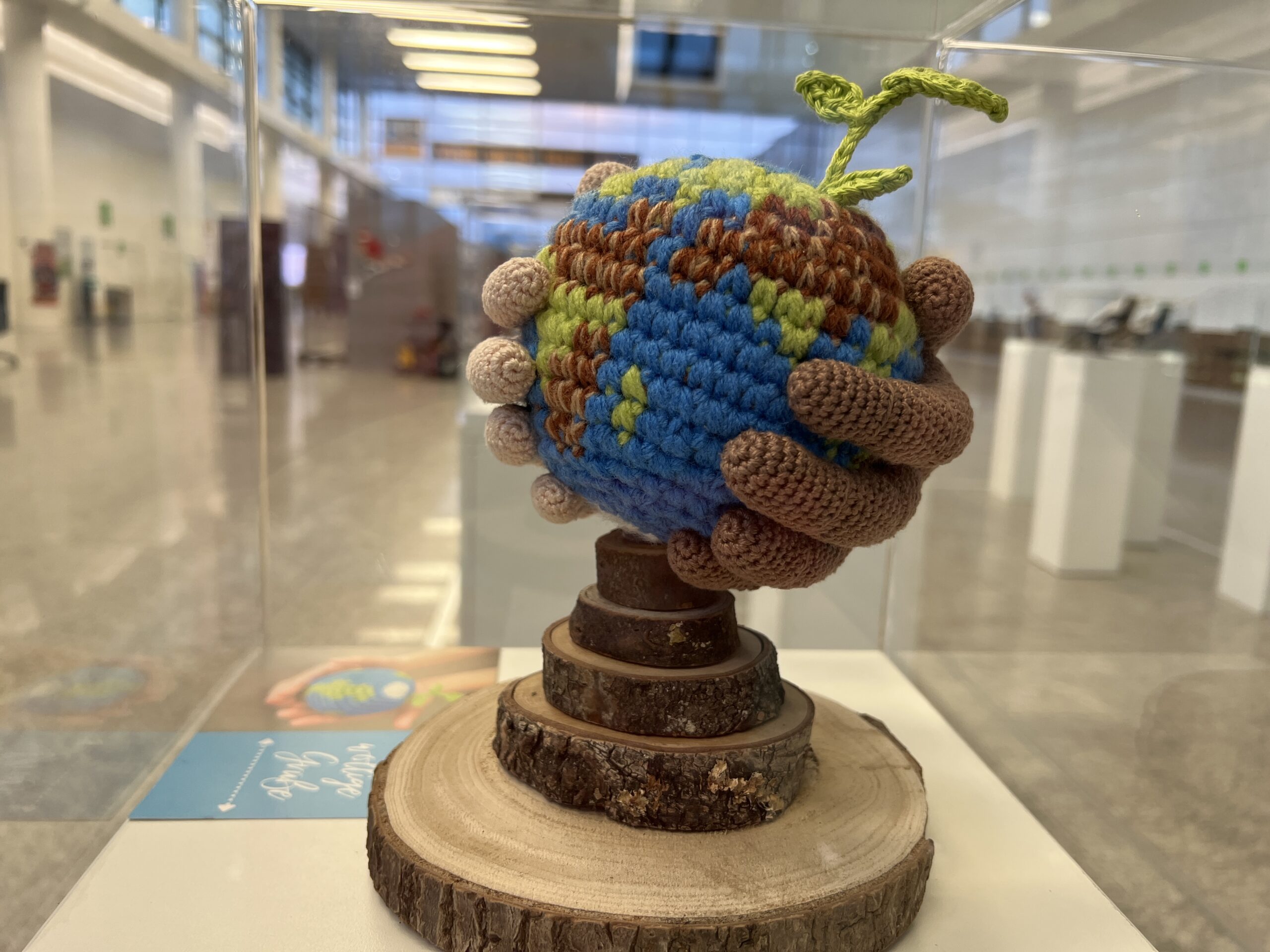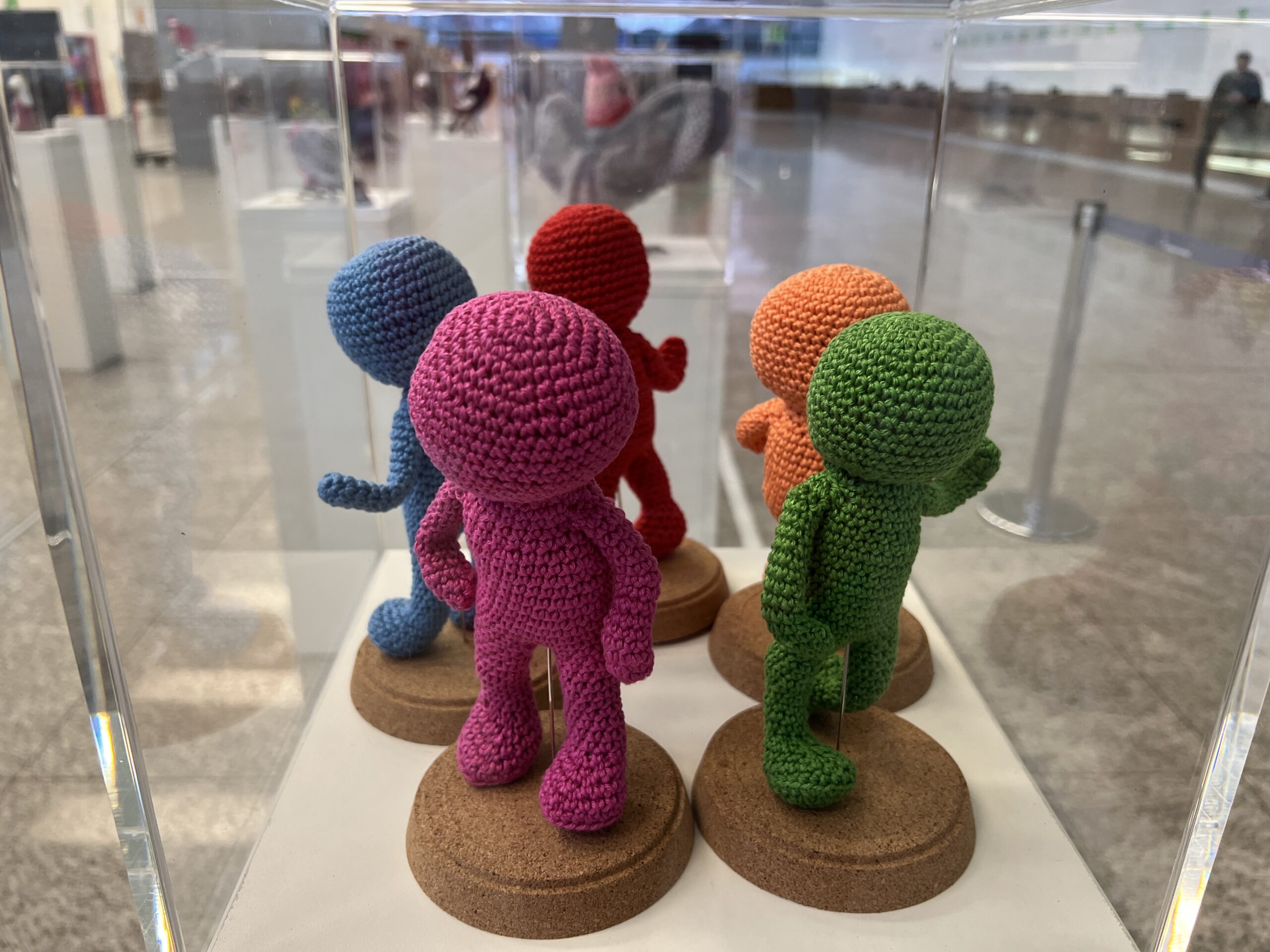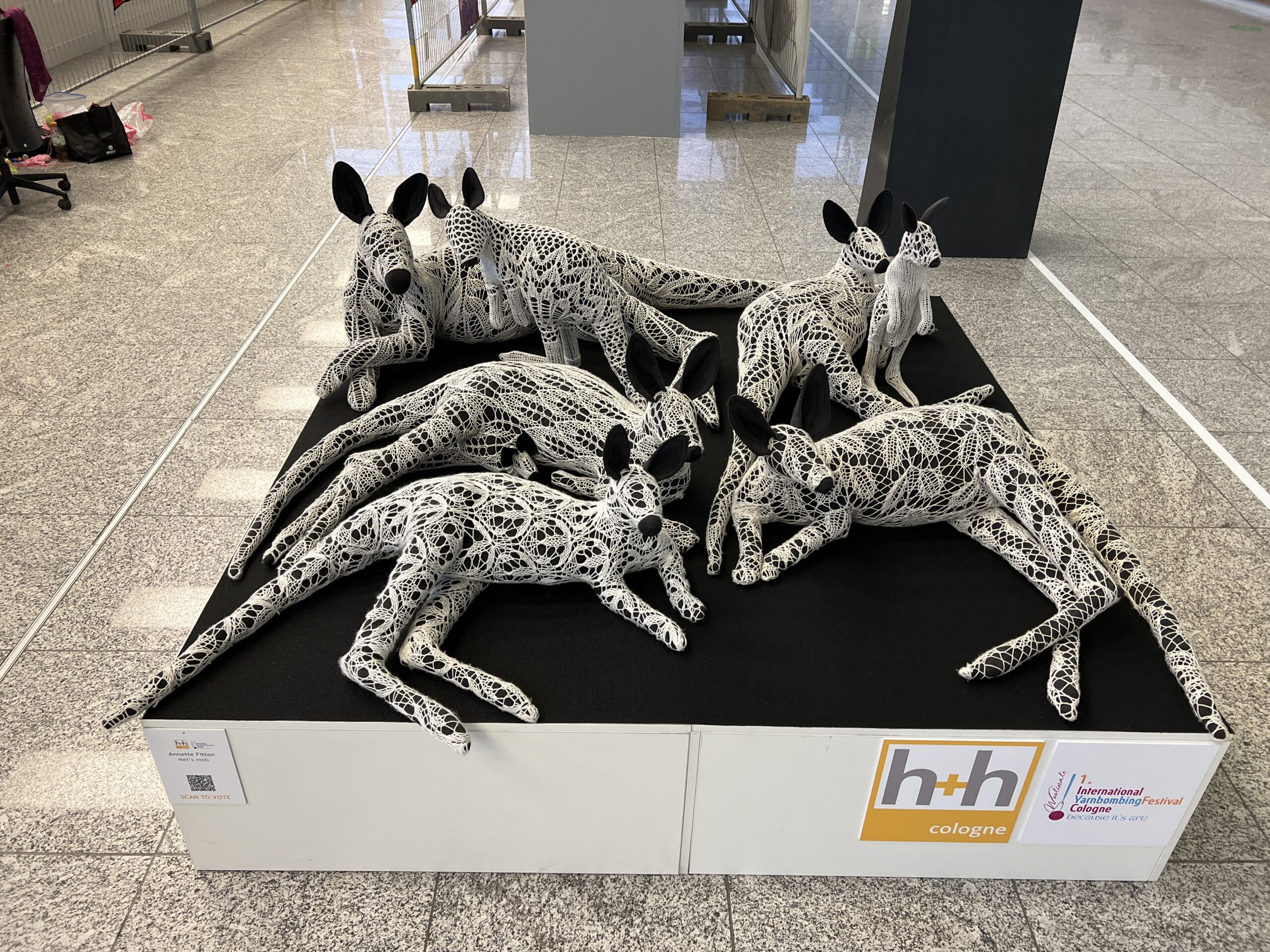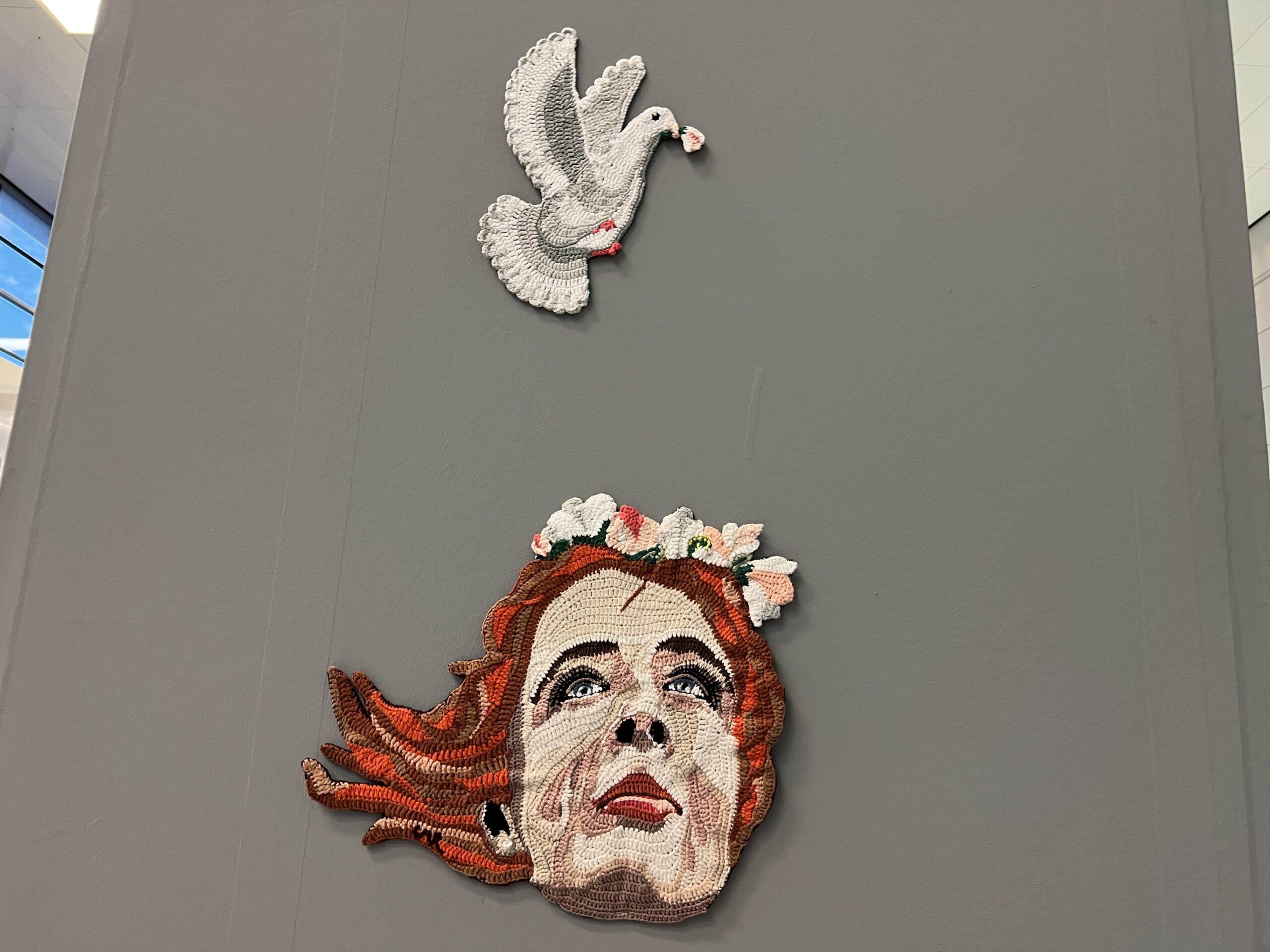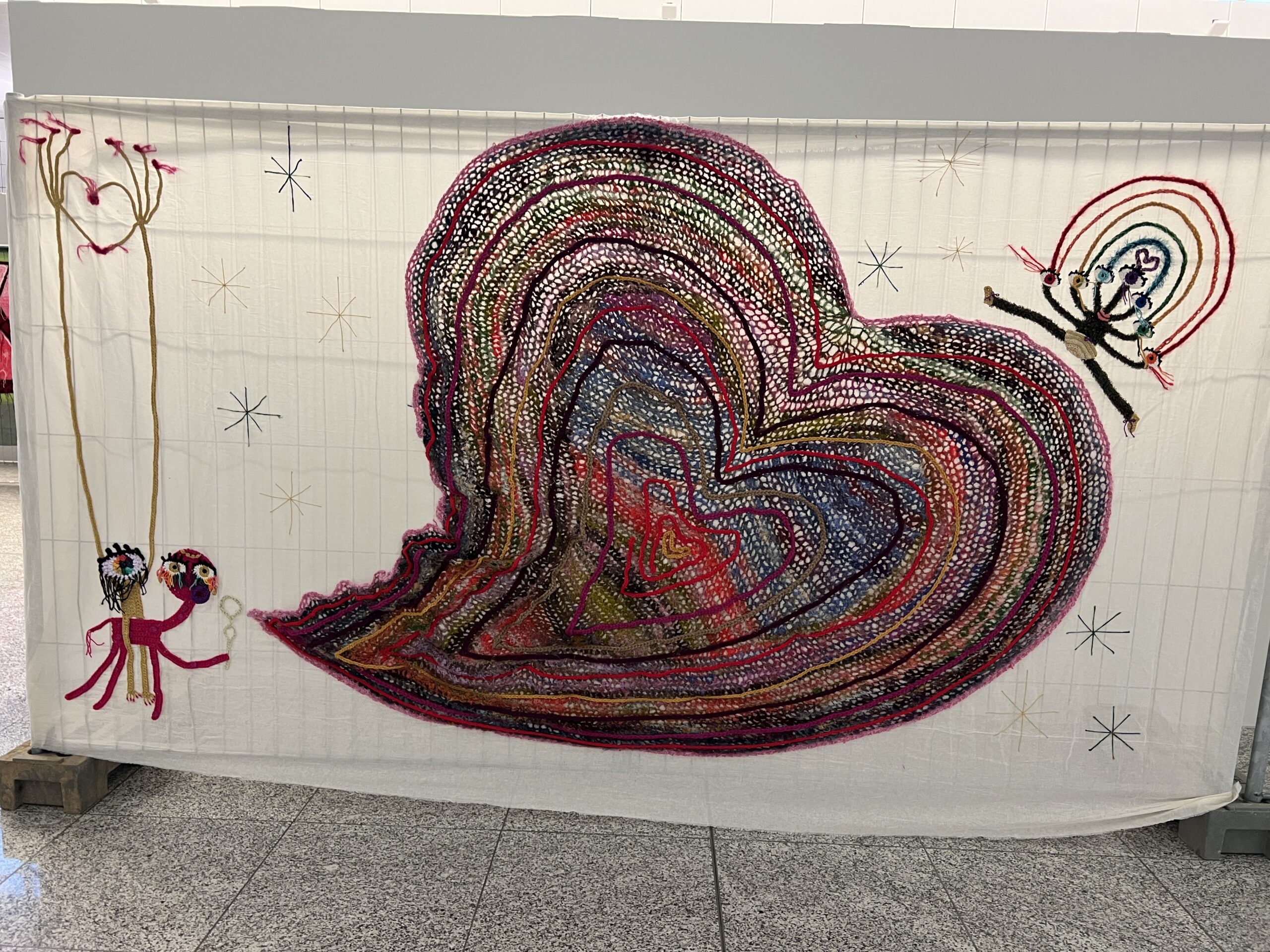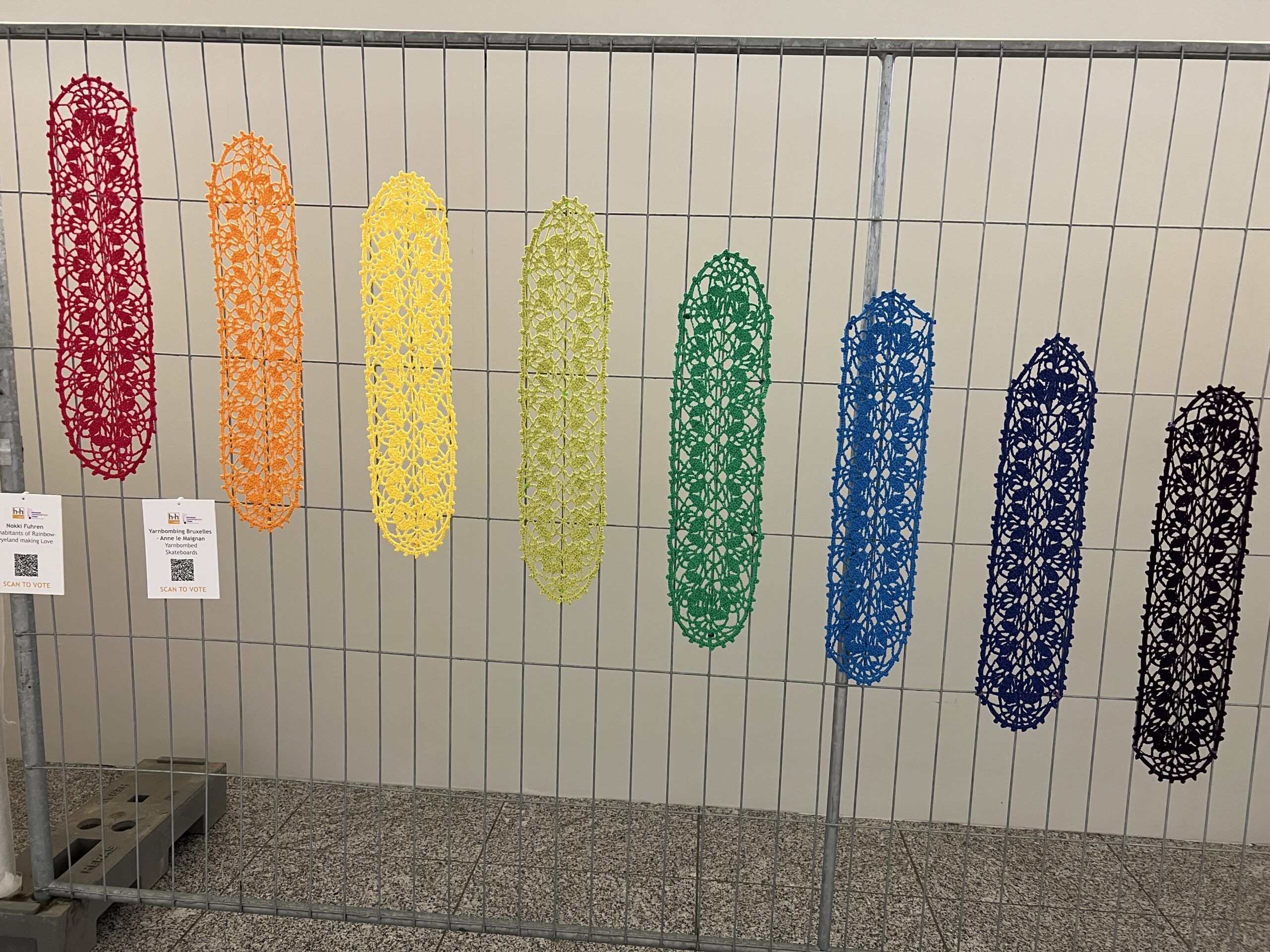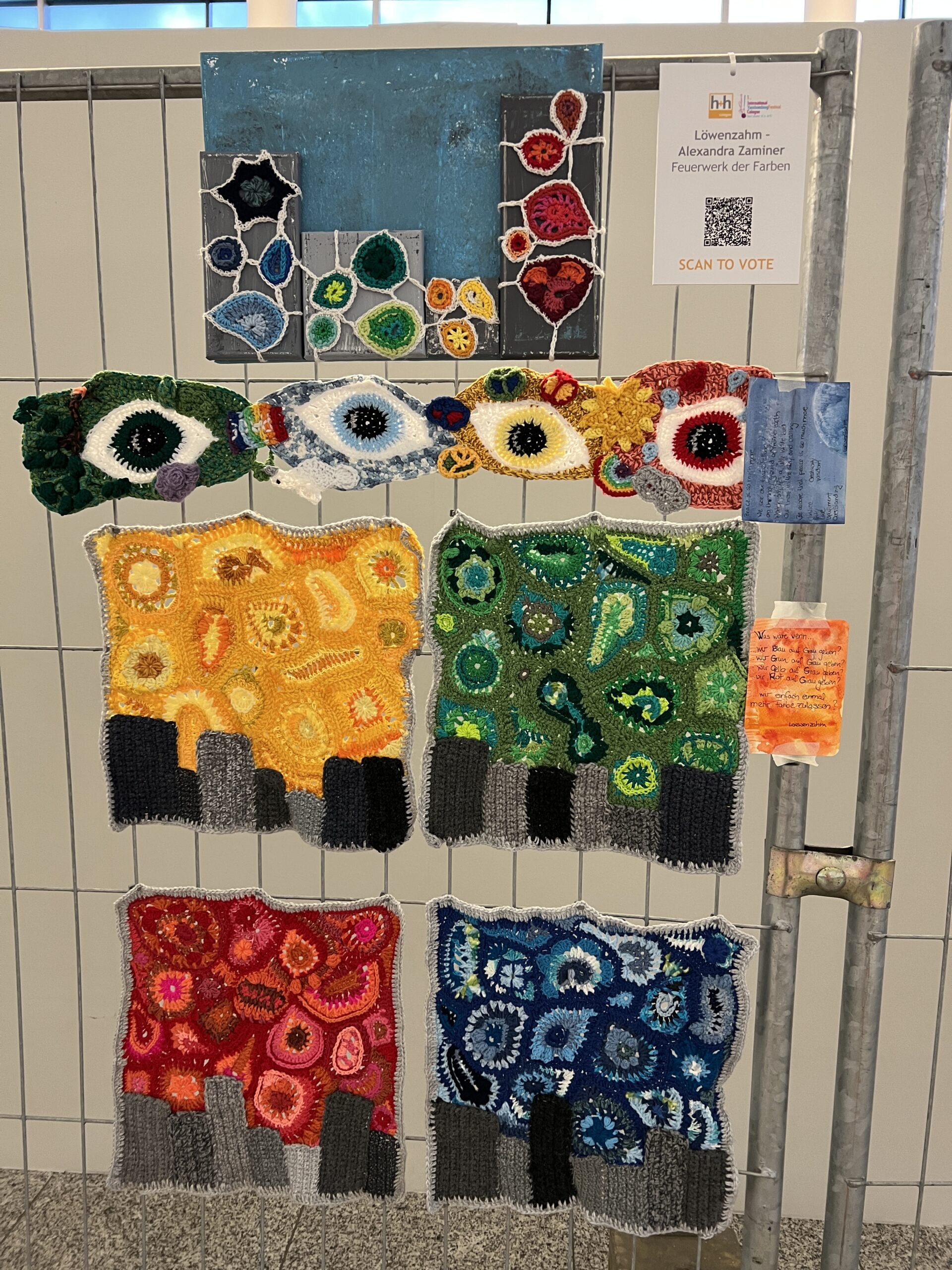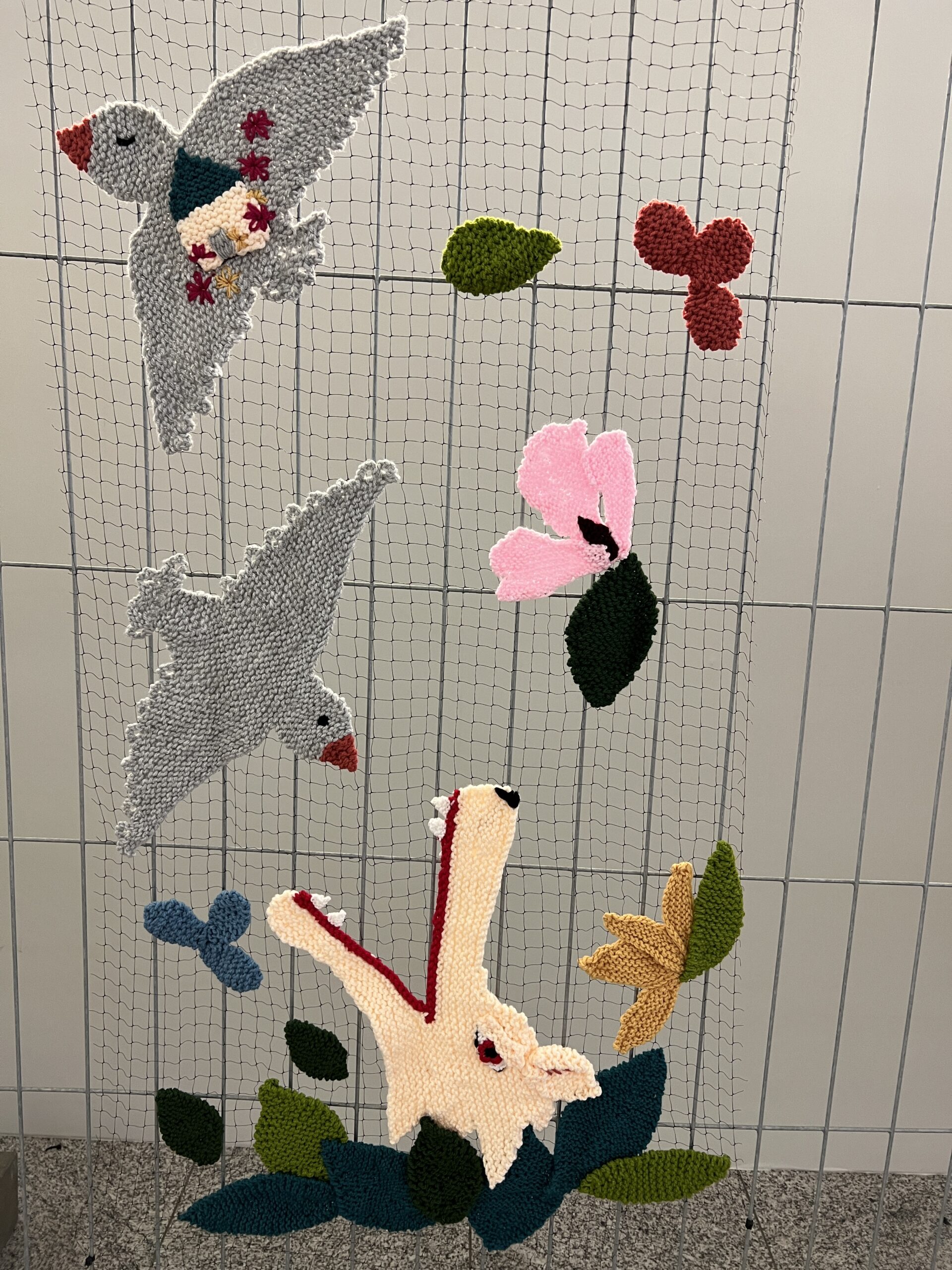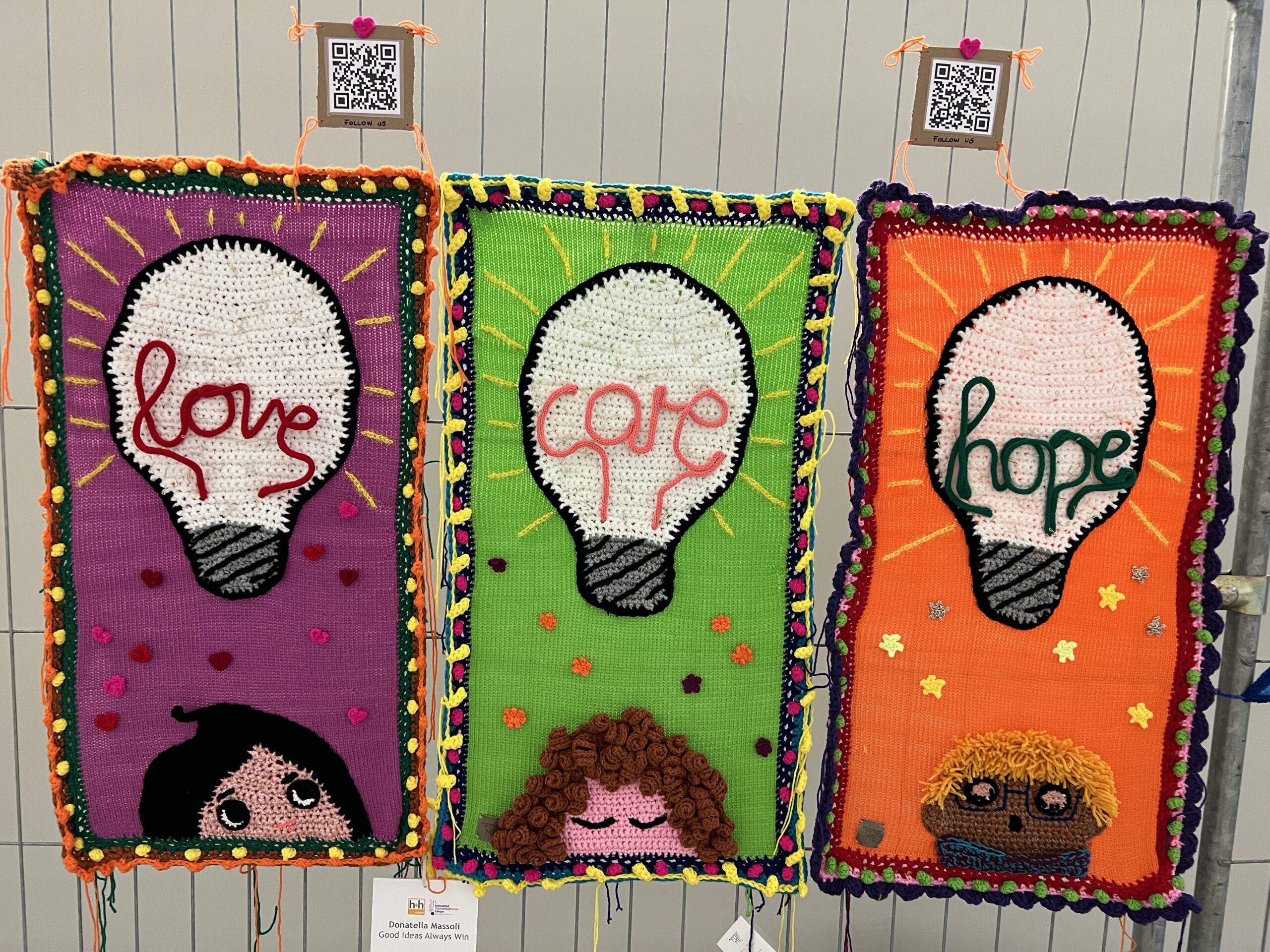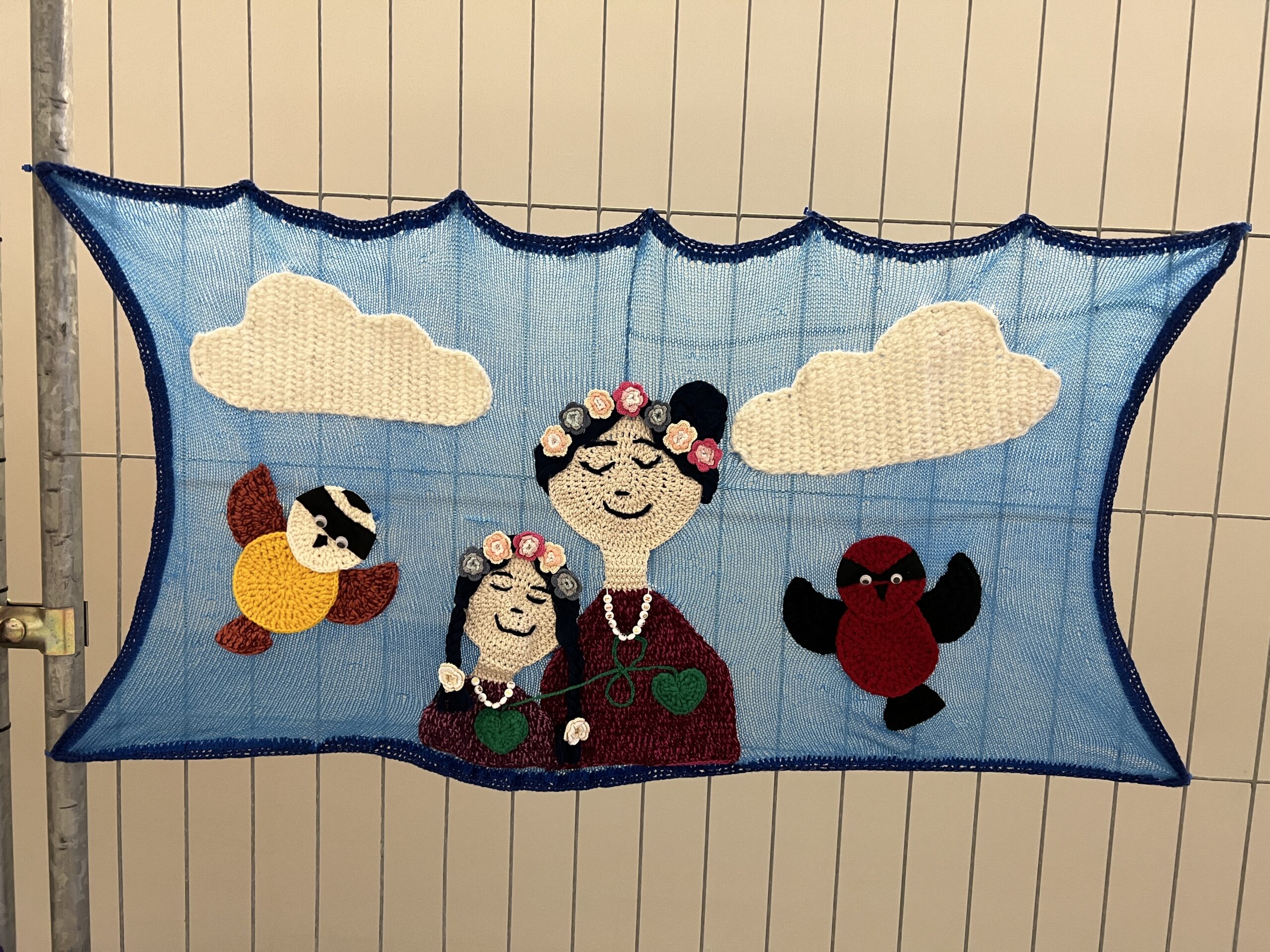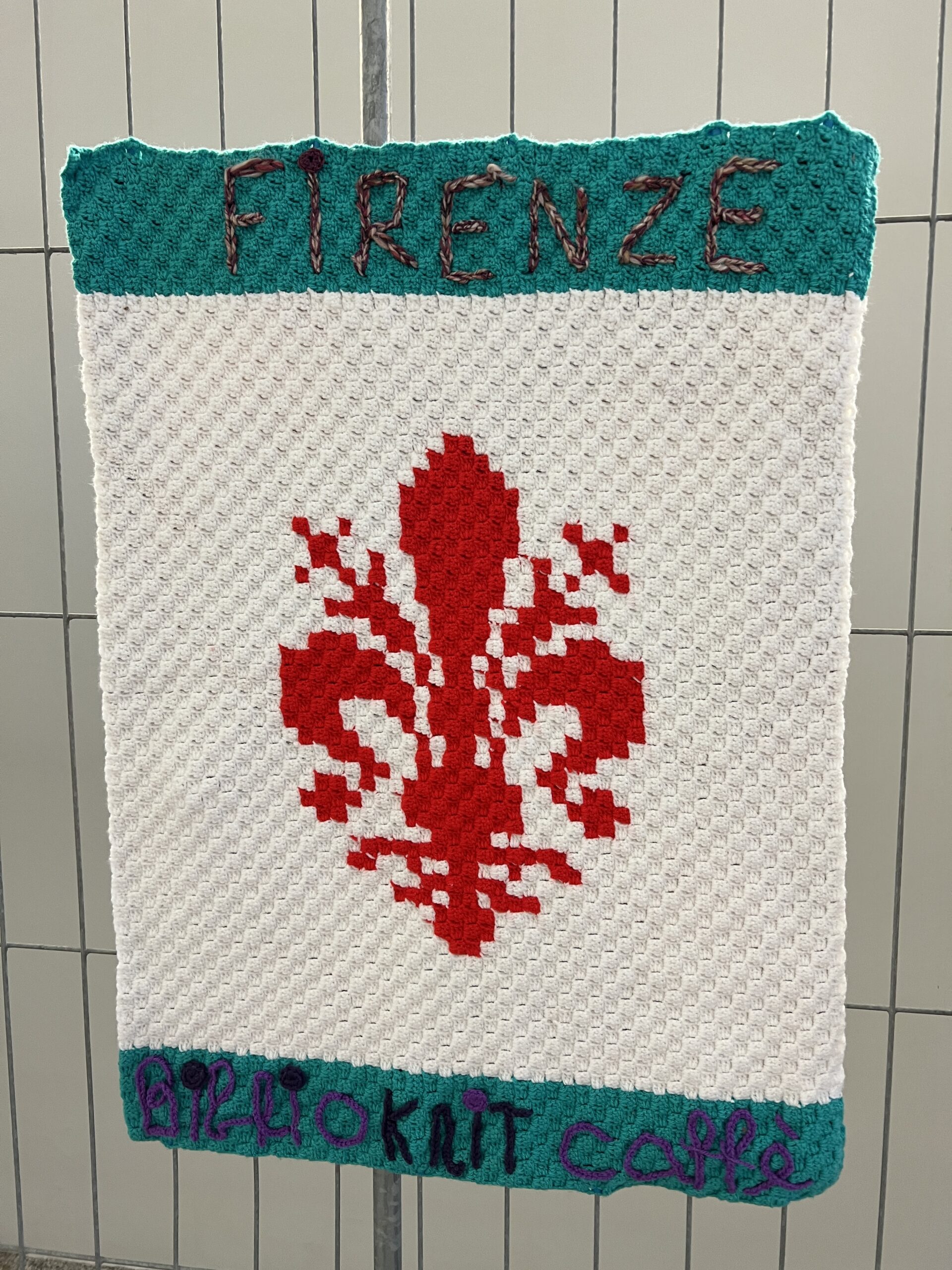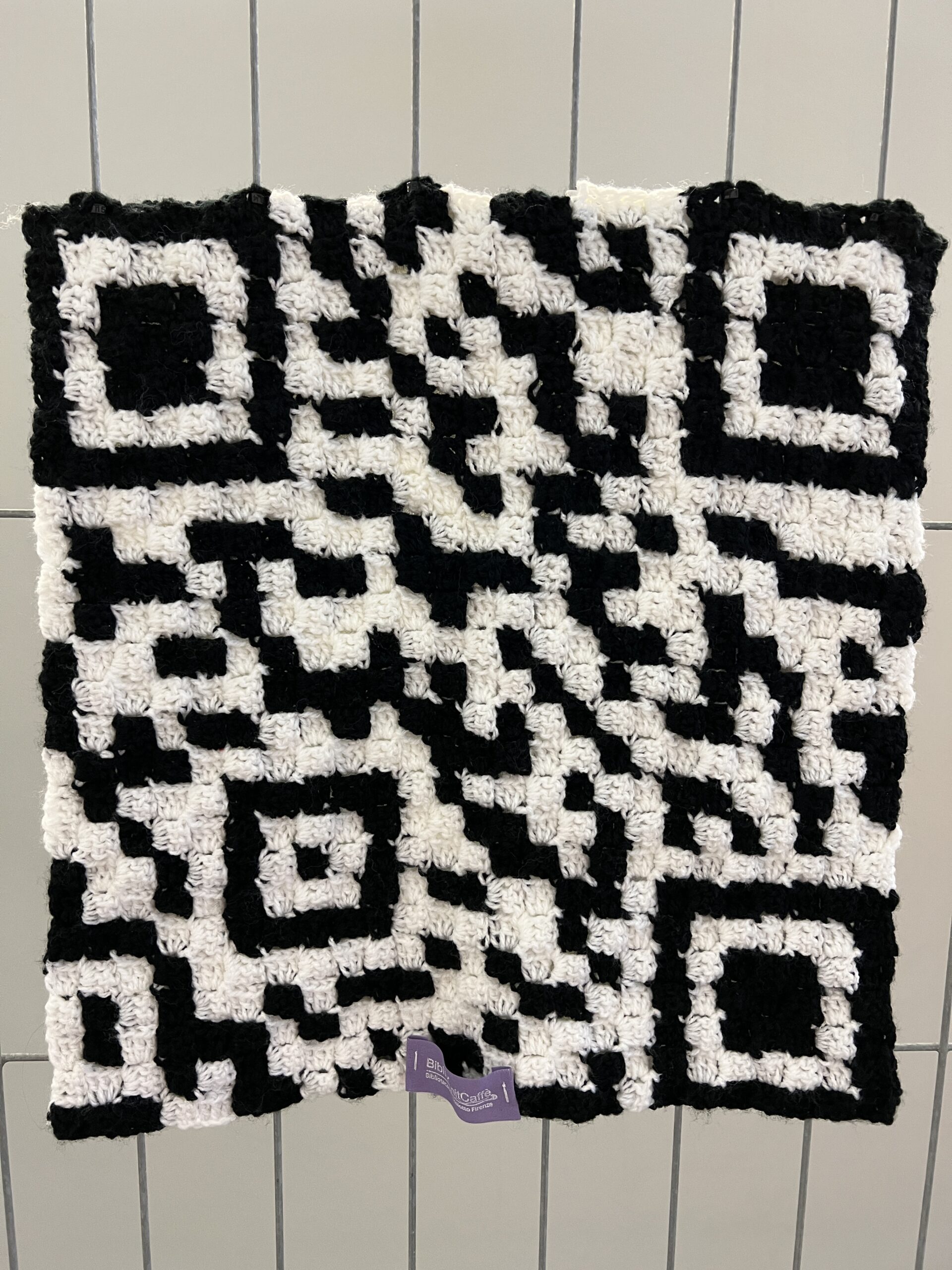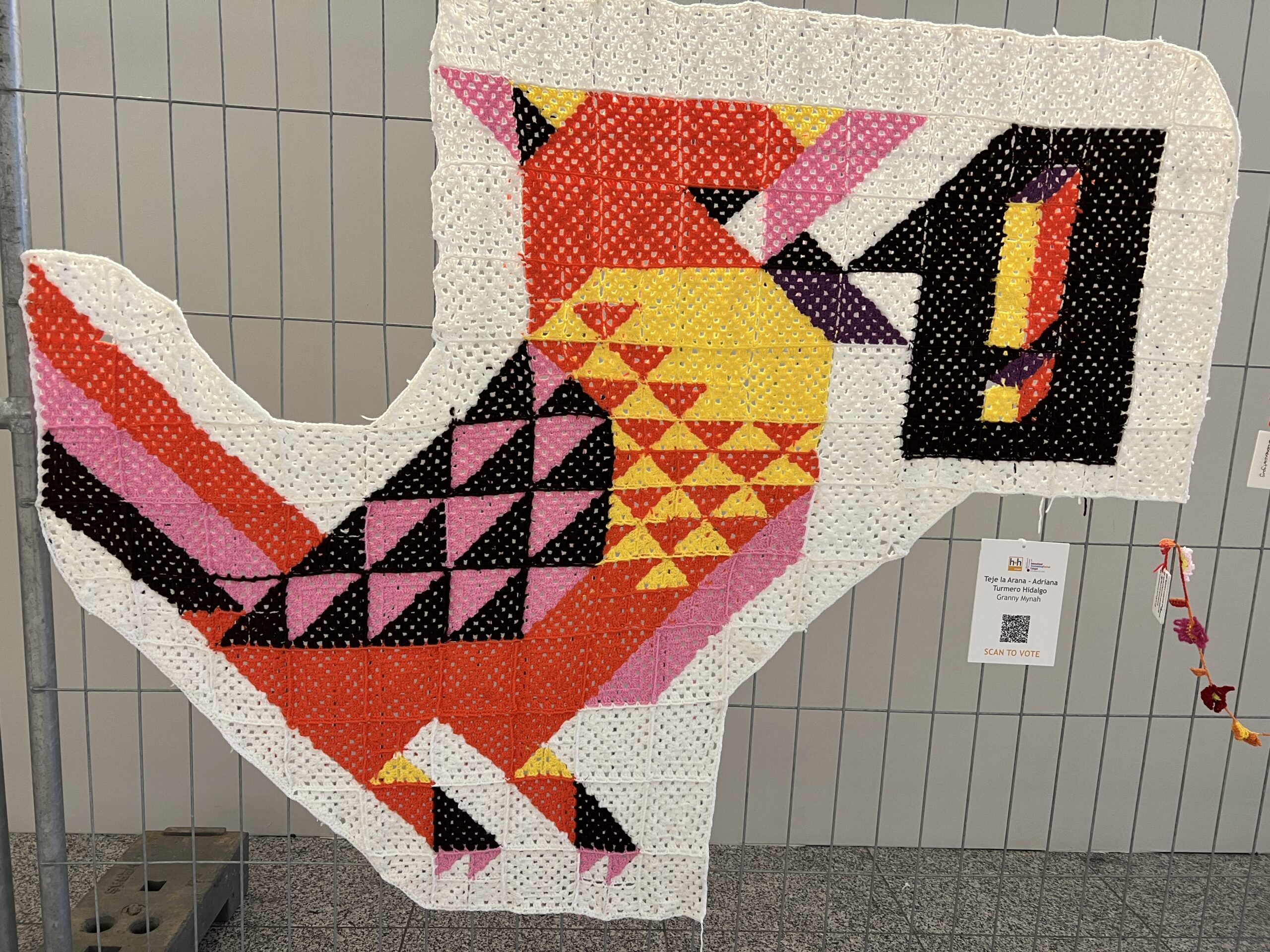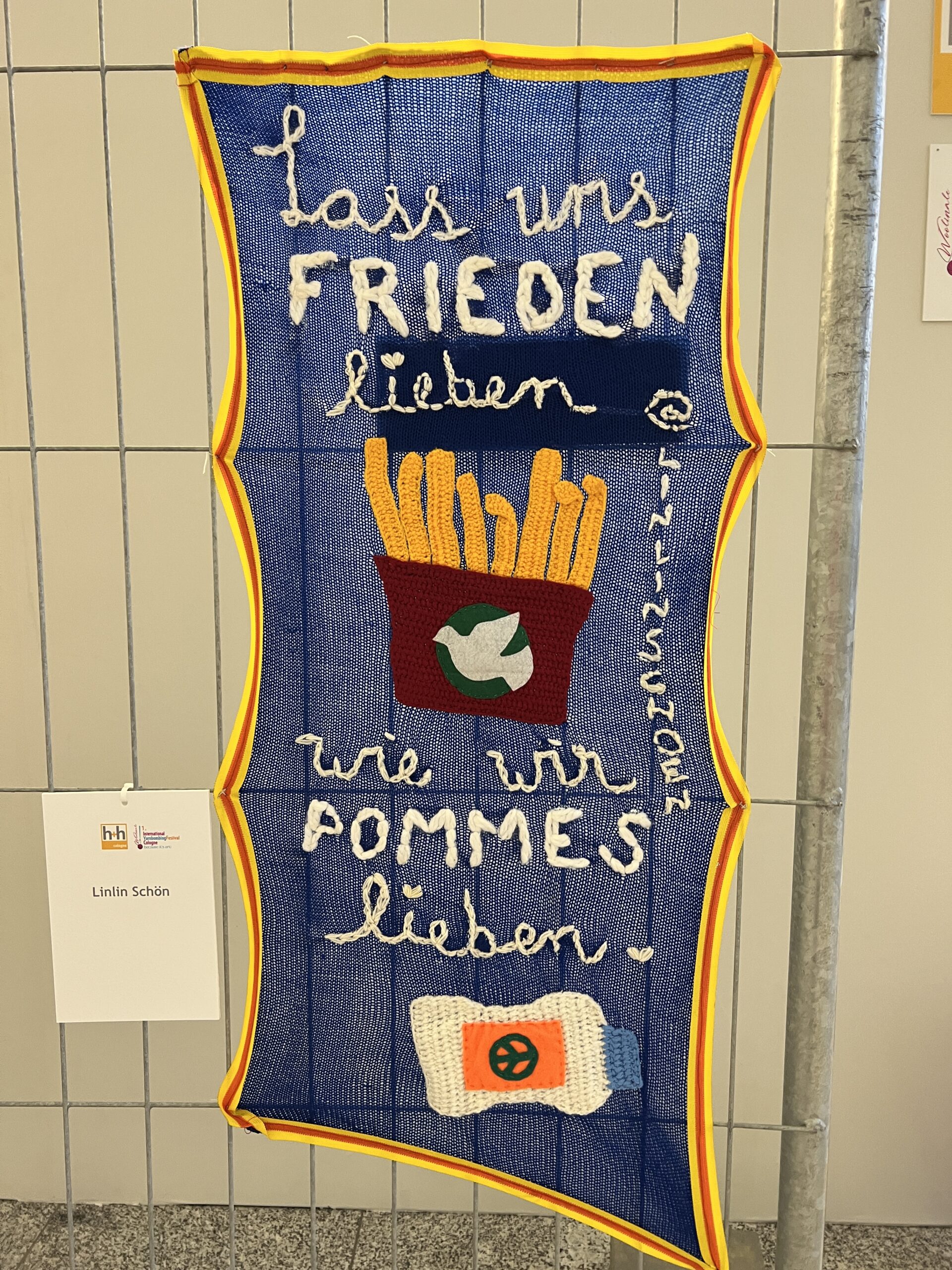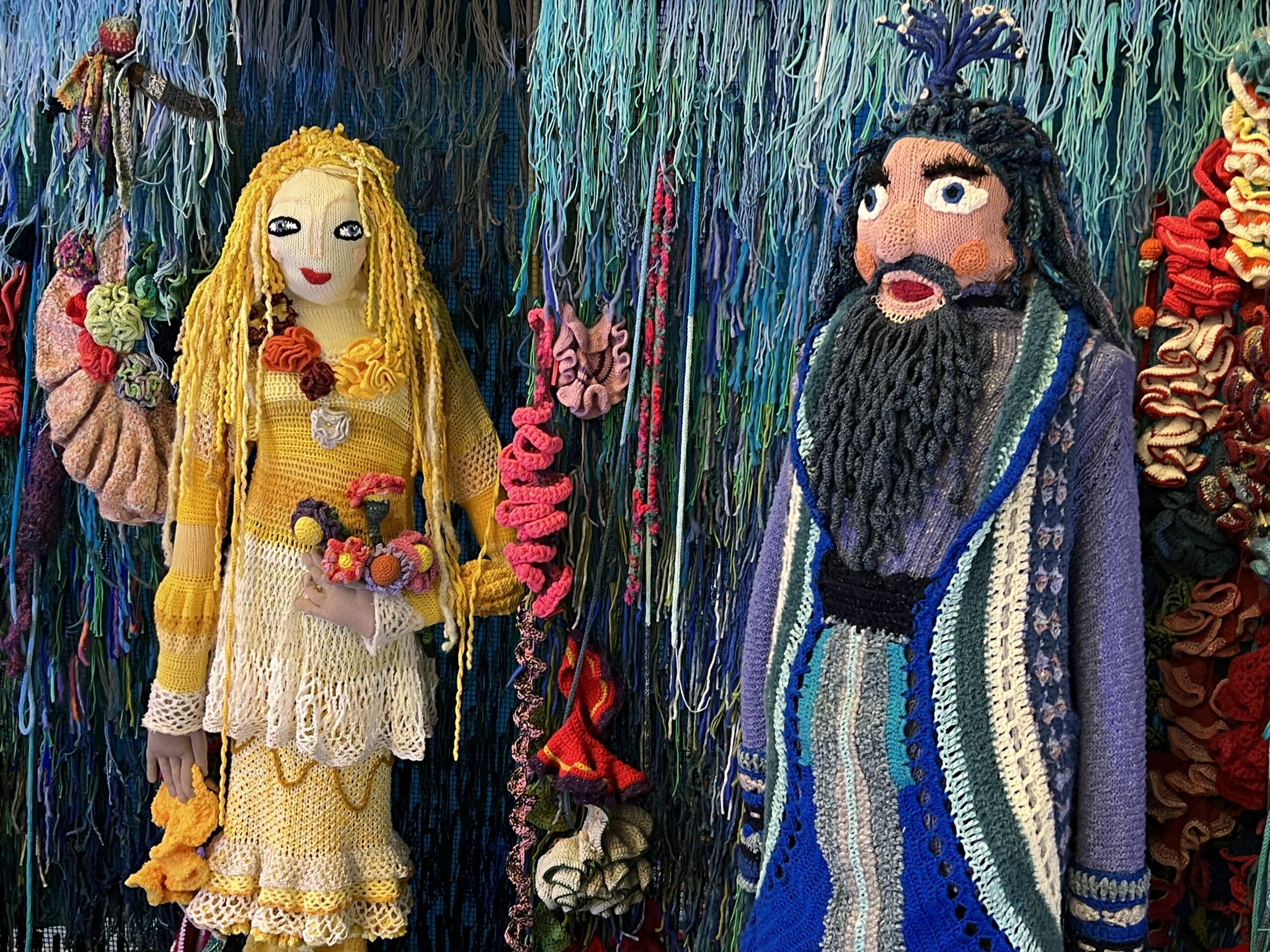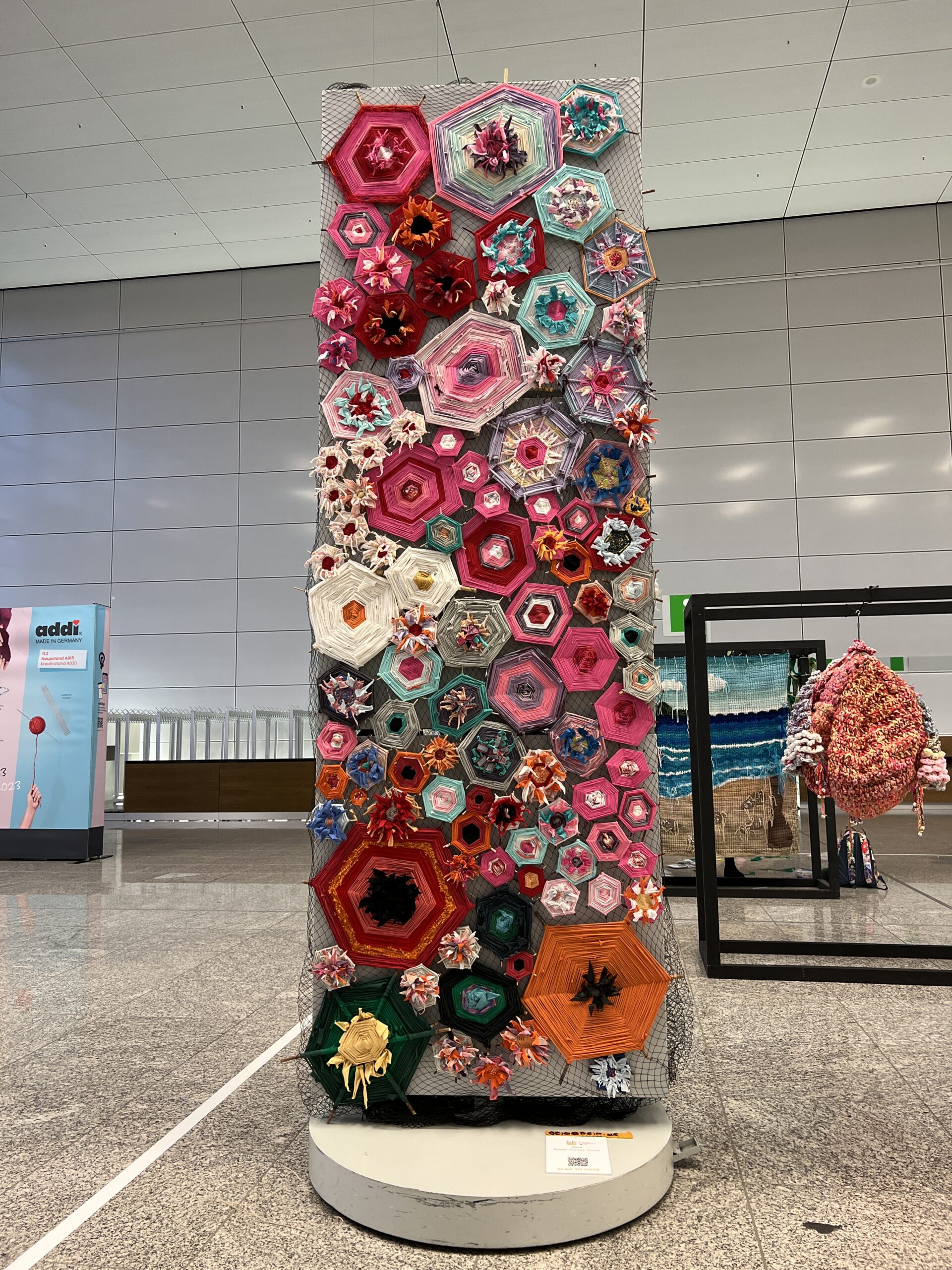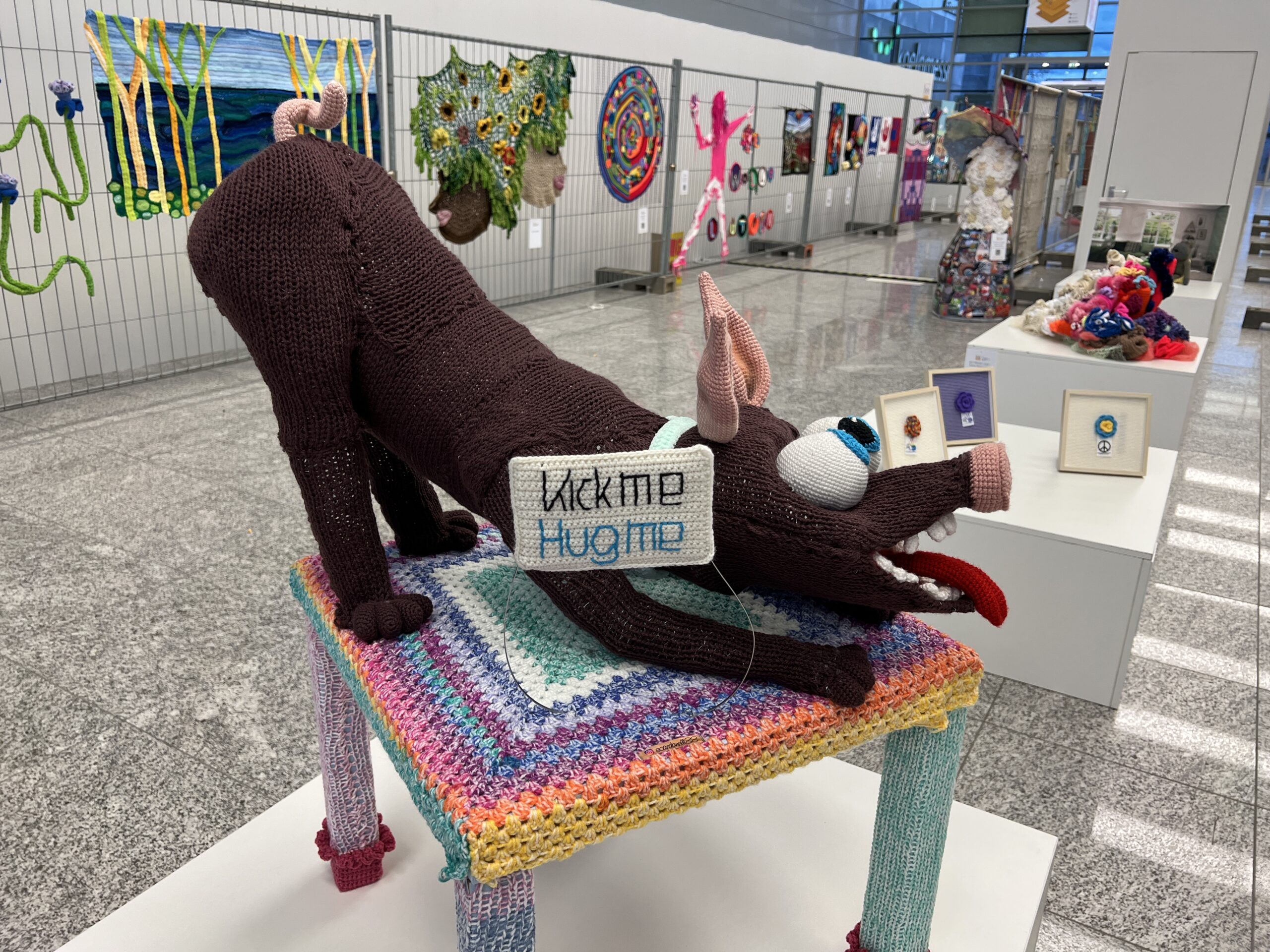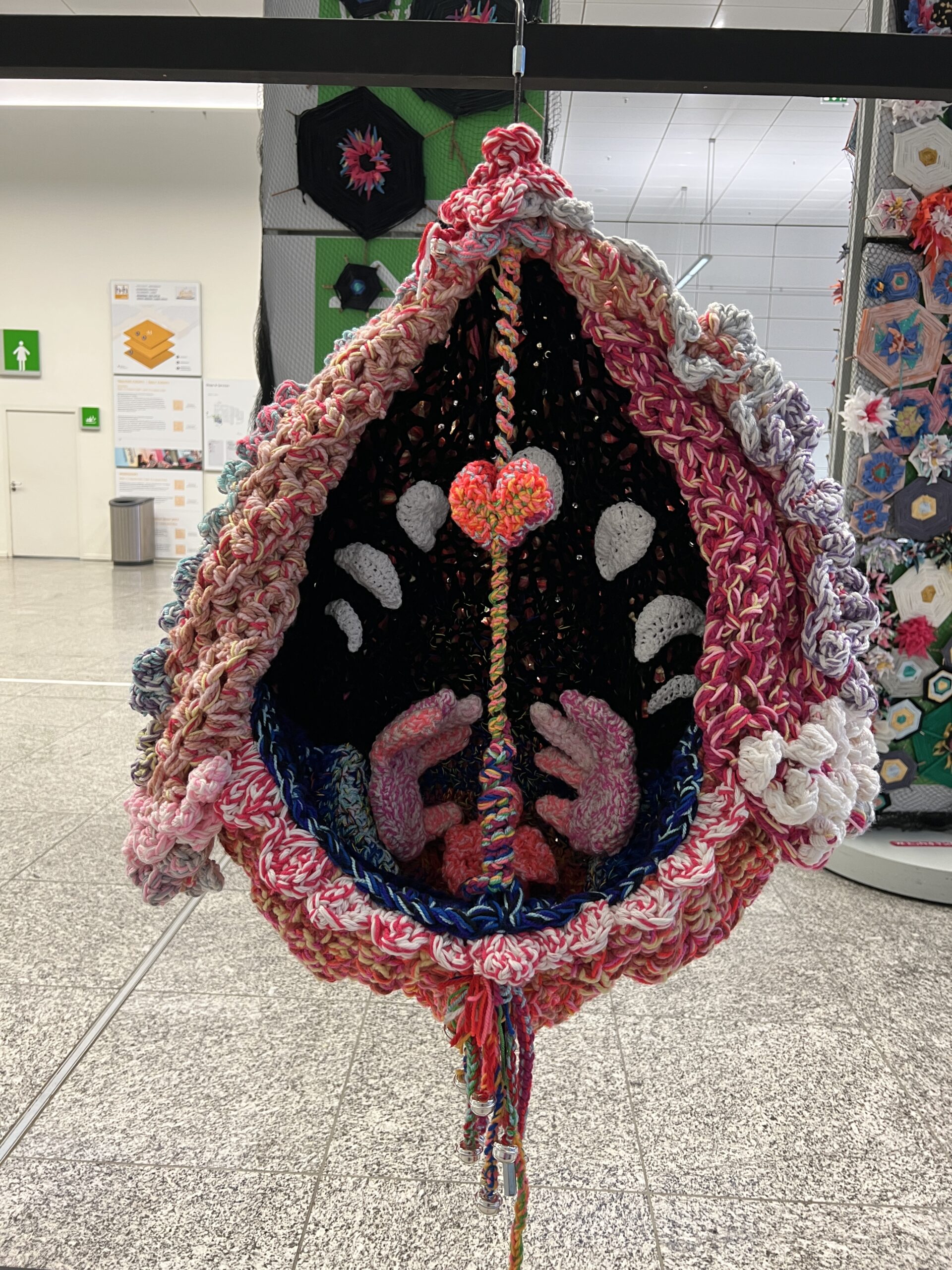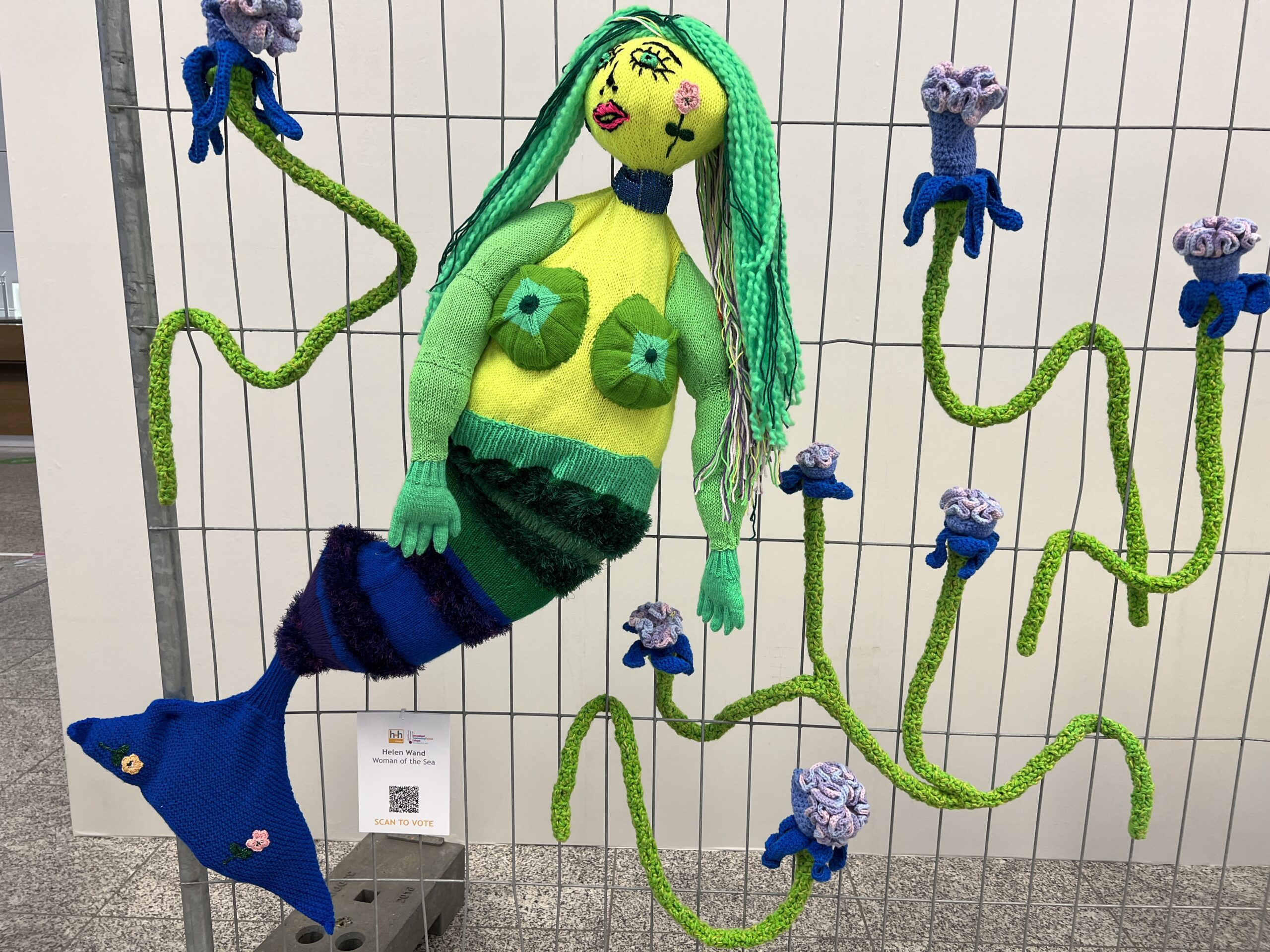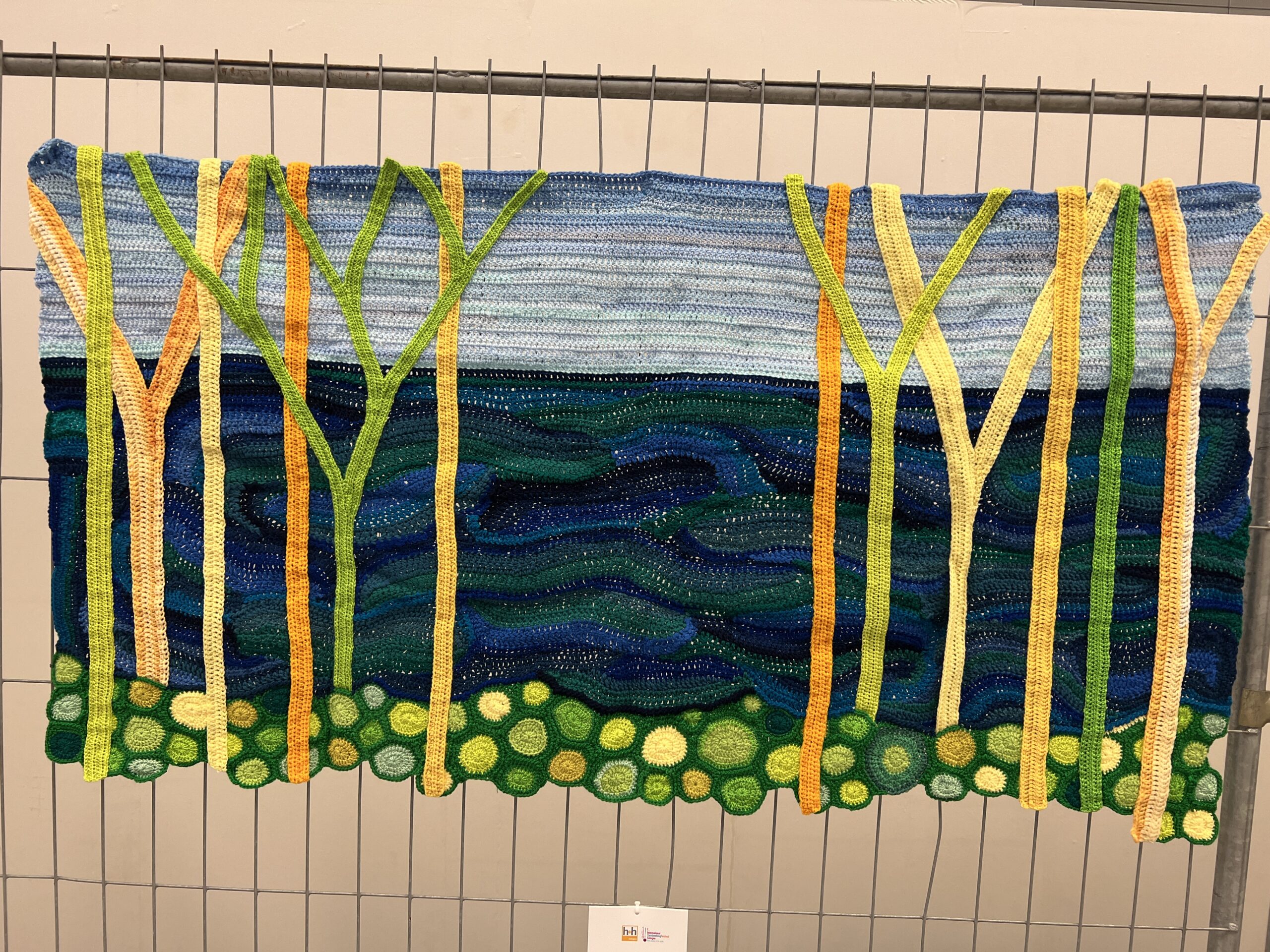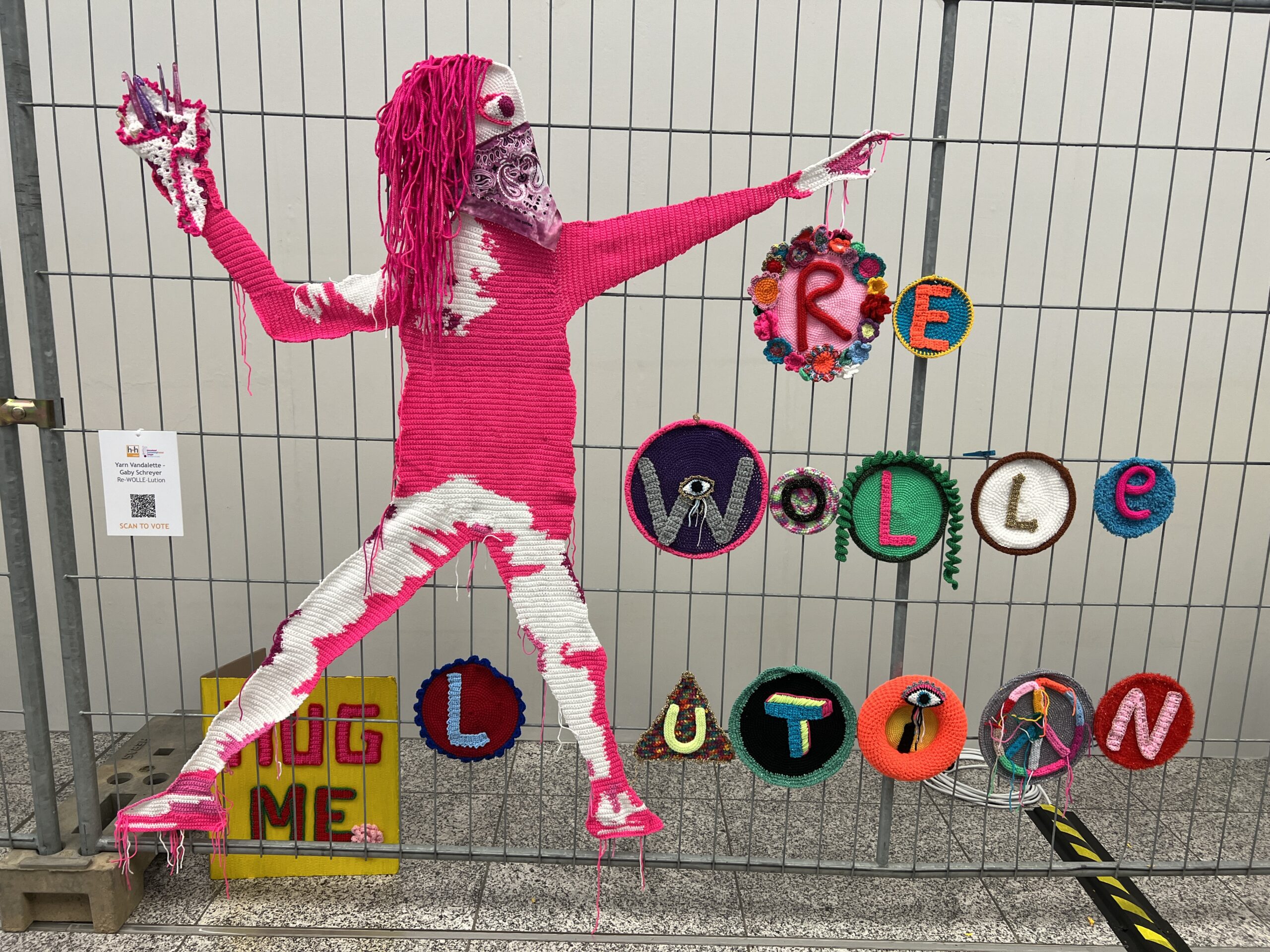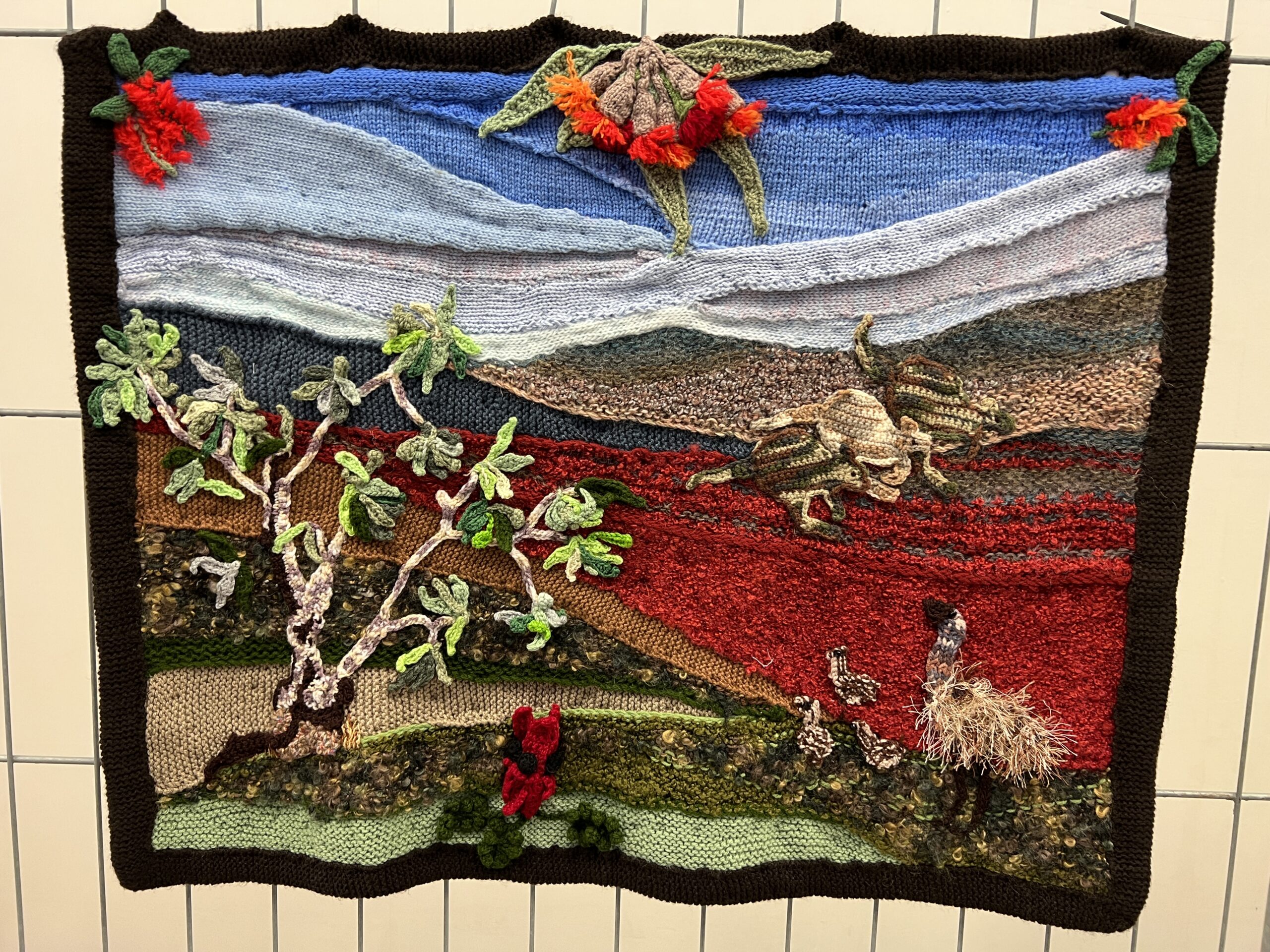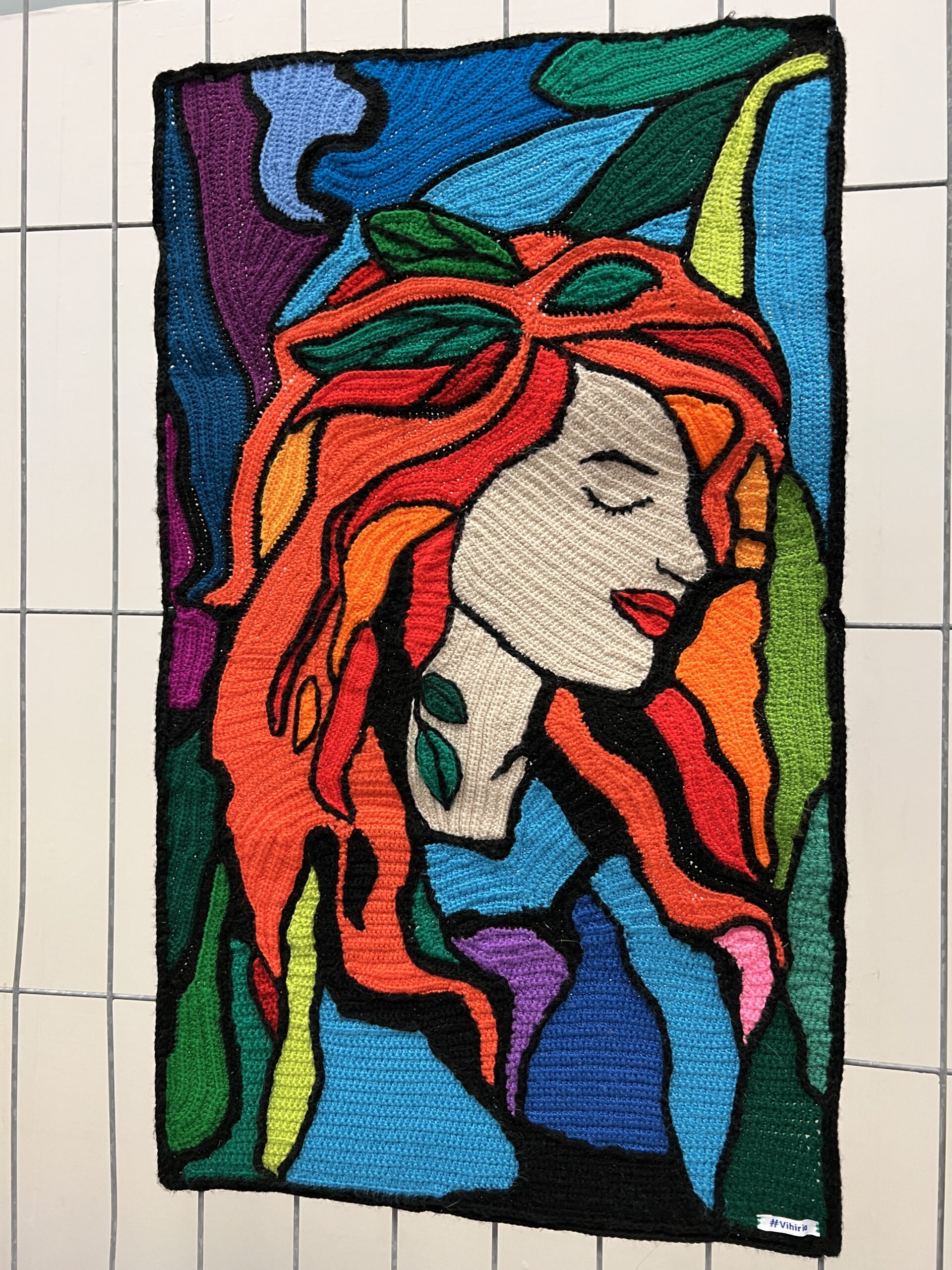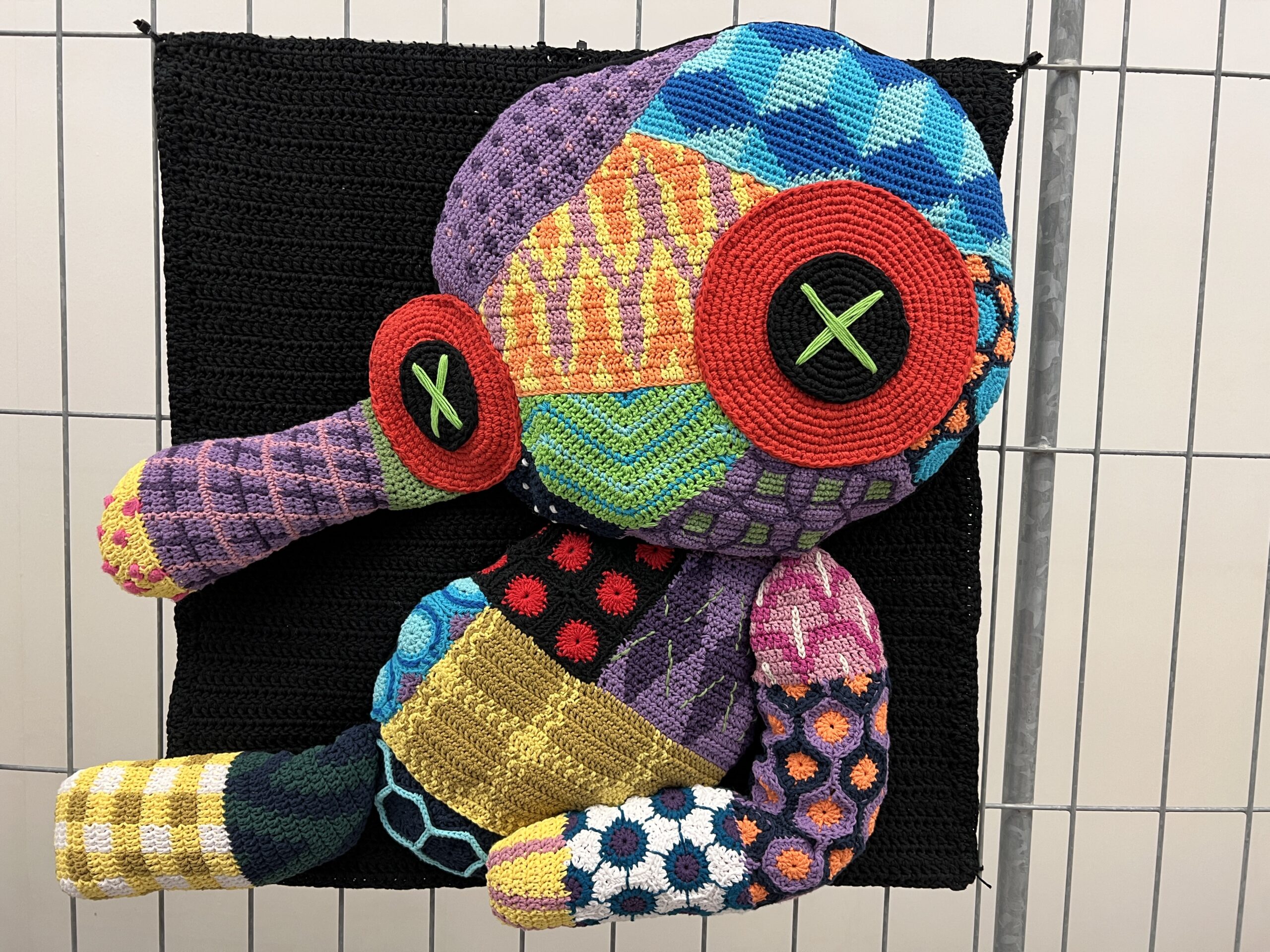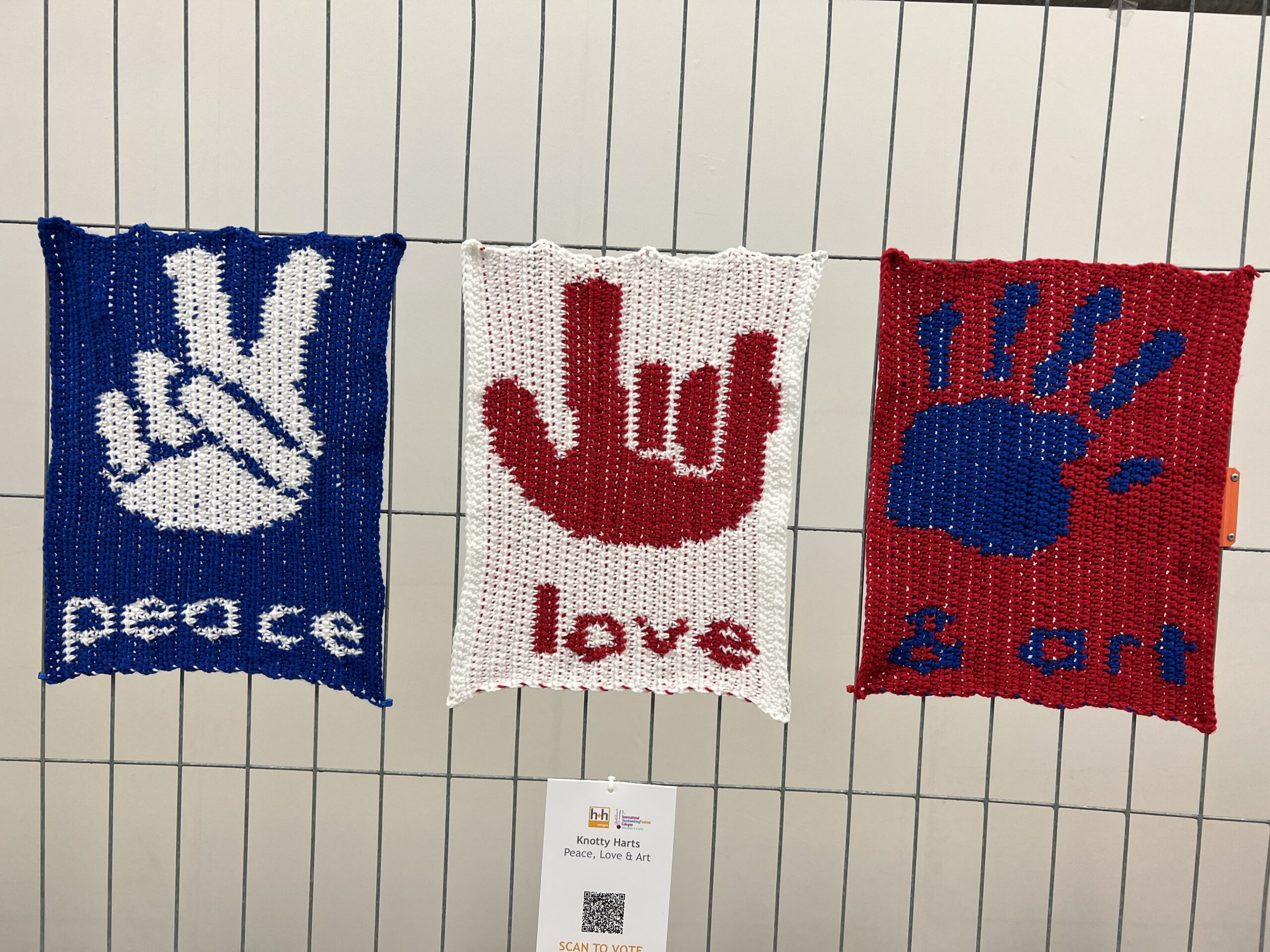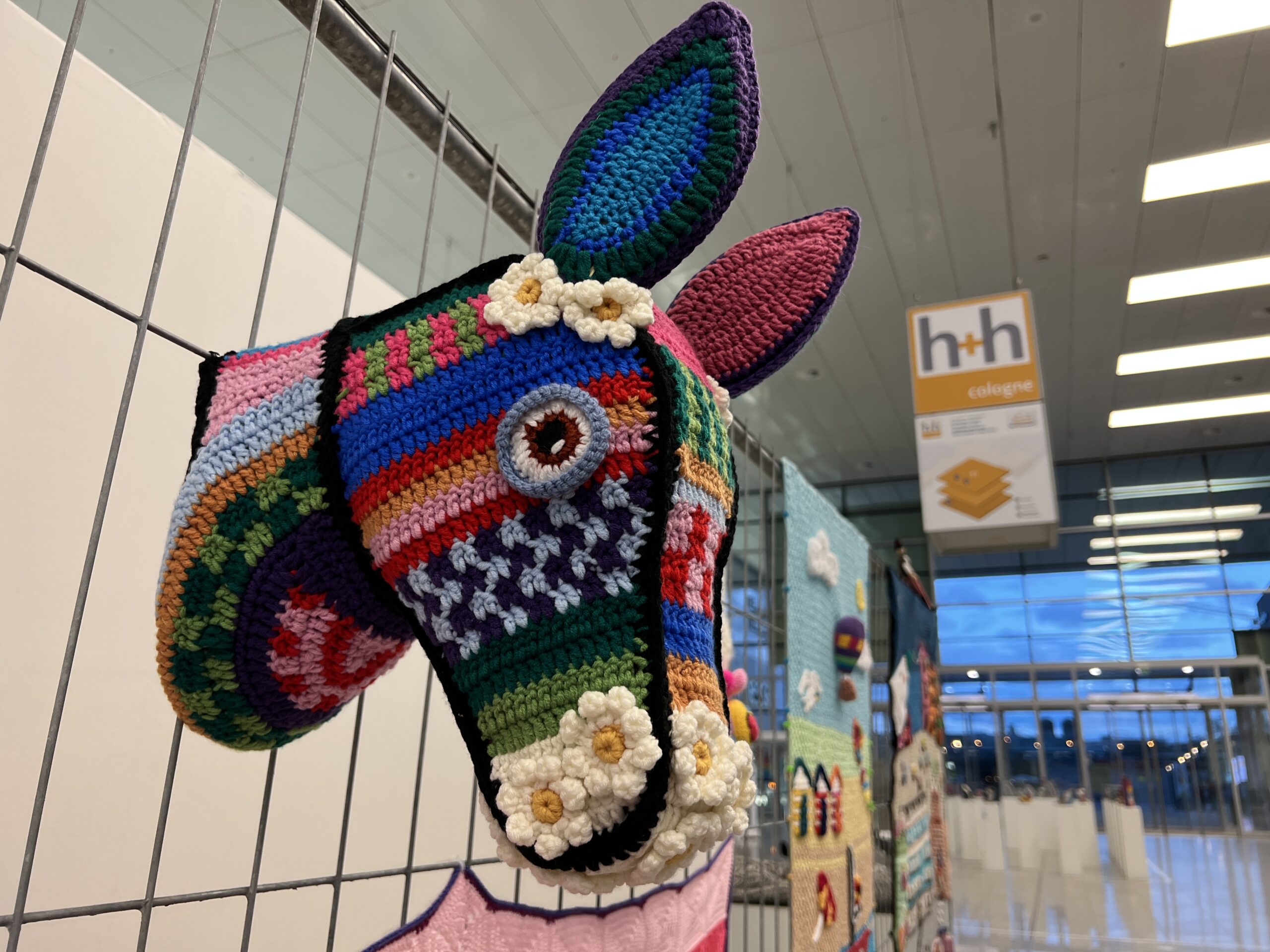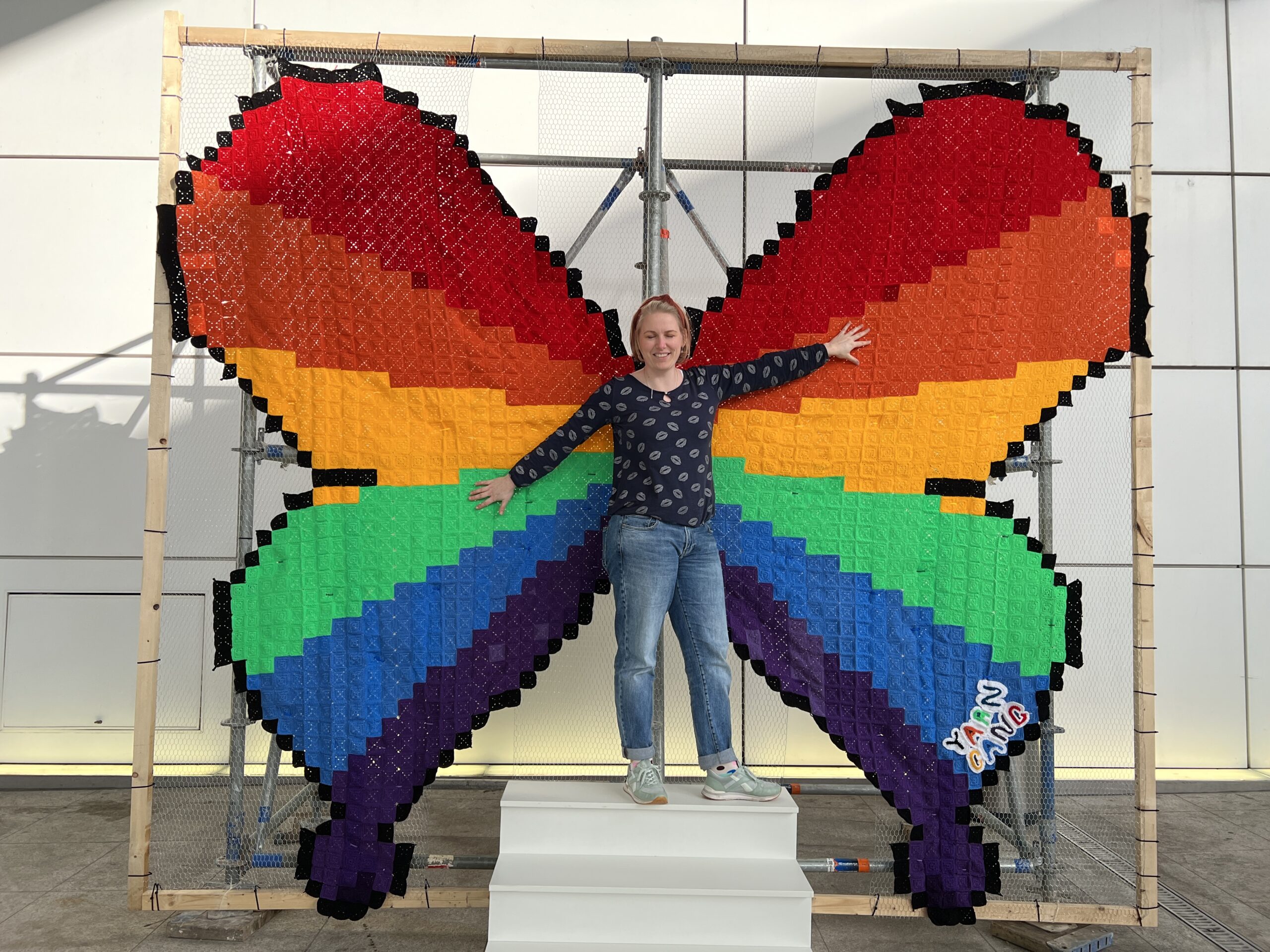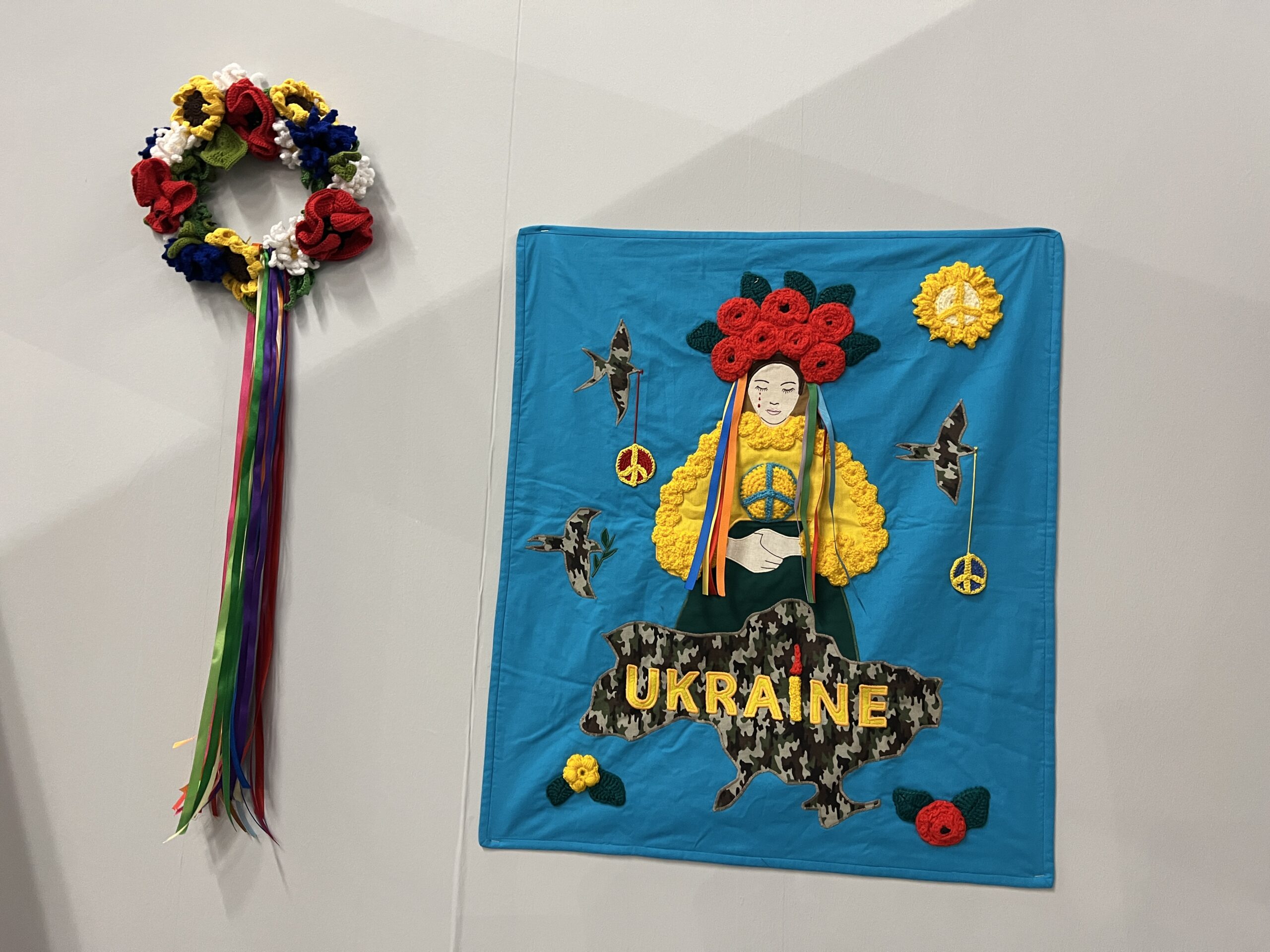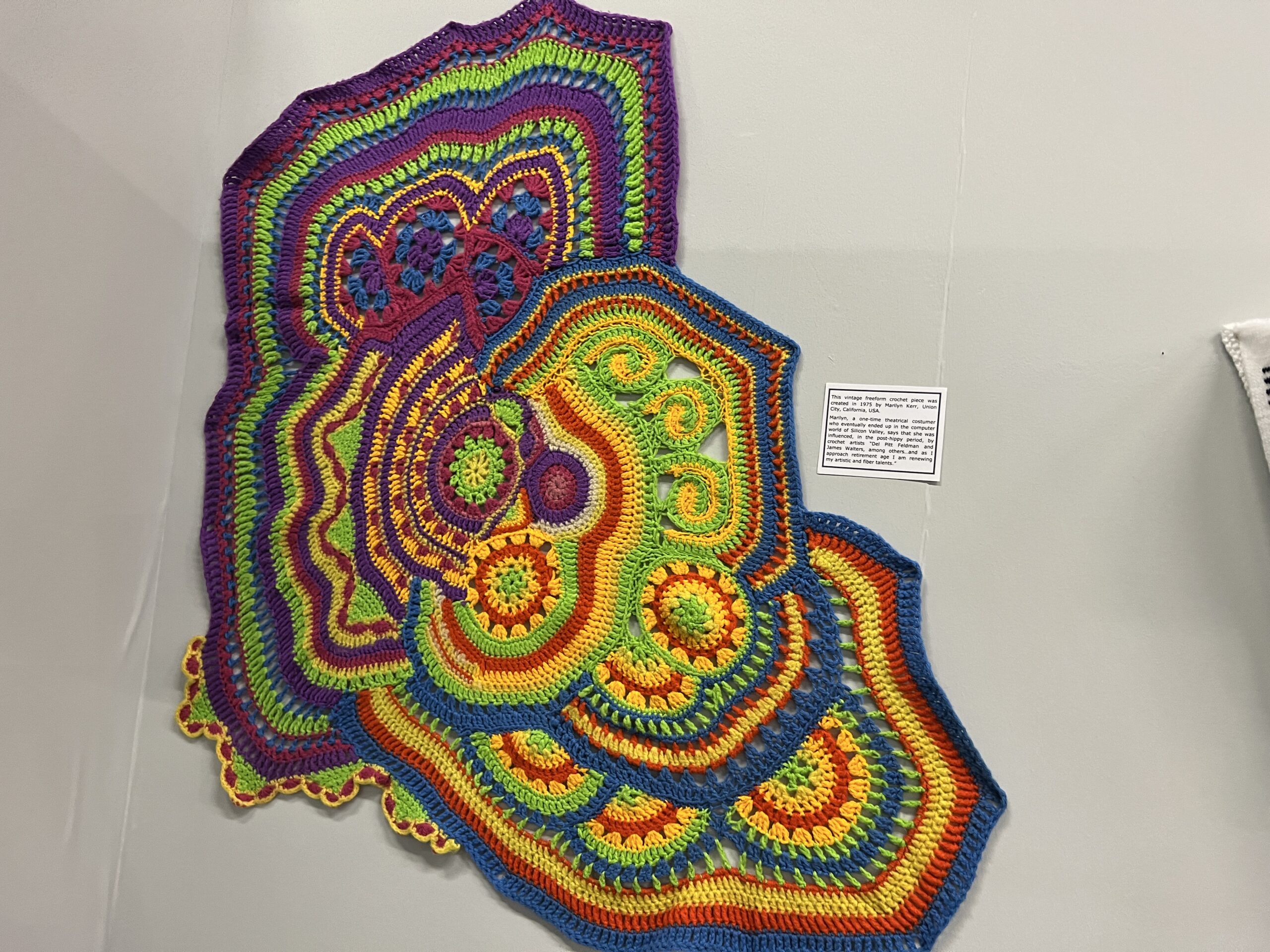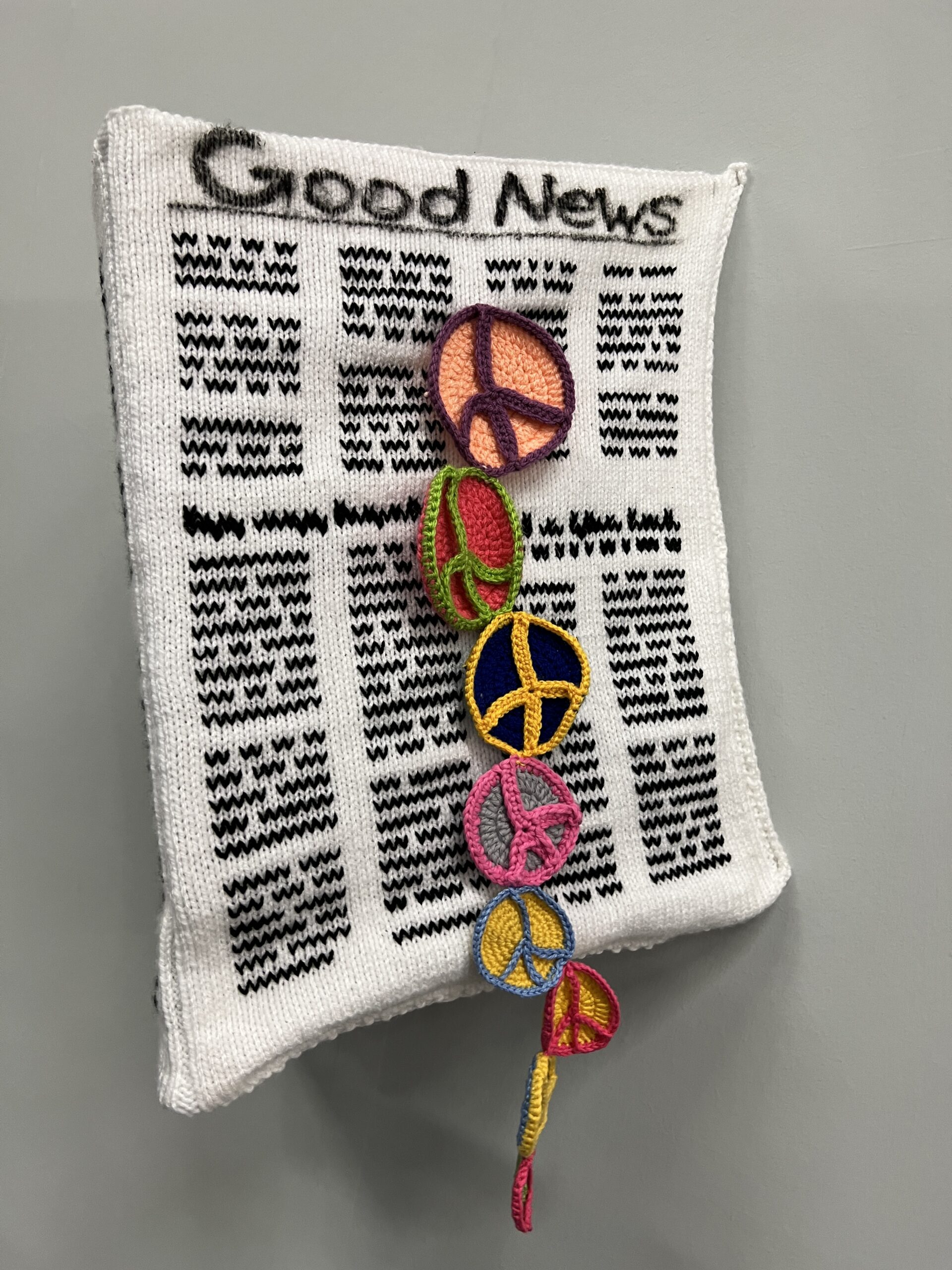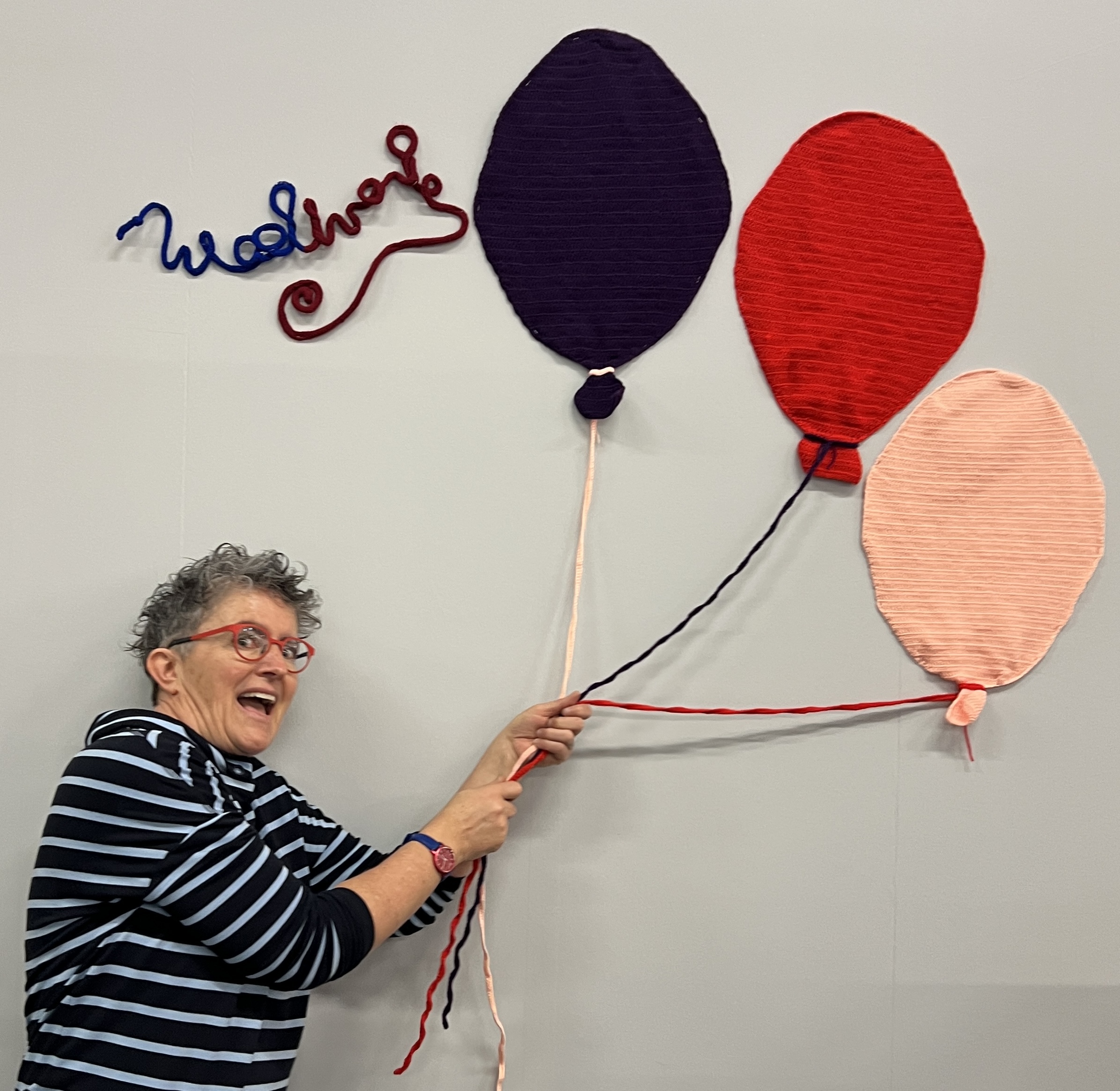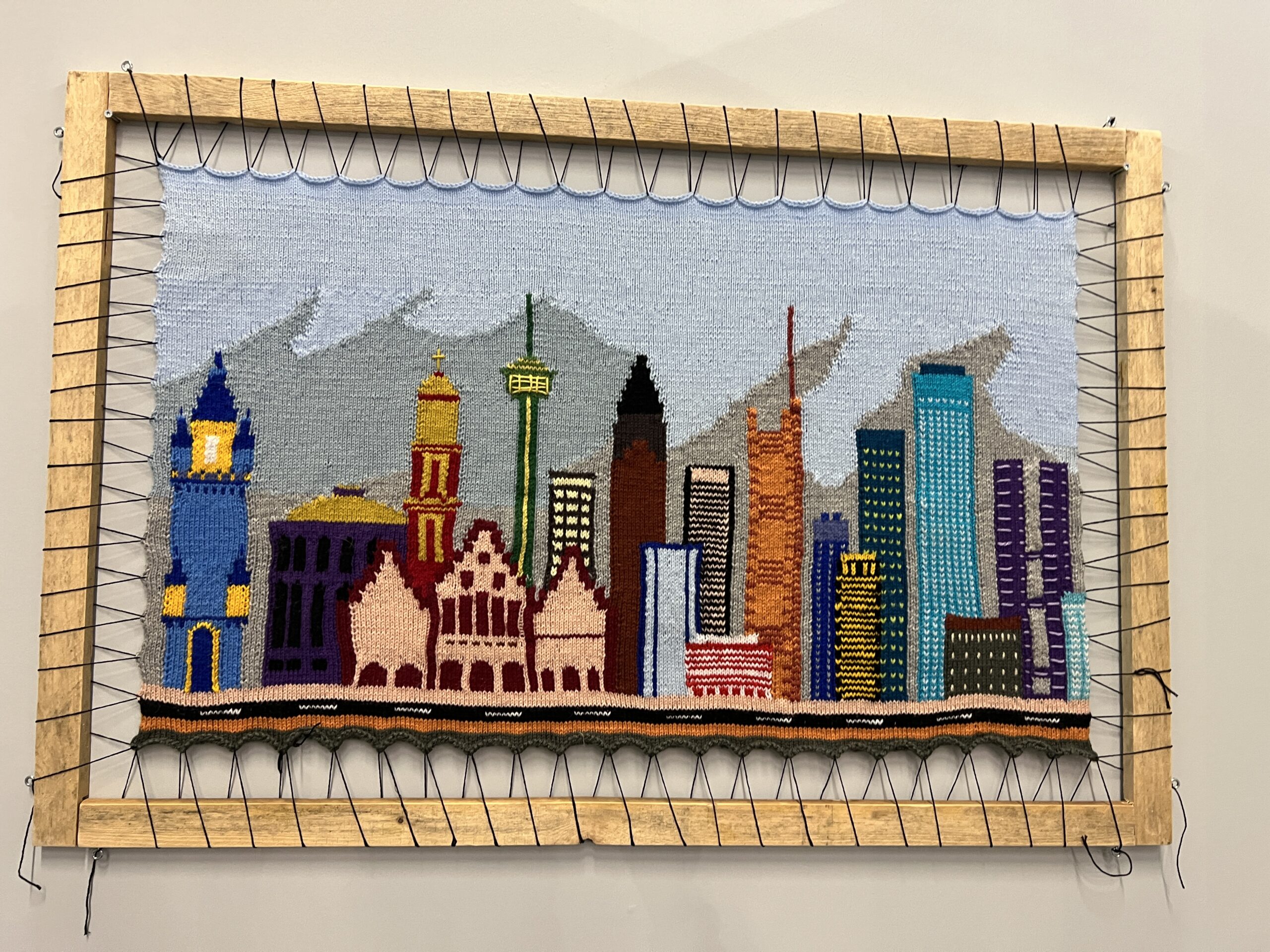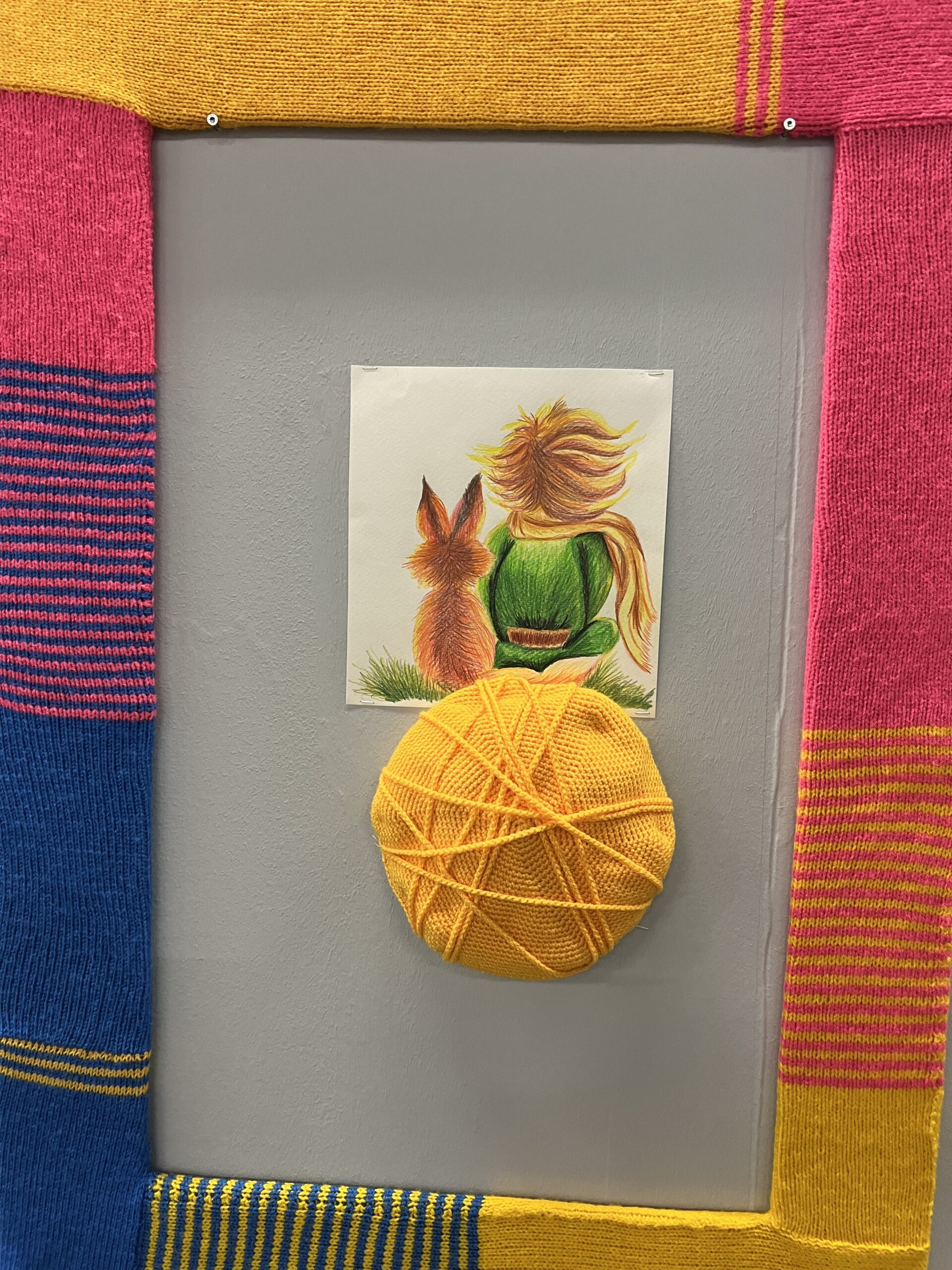 + + Winners + +
The decision was extremely difficult for the jury and the visitors, but now the winners of the Woolinale competition are public! Our warmest congratulations:
1. Place: Elena Biancardi, Switzerland, "Homelessness"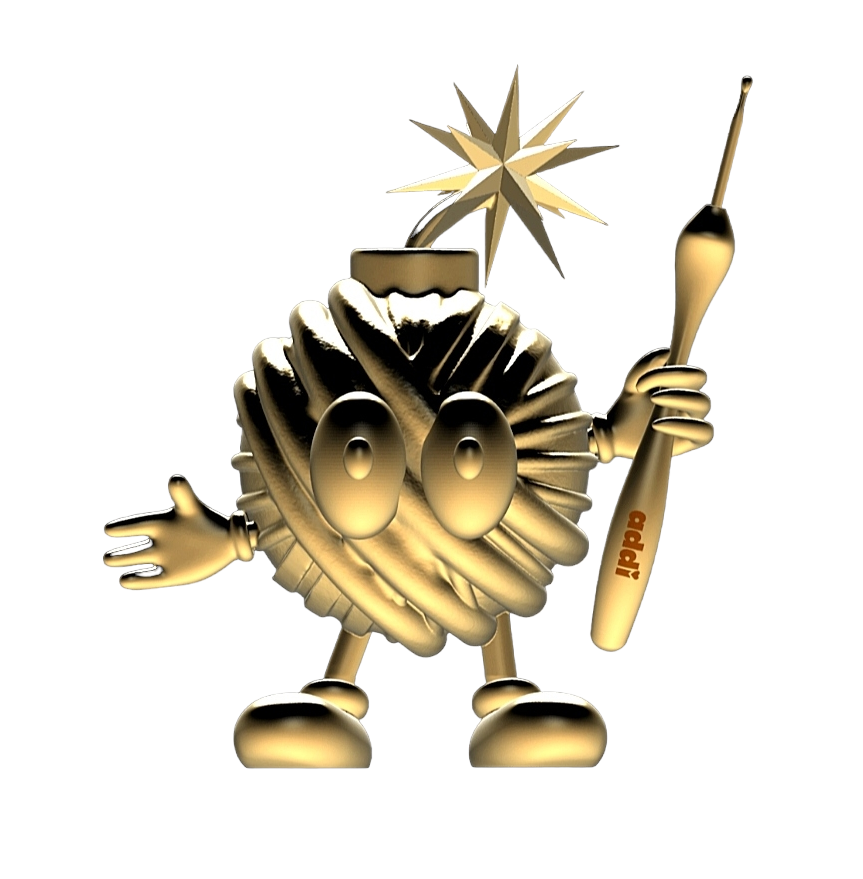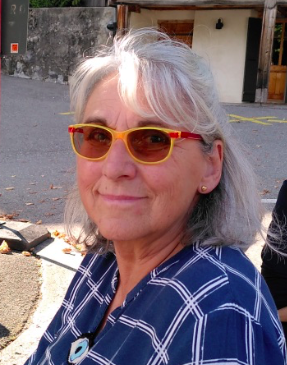 2. Place: Une Tarlabasi, Turkey, "Wind of Change"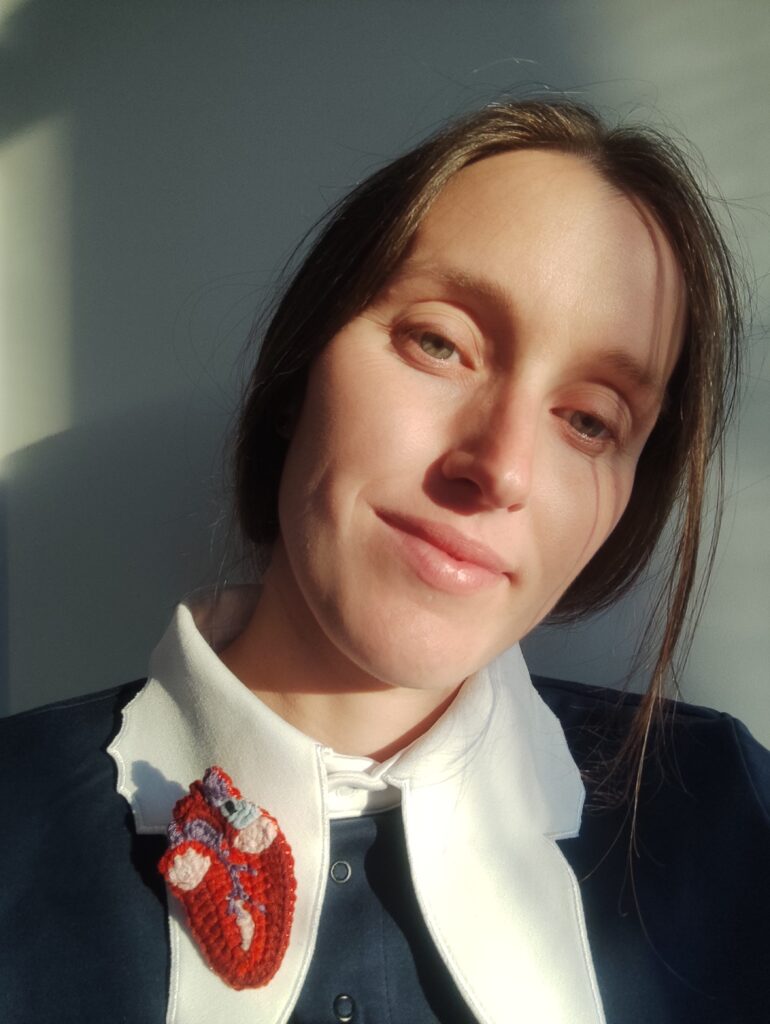 3. Place: Claudia Grünzweig, Austria, "Roses against Violence"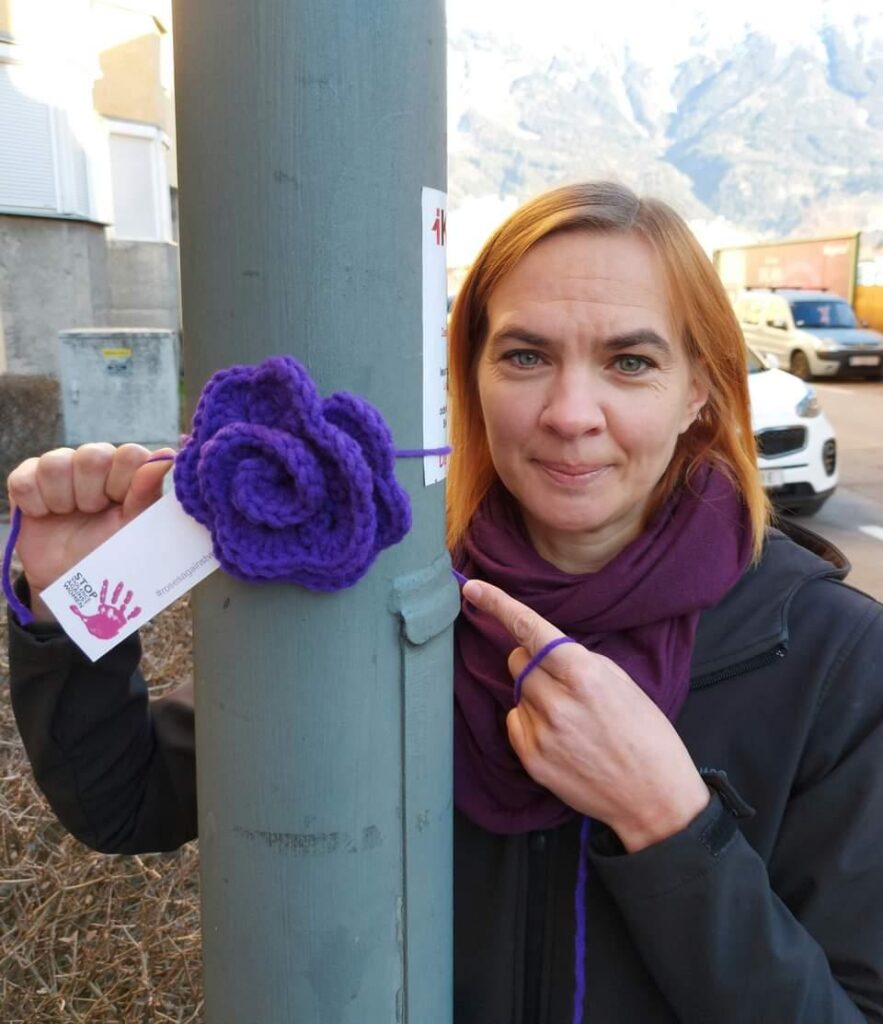 4. Place: Little Nugget Workshop, USA, "Walk with Purpose"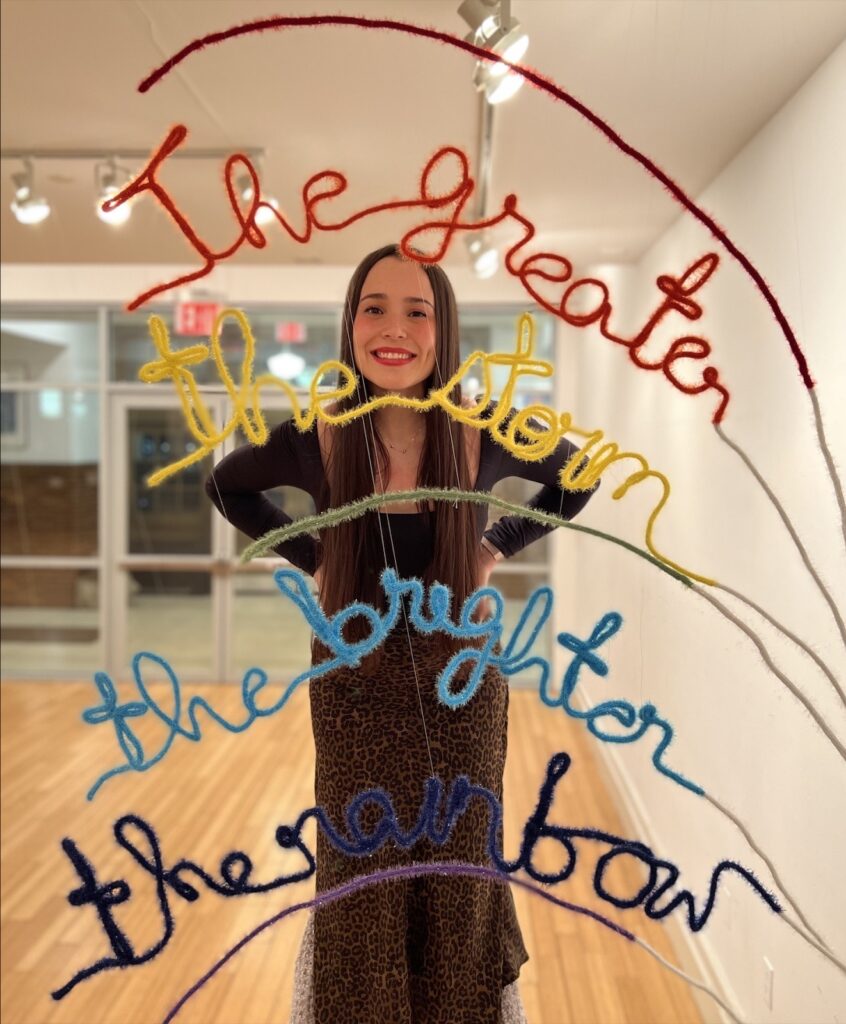 5. Place: Scheyla Englert, Brasil, "Lebensbaum"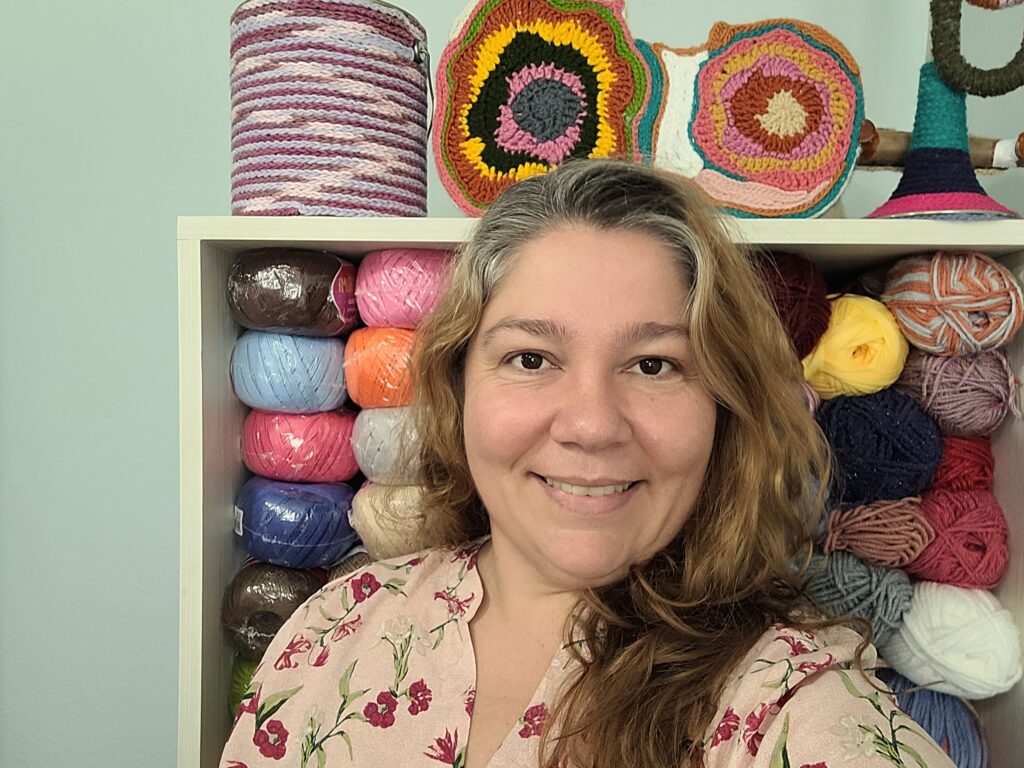 ---
The artist information is now available on this site! We have more than 60 amazing artists who will be showing their works at Woolinale. Go have a look at the artists page and get an idea of what is waiting for you at Woolinale. We're definitely excited!
Germany gets its own international yarnbombing festival: in parallel with h+h cologne, the world's leading trade fair for the textile handicraft industry, which takes place from March 31 to April 2, 2023 in Cologne, the "Woolinale" celebrates its premiere. An international yarnbombing festival where artists from all over the world present knitted or crocheted works of art.