A panel of five judges and the visitors to h+h cologne will award prizes for the Woolinale exhibits. Three of the judges have already been selected: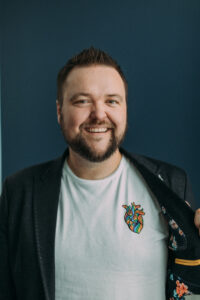 Lutz Staacke is a book author and ARD Buffet expert on needlework. He mainly designs and knits men's fashion that makes you want more. His Tatort socks, which were created while watching the cult thriller, are legendary.
---
Tanja Steinbach is probably Germany's best-known handicrafts expert. There are countless tutorials and many wonderful books with her designs to recreate. With her creations and tips for crocheting and knitting, she has enriched the ARD buffet with her charming manner for many years.
---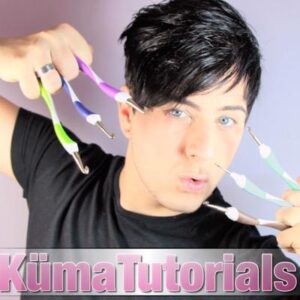 Marius Eger, better known as Küma Tutorials, is one of the few men in the field of crochet design. His works impress with their freshness and liveliness. Colors play a big role for him and with the amigurumis his creatures bear his unmistakable handwriting.
---